Living life on mission
You were made for a mission—an assignment that is unique to you and a responsibility that you share with every other Christian. We're saved so we can serve, and there's a unique role only you can play in changing lives for the better.
Watch Video
"Share God's Love"
Acts 1:8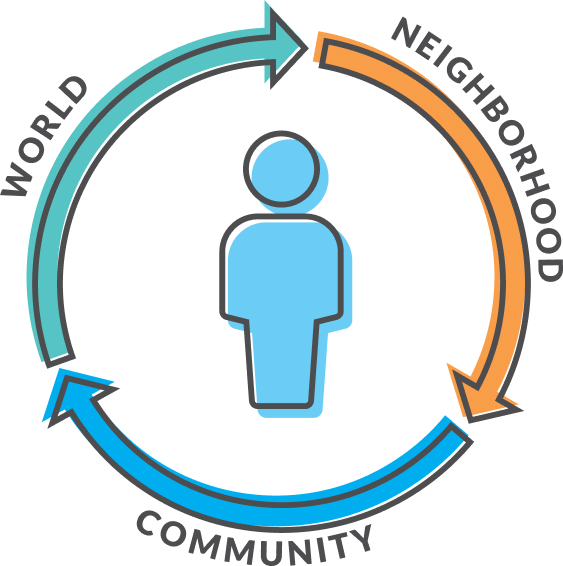 What are my next steps?
God is at work in the world and he wants you to join him.

Each of us has the opportunity to partner with God in building his Kingdom by sharing his love with our neighbors, our community, and the world – and we'll help show you how!