View in: Spanish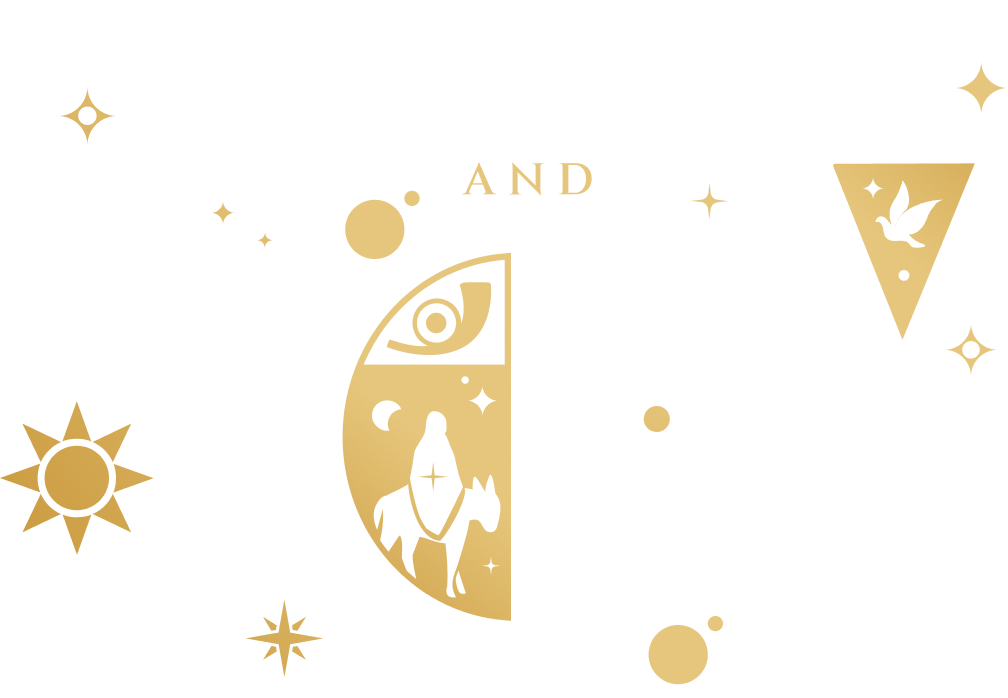 Christmas at Saddleback
This Christmas at Saddleback, even in the midst of what you face today, let this bring you comfort and joy: Jesus has come to all people, and he's bringing good news!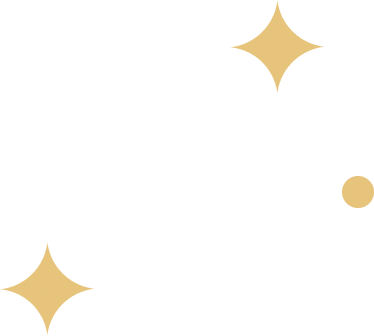 Christmas Service
It's almost that time... Christmas services are just around the corner! Saddleback Church has been working behind the scenes to make these services unforgettable for you and your family, and we can't wait for you to experience it!
Countdown to Christmas Services
On demand starting Saturday, December 19, 2020 at 4:00 pm
Watch Now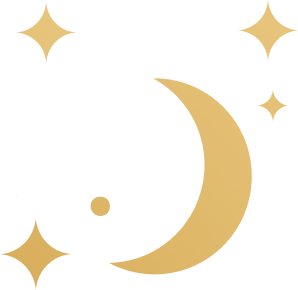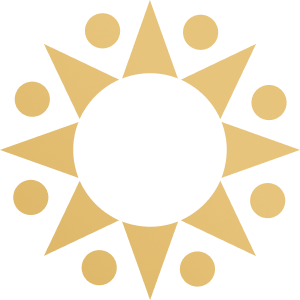 Other ways to watch

Start a Watch Party
Have family or friends who can't travel this year? You can still watch Christmas at Saddleback together! Coordinate a time to watch together online, and let us know about it by clicking here.

Streaming Apps
Did you know our services are available on Apple TV®, Roku®, and Amazon Fire® devices? Stream the Christmas service directly to your home with one of these apps!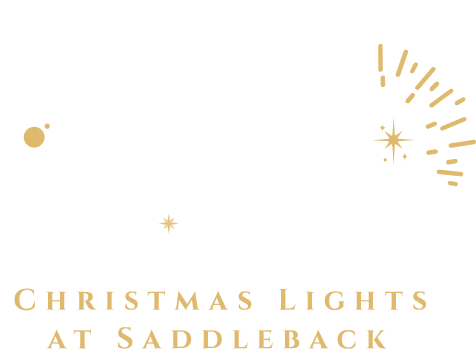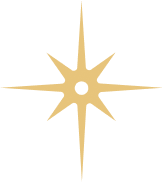 Volunteer
It will take our church family to make this drive-thru amazing for our friends, family, and community. If you want to be part of serving at this special event at our Lake Forest campus, there are many opportunities to volunteer. Sign up for a time slot below! Not sure where to serve, take this quiz.
Sign Up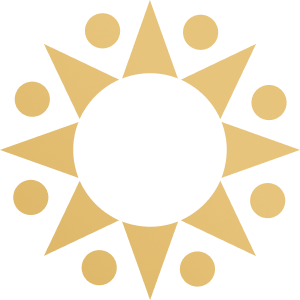 Attend
Saddleback Church is hosting an unforgettable Christmas lights experience at our Lake Forest campus! All reservations are currently booked. However, you can still experience the drive-thru virtually. Check out the videos to choose from our 360 Experience or our Video Drive-Thru.
Experience Now
More Events
Join us at our regional campuses
Select a campus to see what events are planned near you.