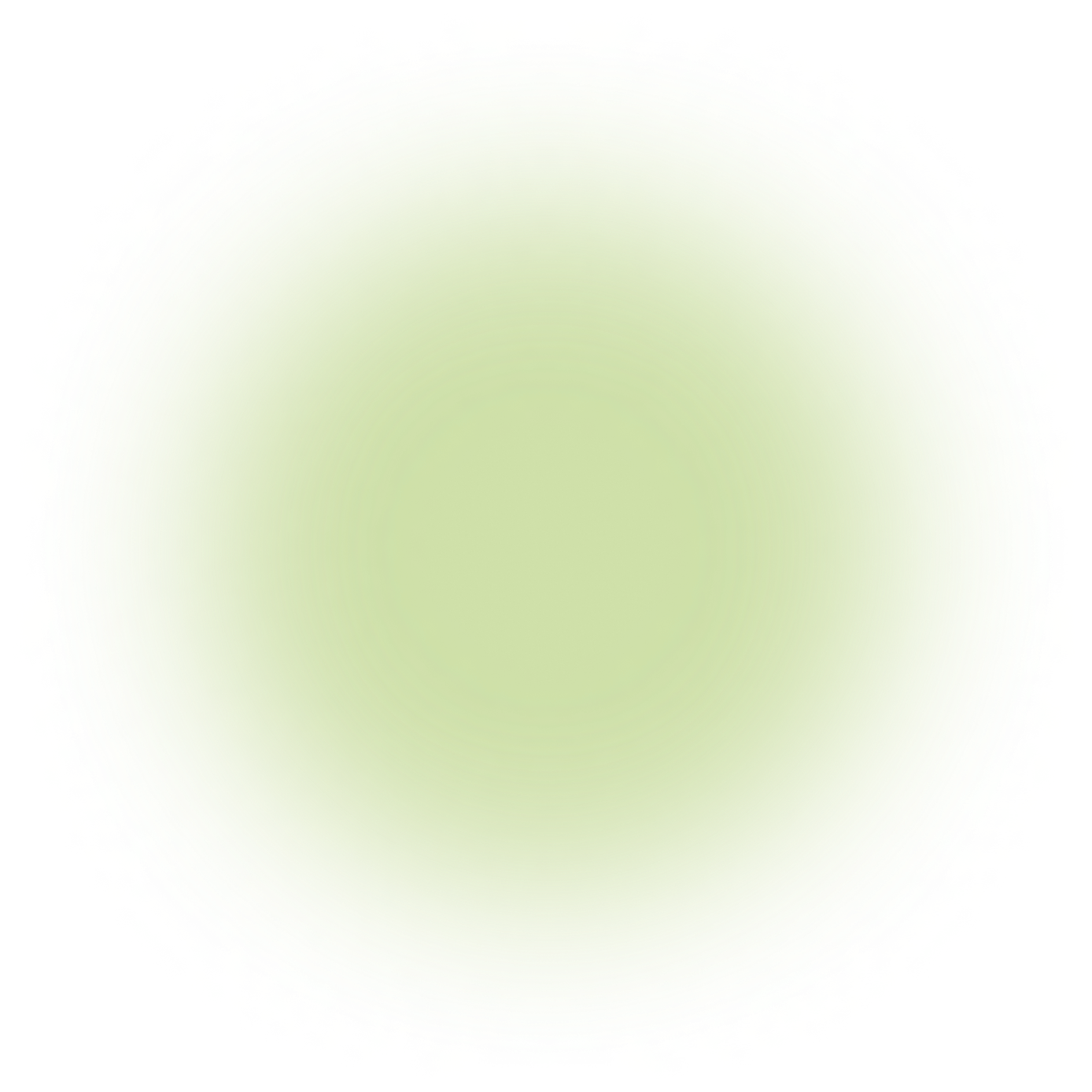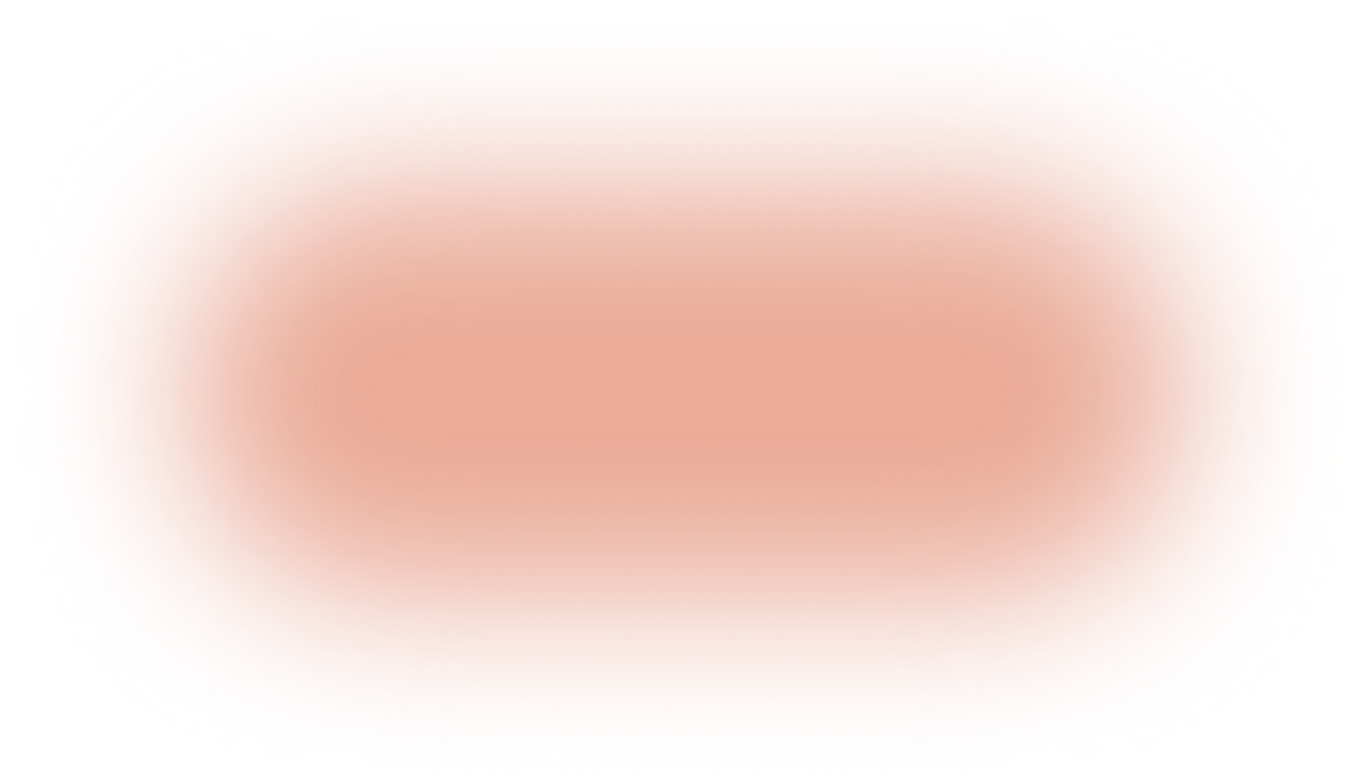 Whoever has the Son has life.
1 John 5:12
History itself hinges on the death and Resurrection of Jesus over 2,000 years ago. It changed everything.
You've probably heard the story before: A man was crucified and was raised from the dead. Jesus is alive, death was defeated, and you have a second chance at life. How could this story told for thousands of years still have something new to offer?
But the story of Easter isn't over — it's happening every day. It's an open invitation to receive Jesus and believe the things that he's promised us: hope in exchange for despair, restoration in exchange for brokenness, and life in exchange for death.
Select a Campus
for service times
Anaheim
Berlin
Brea
Buenos Aires
Eastvale
Español
Hong Kong
Irvine North
Irvine South
Laguna Woods
Lake Forest
Los Angeles
Newport Mesa
Rancho Capistrano
San Clemente
San Diego
Santa Rosa
South Bay
Online Community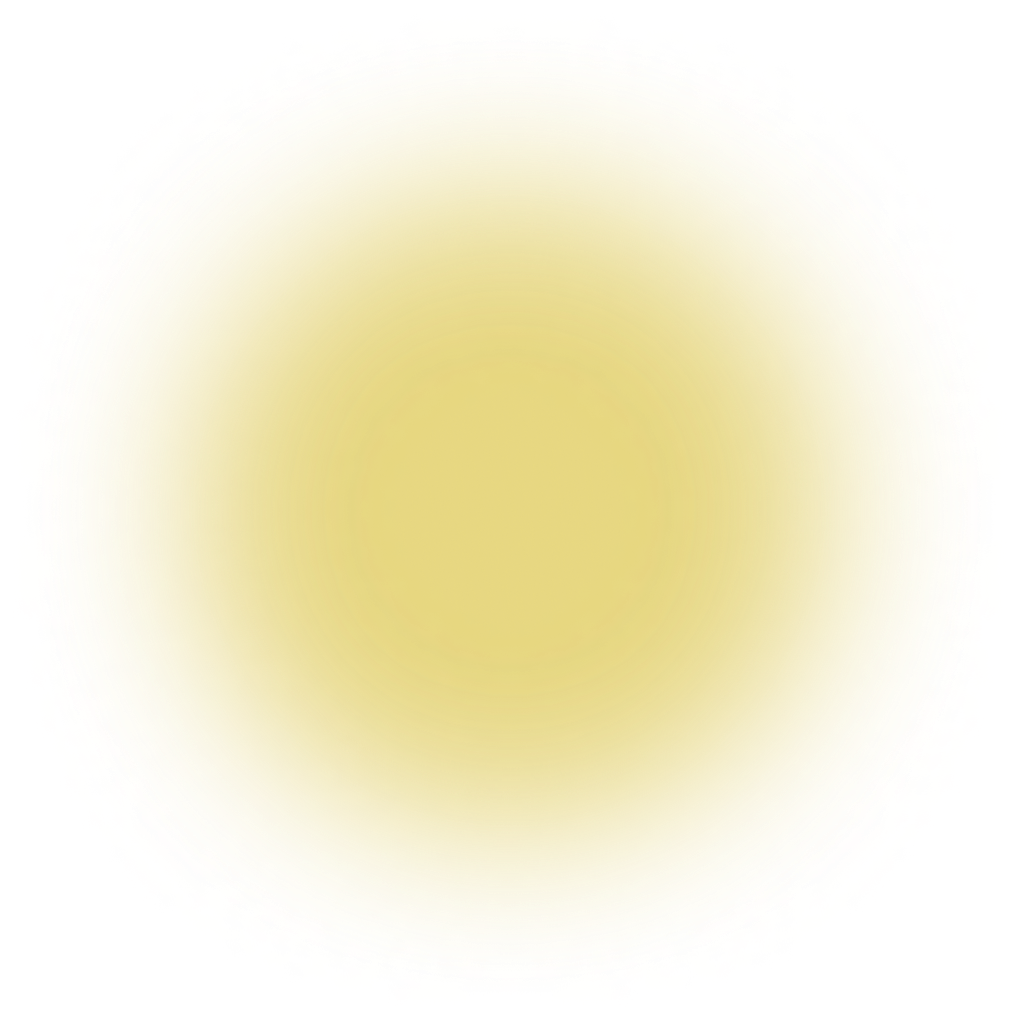 Stories of Hope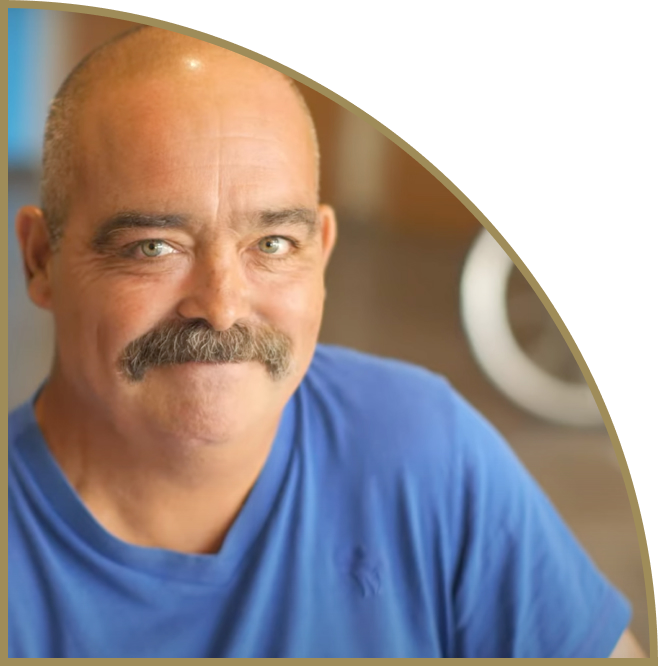 Saddleback Motel Ministry: Putting People FIrst
Saddleback Church has always been about loving God and loving others. Our Motel Ministry volunteers demonstrate this value in tangible ways.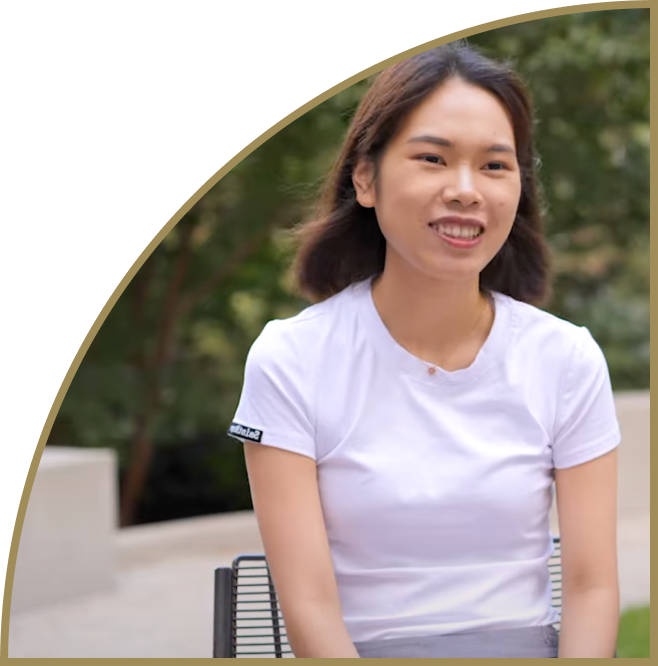 Risking It All: A Young Woman's Journey to Baptism
Three years ago, a young woman named Sophia uprooted her life in China and moved to San Diego to start a master's degree program.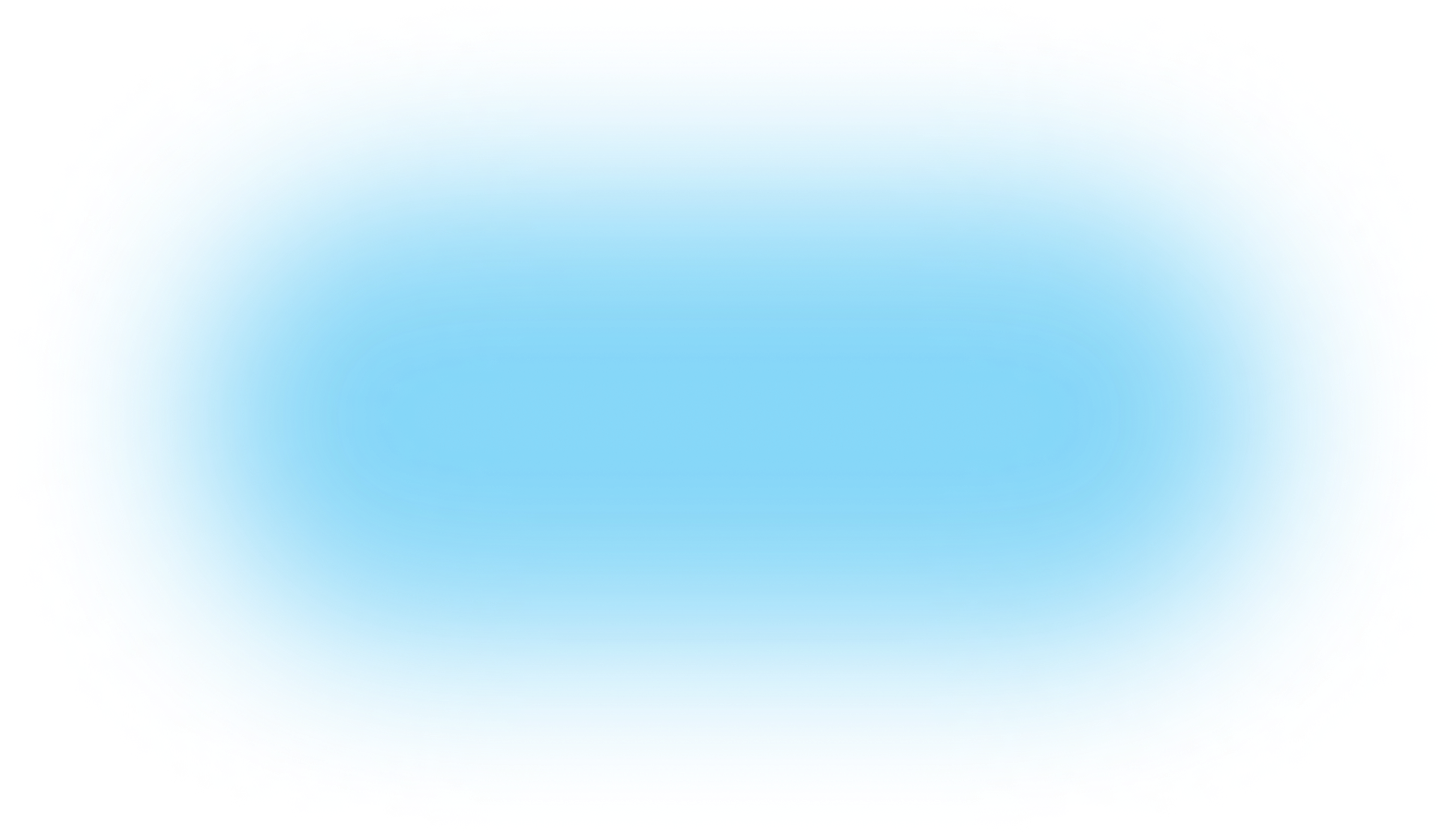 Stay Connected
Subscribe to Home@Saddleback, a weekly newsletter that will keep you encouraged by biblical truths and updated on what's going on around the church!