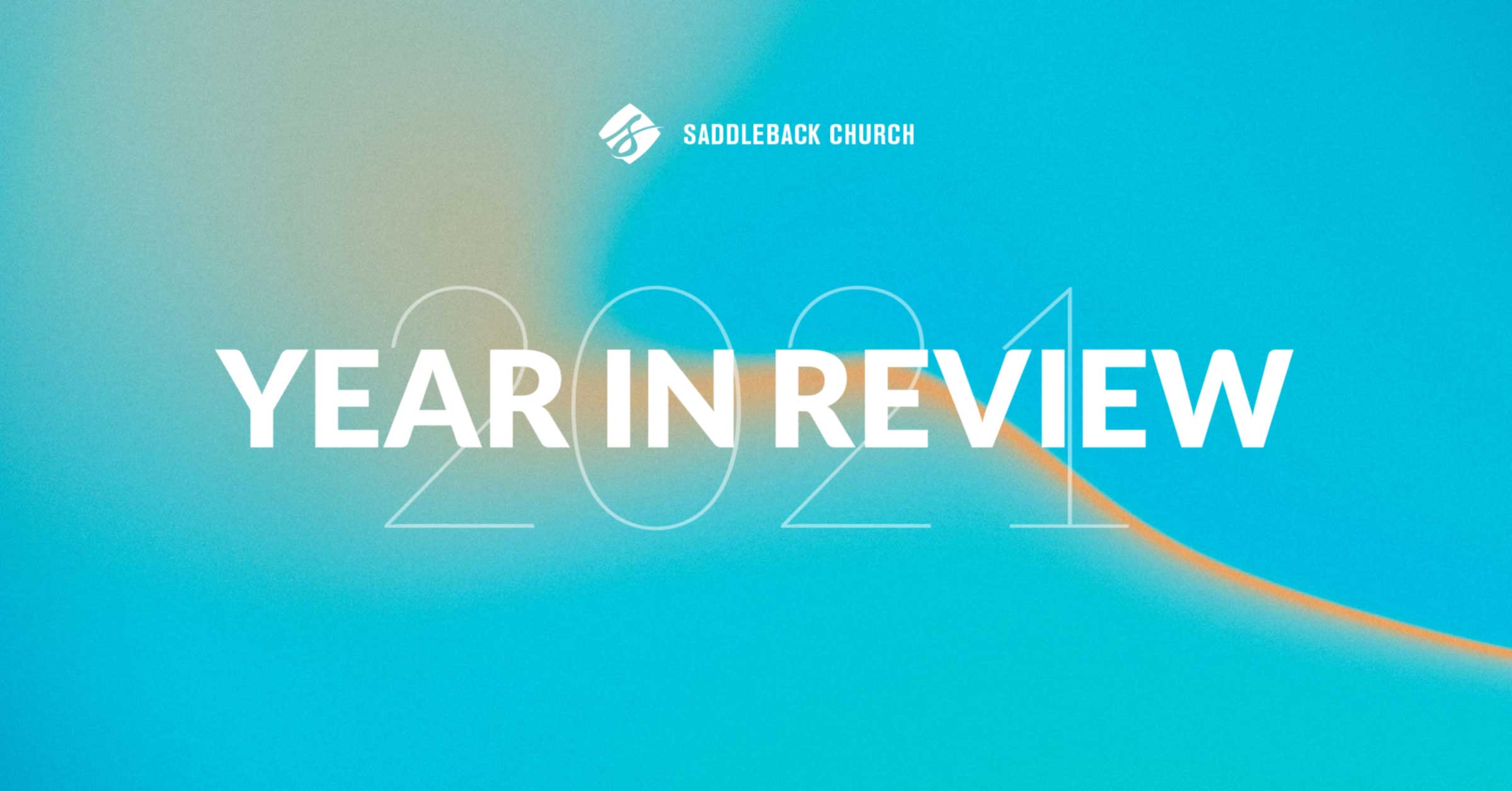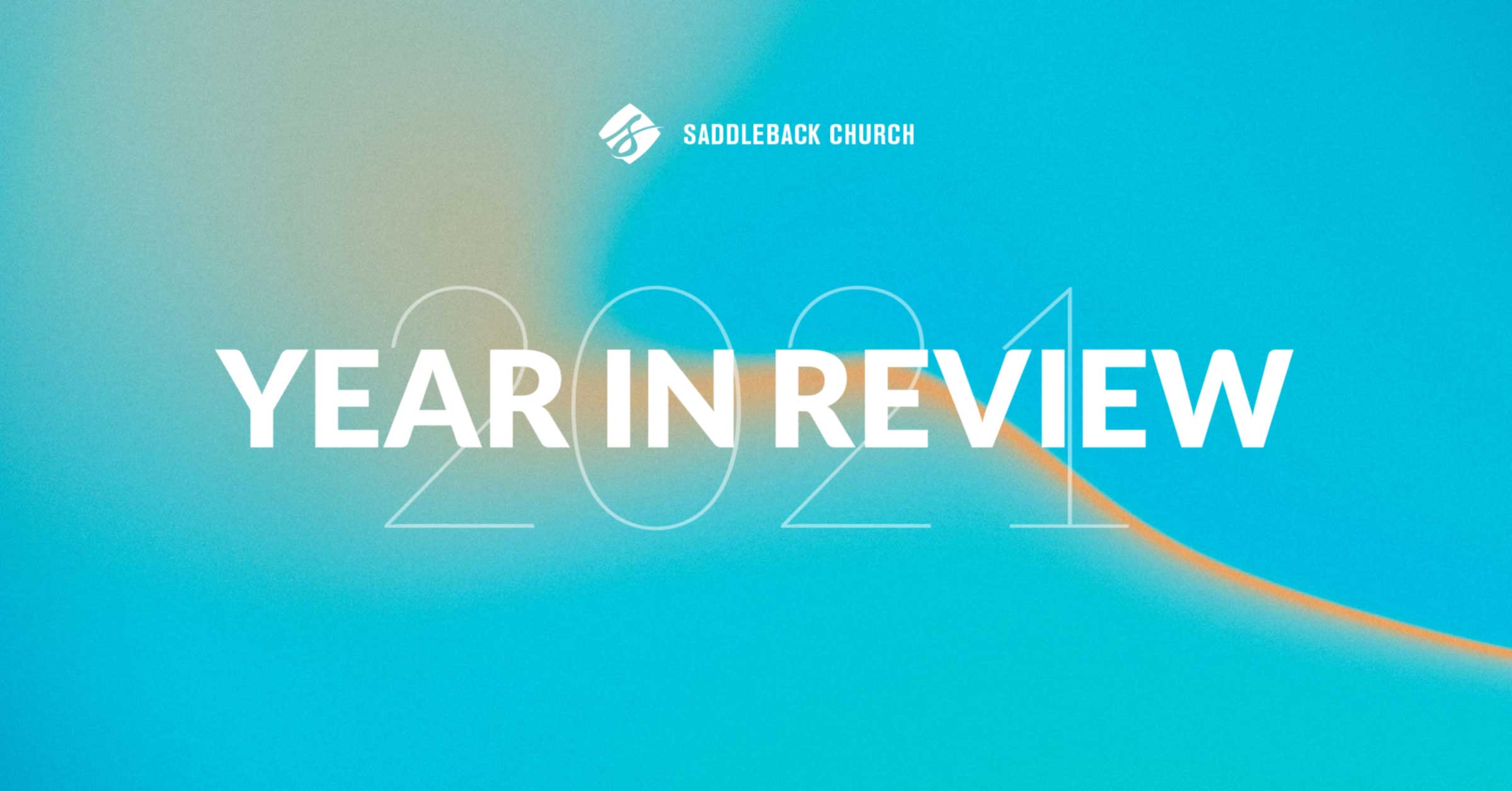 See, I am doing a new thing! Now it springs up; do you not perceive it? I am making a way in the wilderness and streams in the wasteland.Isaiah 43:19

In the past 18 months, we've seen all the ways God has been at work through Saddleback Church, and through people like you.
He's shown us that he's always doing something new – healing hearts, restoring minds, and performing miracles. As we started to gather together in person again, many in new buildings, we rediscovered the gift of our church family. There's nothing quite like being home at Saddleback.
So much has happened in 2021 that it may feel like the year flew by. But before we enter into a new year and look forward to what God has in store, let's look back at all the things he did at Saddleback Church in 2021!
Thank you, Saddleback Church
This year you sacrificially gave your time, money, and talents to show God's love to people who were in pain. The ways you have ministered to the people around you will have an eternal impact!
But the work isn't over yet. As the future still remains uncertain, we are pressing forward to see what God has in store for Saddleback Church. We are still serving people in every way we can – whether it's a box of food, a word of encouragement, or a hope that will last forever – and we want to stay on this journey with us.
Saddleback Church is all about seeing God transform lives. There are ways you can be a part of seeing life change by volunteering, donating food, giving, or praying.
Give Your Gift Today

Share Annual Review