Saddleback Women, Daniel Plan, Worship Production Training Events
08/23/2016
.
As part of our Daring Faith campaign, we want to train 25% of our members to be global leaders in the church and ministry, in business and the community, and in the arts and media. This past month, our church family committed to meeting this goal by participating in new training programs hosted by Saddleback Women, The Daniel Plan, and Saddleback Worship Production Team.
During July and August, Saddleback Women trained women from our church family to be mentors and leaders throughout our regional campuses. The first event, held on July 16, brought in over 200 women seeking training. Our second event on August 27, offered ways women could make a difference in the lives of others. Held at our Lake Forest campus, the event provided an opportunity to develop leaders and to start the process towards mentoring others.
Also helping to meet our Daring Faith "T" goal, The Daniel Plan is launching a brand new Leadership Training Program for members of our local community. Over 120 participants came to the recent informational night where the Daniel Plan team shared the vision of building a global ministry that will ultimately unite Daniel Plan leaders across the world.
Hosted at our Lake Forest campus, the eight-week Daniel Plan Leadership Training Program will begin on September 15. The class will equip leaders with the knowledge, tools, and ongoing education to minister to others in their physical, mental, and spiritual health journey. It will also empower ministry leaders to start the Daniel Plan at their home church, all for the Glory of God.
On August 2nd, Saddleback Worship hosted a Tech Team Training Night, with 60 volunteers coming to learn about production and technical training. Members from all regional campuses were invited to the Lake Forest Worship Center for a chance to develop production skills falling under the umbrella of the Worship Team. During the two-hour event, people broke into smaller groups for internative training on stage management, audio, lighting, and graphics.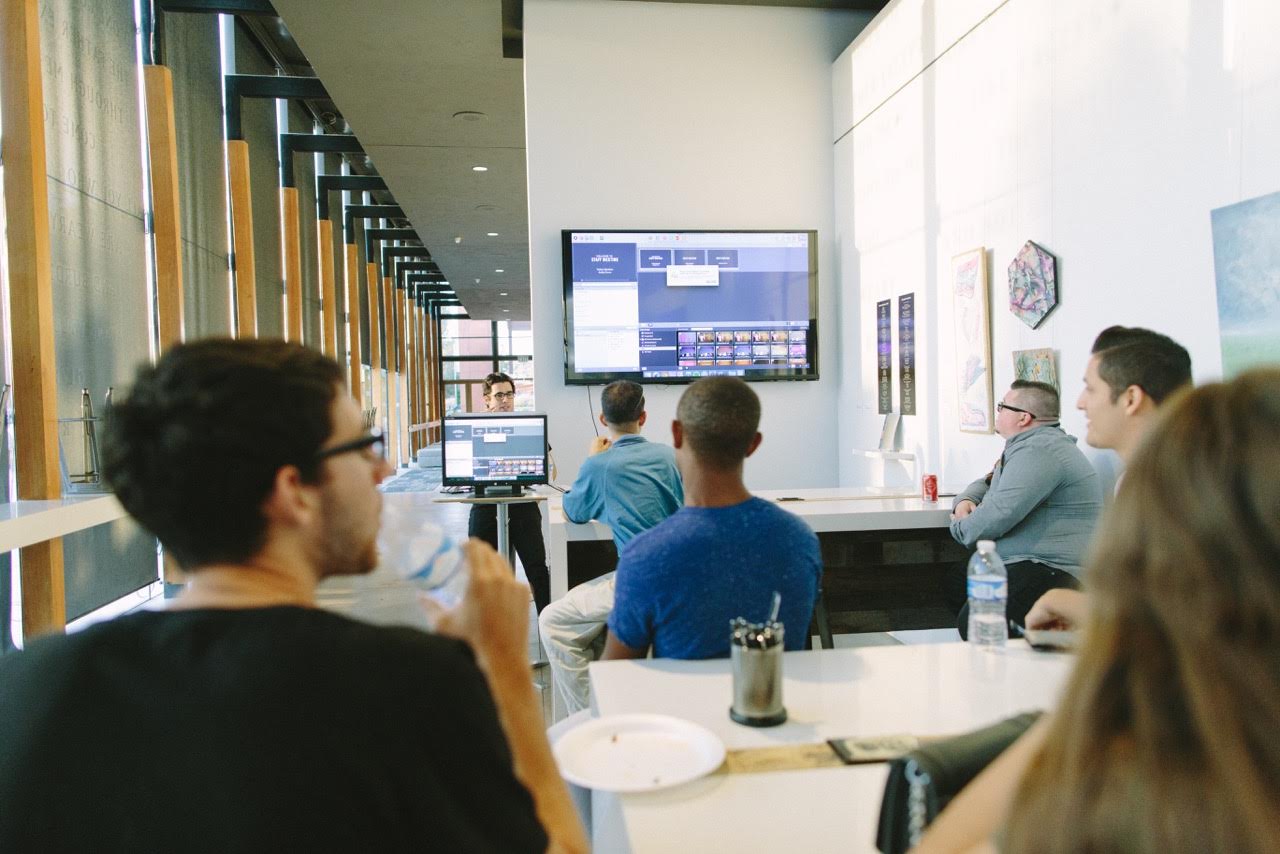 "It was an awesome night for our production teams," says Saddleback Production Technical Director, Daniel Scotti. "People came out from different regional teams as well as some HSM students teams. We opened with the motto: 'We are one team, many locations.'" 
Kicking off the event were refreshments and a time to connect with other teammates. Then, they launched into nearly three full hours of practical training. The success of this first event has turned Tech Team Training Nights into a quartly gathering.
This production training, along with our regular Saddlback Worship Team Nights, give our church family an opportunity to step up and be part of what's happening behind the scenes at Saddleback. Join us on September 13 for our next 
Saddleback Worship Team Night
, taking place from 6:30 to 9 PM at our Lake Forest Worship Center Patio. While this night is designed especially for those who serve in Saddleback Worship, it will also be a time for anyone who simply wants to check out the ministry is all about. 
As these ministries equip and train our members to be global leaders, they also help move us one step closer to meeting our Daring Faith "T" initiative.