Irvine South Online New Content Available
Saturdays 4:00 PM*
*Service available on demand all week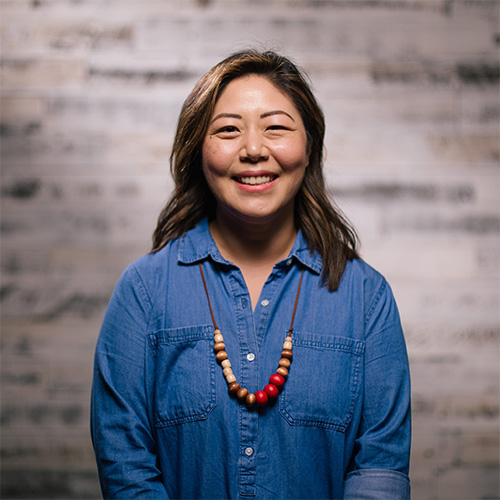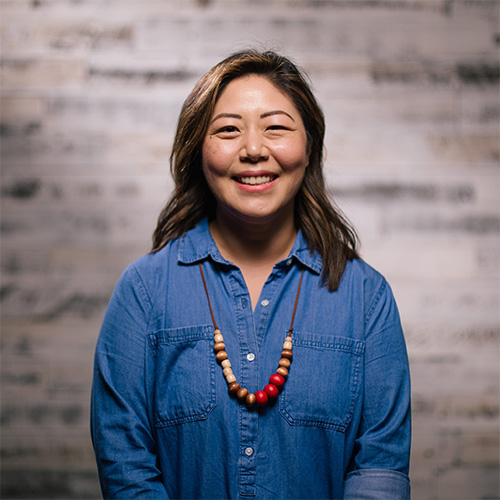 Stephanie Kim
Saddleback Kids Director
stephaniek@saddleback.com
"Thanks for joining us online for worship this week. Let me know how we can serve you, by filling out the connection card below."
Hello Parents
Welcome to Saddleback Kids Online! You can access all of the awesome material that you'd find at church right here! Here's how you can enjoy these church videos and use the content provided as a family:
Watch the video together.

Included are worship songs, animated Bible stories, teachings, and explanations of the Bible story.

Discuss the Talk It Over Questions.

Questions will include conversations about the Bible story to allow you and your children to reflect on the biblical truth and share your thoughts about the video with each other.

Download more tools, resources, and activities to go along with the video.

Included are coloring pages, craft or activity sheets, games, additional questions and ideas to engage with the Bible story further at home with your child.
Prayer: David's Prayers
Hey parents! Use these questions as a guide to talk over this week's Bible story called David's Prayers with your child after they've watched this week's Church at Home early childhood video. Remember that we can praise and thank God when we pray!
What was your favorite part of the video we just watched?
What is prayer? TPrayer is talking with God.
Who prayed in today's Bible story? David.
We heard we can praise and thank God when we pray. What are some things you would praise and thank God for? We can praise God for who he is and we can thank God for what he does. Some things we can praise God for are that he is good, great, and loving. We can thank God for the things we have, for his help, for always being with us, and so much more. And we don't just have to talk to God – we can sing to God about these things, too!
What is your favorite song to sing to God?
Philippians 4:6 is a verse from the Bible that tells us about prayer. It says, "Don't worry about anything; instead, pray about everything. Tell God what you need, and thank him for all he has done." What does this verse tell us we can thank God for? We can thank God for all he has done.
Model prayer with your child by praying to God with them! Before you pray, have your child share one thing they would like to talk to God about. You might pray something like this: God, thank you for loving us. I think you are amazing. I love that we can talk to you about anything. (Give your praise and thanks to God.) We love you. Amen.
Prayer Parent Devotional - David's Prayers
Hey parents! We have something just for you. We encourage you to read over this devotional sometime this week as a way to reflect on the Bible story your child saw from Church at Home. We love you!
Download
Early Childhood Craft – Starfish Clapper
Make your very own praise clapper to help your child remember they can praise and thank God when they pray!
Download
Early Childhood Activity Sheets – Prayer Week 3
Each week we have activity pages for your child to remember the week's lesson. They include new coloring pages and activity sheets for your child to enjoy!
Download
Give Online
Give Now
Mailing a check?
Mail check to:
1 Saddleback Parkway
Lake Forest, CA 92630
Attn: Giving Operations