South Bay Online

New Content Available
Saturdays 4:00 PM*
*Service available on demand all week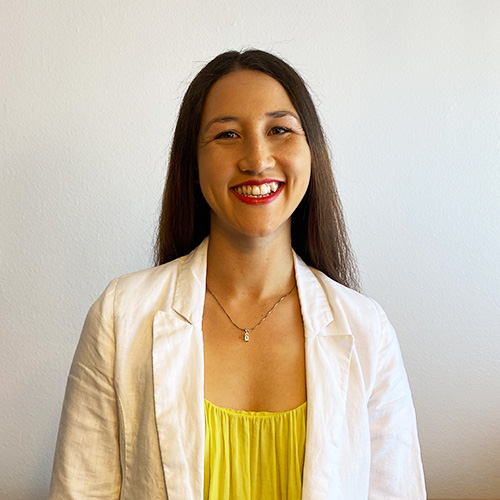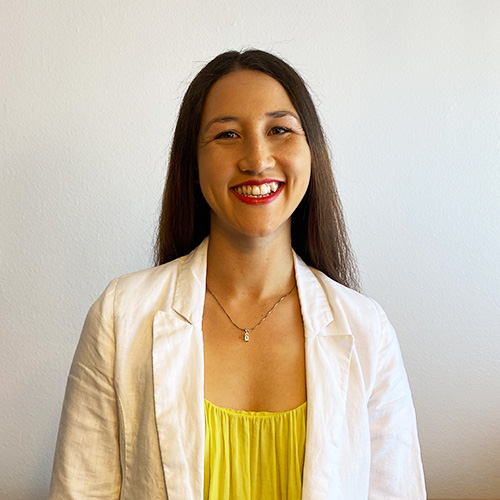 "Thanks for joining us online for worship this week. Let me know how we can serve you, by filling out the connection card below."
Hello Parents
Welcome to Saddleback Kids Online! You can access all of the awesome material that you'd find at church right here! Here's how you can enjoy these church videos and use the content provided as a family:
Watch the video together.

Included are worship songs, animated Bible stories, teachings, and explanations of the Bible story.

Discuss the Talk It Over Questions.

Questions will include conversations about the Bible story to allow you and your children to reflect on the biblical truth and share your thoughts about the video with each other.

Download more tools, resources, and activities to go along with the video.

Included are coloring pages, crafts, activities, activity sheets, and additional questions and ideas to engage with the Bible story further at home with your child. Plus, check out resources to help you win as a parent with our parent devotions and various videos, blog posts, and podcasts just for you from Saddleback Parents!
Jesus and the Woman at the Well
Hey parents! Use these questions as a guide to talk over this week's lesson, Jesus and the Woman at the Well, with your child after they've watched the video service!
What was your favorite part of the video we just watched? Do you have any questions about what you saw?
What does it mean that God made you for a purpose? "Purpose" is what something was created and made to do. God created us to be part of his special plan to love him and show other people his love.
Where did Jesus meet the Samaritan woman? At a well where people came to gather water.
What did the woman do after she met Jesus? She went and told others about what she experienced. She shared what she had learned about Jesus.
What does it mean to share about Jesus? Telling other people about God and the good news about Jesus.
What are some ways you could share about Jesus? Invite someone to church or to watch church online. Tell someone about what you learned at church or read about in the Bible. Share with people the good things God has done in your life and the prayers he has answered. Sing songs about God. Make something to give that shows how much God loves them.
Brainstorm with your child someone they could share about Jesus with. Spend some time thinking about how they could share with them. Pray together about that opportunity to share and for the person to believe in Jesus. There are lots of people in the world who have never even heard about God, and part of our purpose is to tell them! Maybe your child has a friend at school, or your family has a neighbor who doesn't know God. It's not our job to make others believe in Jesus, but it is our job to give them the chance to choose Jesus.
Parent Devotional - Purposes Week 5
Hey parents! We have something just for you to enjoy this Bible story for yourself. We encourage you to read over this devotional sometime this week as a way to reflect on the Bible story your child saw from Church at Home. We love you!
Download
Elementary Activity Sheets – Purposes Week 5
Each week we have a variety of activities to help your child remember the week's lesson. They include new coloring pages and activity sheets to enjoy!
Download
Navigating Parenthood - Purposes Week 5
Hey parents! Saddleback Parents has great training, tips, and tools to help you win. Check out this Two Minute Tip all about what it means to live life on mission and share Jesus, beginning with modeling that for our kids in the home.
Download
Give Online
Give Now
Mailing a check?
Mail check to:
1 Saddleback Parkway
Lake Forest, CA 92630
Attn: Giving Operations