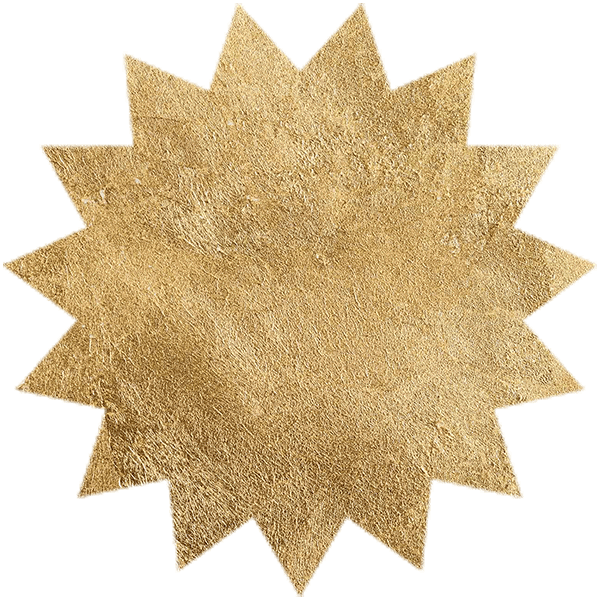 View in: Spanish
This year, as we come home for Christmas, we invite you to enter into the Nativity story with us. To imagine the journey of Mary and Joseph as they carried their doubts and fears through the desert, and the miracles that found them in the midst of a long journey.
Play Full Story
Christmas Services
Christmas at Saddleback
This year, we're coming home for Christmas! Join us as we gather together and celebrate the birth of our Savior with a message from Pastor Rick, Christmas carols, and the Nativity.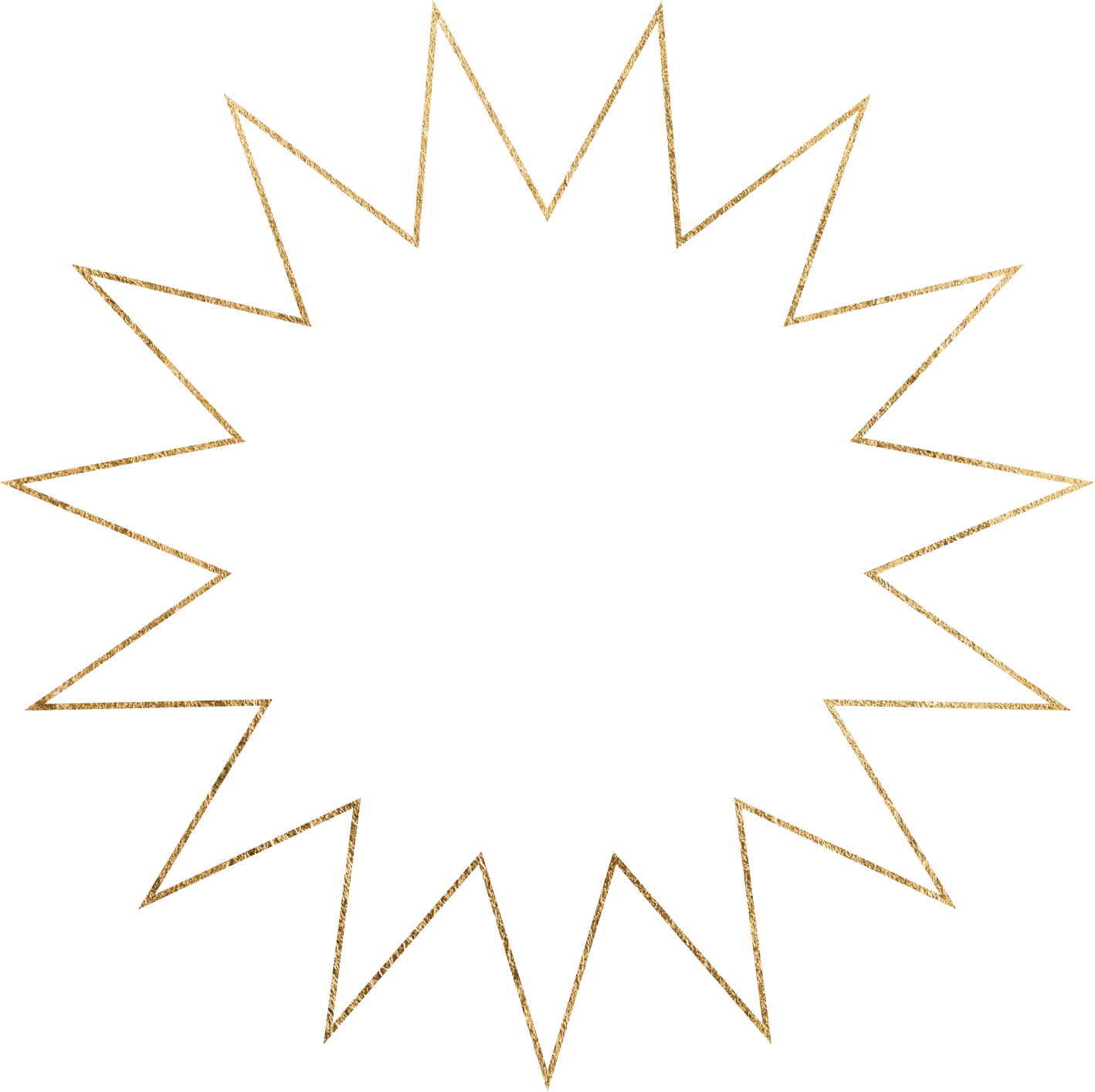 Serve
Be a Part of Christmas at Saddleback
You can help others feel welcomed by our church family at one of our services this year!
Sign Up
December 2 - December 19, 2021
Join us this year for a whole new experience you won't want to miss. Walk this year's Light of the World experience!
Learn More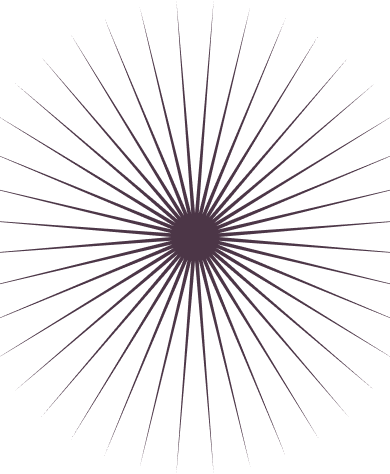 More Events
Come celebrate the miracle of the season with lights, music, activities, and community. This year, we're coming home for Christmas! Check out all the exciting details and events at your campus.
Subscribe
Home@Saddleback
Stay up to date on everything we are doing around here. Home @ Saddleback straight into your inbox.