Ukraine Crisis Update
03/10/2022
Saddleback's Advance Relief Team is currently connecting with pastors in Ukraine and Poland who are caring for Ukrainian refugees.  We will continue to update you on how Saddleback is partnering with local churches to serve the spiritual, emotional, and physical needs of those remaining in Ukraine and the displaced refugees in Poland.
REFUGEE DISPLACEMENT 
Ukraine is one of the biggest countries in Europe (slightly smaller than California and Nevada together). Within the first 12 days of the war, over 2 million refugees have crossed the border into neighboring countries and it's expected to reach 7 million in a few weeks with more than half being children and the elderly. Ukrainian men between 18 to 60 years of age are being asked to remain behind as part of the volunteer army.  
FOCUS ON POLAND 
It's estimated that approximately 90% of the refugees will decide to stay in Poland as many will easily adapt to the Polish culture. It will take 2-4 months to learn Polish, as both are Slavic languages. Children can access public education, and adults will quickly integrate into daily life, looking for work and become self-sufficient.
To make this integration easier, all Ukrainian refugees in Poland can use public transportation free of charge, free sim cards are being distributed, and phone calls to their homeland of Ukraine are free of charge as well.
CURRENT EFFORTS
 Here are a few of the stories coming in from our Purpose Driven Church Pastors:
Pastor Anatoly and members of New Life Church in Ukraine are serving over 500 internally displaced people from across Ukraine. They have turned their New Life Church summer camp into a refugee camp, which provides sleeping accommodations and hot meals.
The members of Christian Fellowship North in Poland are handling an overwhelming number of calls from refugees asking for transport to and from the border and railway stations. The church is organizing shelter and assisting 300 individuals with funds to meet their immediate needs. In addition, a day-care center for children, called Lighthouse, opened on March 9 to offer daily structured playtime, Polish lessons, and meals to encourage a sense of normalcy and safety away from the news of war.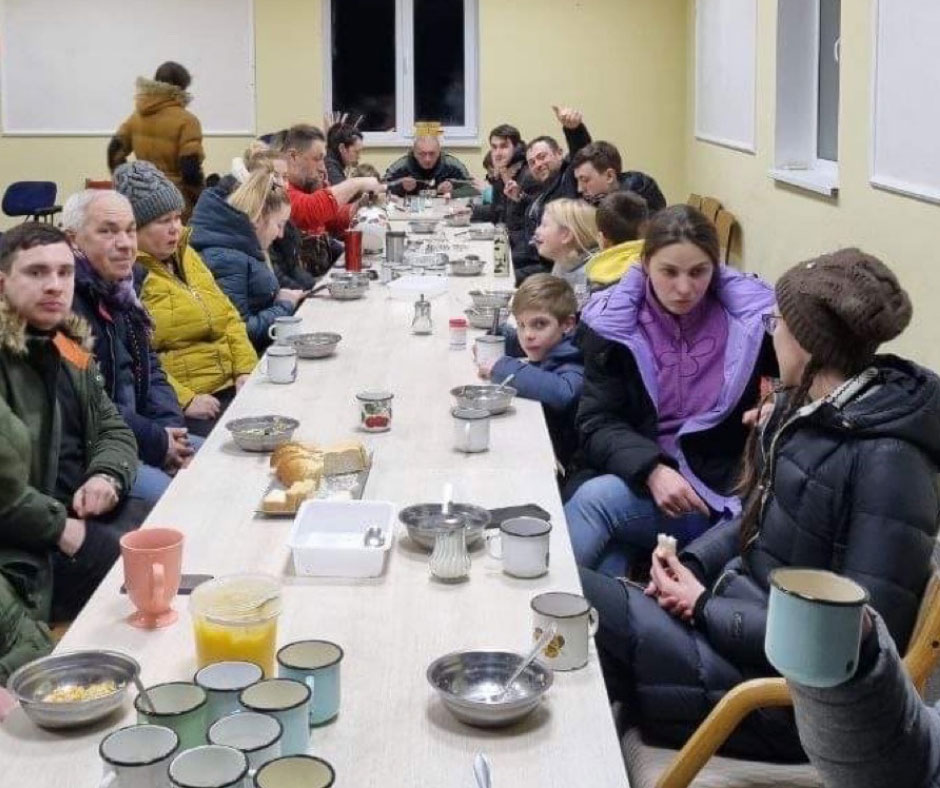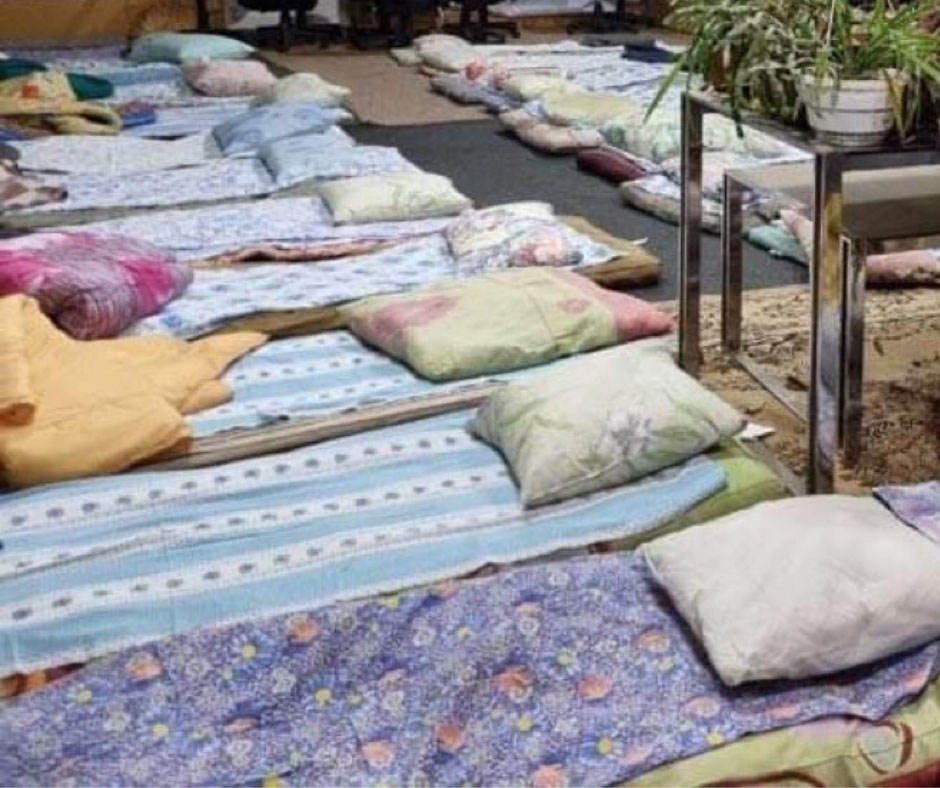 Join us in prayer:
For people to know the love and hope of Jesus.
Courage for all the first responders and care givers who are sacrificing their lives on a daily basis to provide medical support.
For the people of Russia and Belarus as they will be facing economic hardships brought on by harsh sanctions.
Wisdom for world leaders at NATO, EU, and USA to be united in their efforts to negotiate a peace agreement.
For the strength of churches caring for refugees 24 hours a day.
Give Now