Saddleback Interns
It's not just an internship, it's a calling
What does it mean to be a Saddleback Intern?
Intentional Training
Interns receive training through workshops, conferences, & events.
Networking with Interns and Staff
Interns are an important part of our church—we are better together.
Thoughtful Observation
Interns serve closely with our staff to observe seasoned leaders and experts.
Experience-Based Learning
Interns' learning is practical, not theoretical.
Regular Coaching and Mentoring
Interns meet regularly to review work and provide feedback.
New, Modified Goals
Interns set goals to get the most out of their time with the team.
Significant Projects
Interns work on projects that matter. We want them to be part of something big.
Internship Tracks
Full-Time (Year-Long Internship)
Learn more about avaliable opportunities.
As a full-time intern at Saddleback, you'll receive hands-on training while serving alongside experienced pastors and ministry leaders. As an intern at Saddleback, you'll gain training and experience that will help you develop the leadership skills needed for the next stage of your ministry. Interning at Saddleback provides a unique perspective into vocational ministry as you receive leadership training, teamwork experience, and skill development. Full-time interns commit to serving for one year, typically serving full-time hours.
Part-Time (Fall, Spring, or Summer Internship)
Learn more about avaliable opportunities.
As a part-time intern at Saddleback, you'll receive hands-on training while serving alongside experienced pastors and seasoned professionals in their respective fields. As a part-time intern at Saddleback, you'll gain experience that will help you develop your vocational and leadership skills for your future, which may or may not be in a vocational ministry setting. Part-time interns must commit to a minimum of 15 hours per week and a length of around 4 months.

Part-time internship opportunities are available in the following areas: College Ministry, Social Media, Communications/Marketing, Accounting, Web Design, 3D Modeling/Animation, Graphic Design, IT, Property Development, Writing/Journalism, Video Production, Art ministry, Retreats, Children's Ministry, Women's Ministry, Men's Ministry, Small Groups, Weekend Experience/Guest Services, Local Outreach, Global Outreach/Missions, 20s/30s/Singles Ministry, Office of the Pastor, Pastors Training, Script/Curriculum writing, Worship Arts/Weekend Production.

If you are interested in interning in an area not listed, please fill out our general application and we can explore further options.
FAQ's
Who is the average applicant?
What are the minimum requirements to be considered for the program?
Does Saddleback provide housing accommodations?
Who will supervise me?
Can I work and be an intern at the same time?
Can I go to school and be an intern at the same time?
When can I start?
What is the admission process?
Does Saddleback give benefits to participants?
Will I be paid as an intern?
Is a married person eligible for an internship?
What if I have children?
Where is Saddleback?
Do I need a car?
Do I need a laptop?
Who is Saddleback affiliated with?
Are there any job guarantees after the program?
Can I still have an internship if I don't agree with Saddleback's theology?
What are the standards that participants must abide by?
Will I be guaranteed to start the month that I apply for if I get my application in on time?
Who pays for the cost of my visit to Saddleback?
What about international applicants?
Host An Intern
Interested in Hosting a Saddleback Intern?
Every year, we welcome nearly 100 interns into our program to learn and lead at Saddleback. Many of these students come from out-of-state and all over the world to learn what Purpose Driven ministry and church health look like at our church! If you are a member of our church and have a spare bedroom, would you consider opening up your home to host an intern for a semester? Your hospitality helps equip our interns to do the ministry God has called them to! For more information about hosting an intern, e-mail intern@saddleback.com.
Meet The Team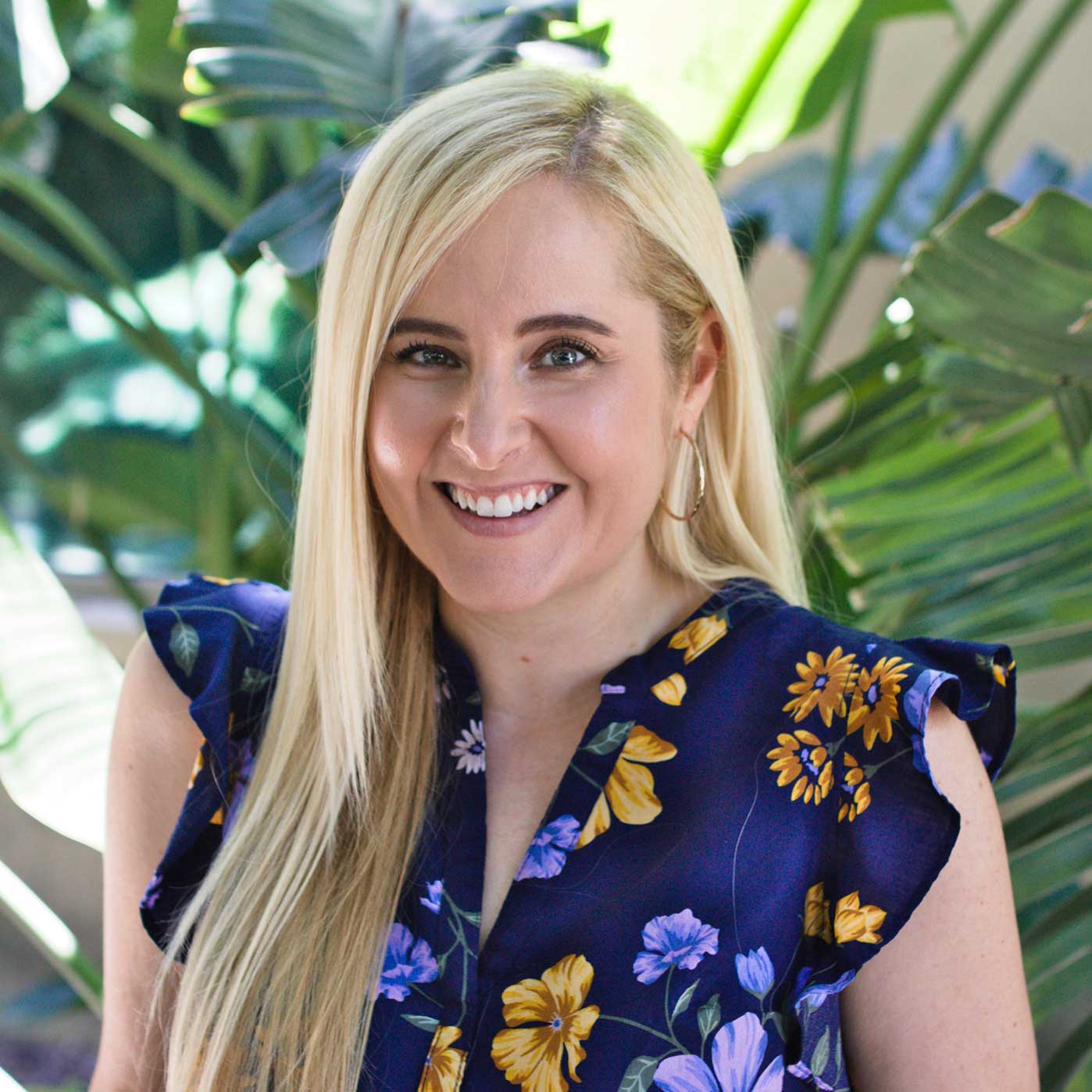 Intern Program Minister

Lisa Birle
Lisa Birle grew up in Lake Forest, California before receiving her Bachelor of Fine Arts in Art History from the University of California, Irvine (ZOT! ZOT!). After becoming a believer at Saddleback Church in her early 20s, Lisa was so grateful for the people who invested in her during these years of her life. She also received her Master of Theological Studies from Gateway Seminary. Lisa has worked on multiple teams throughout the church but has most enjoyed her current role as the Intern Program Minister. She greatly enjoys pouring into college students the same way she was poured into. Her passion is to equip people for the ministry and leadership God has called them to, and as a result, her favorite Saddleback value is continual learning. Lisa loves visiting National Parks, Museums, and the Disneyland Resort. As a running enthusiast, she is making it her goal to run her first 10k soon.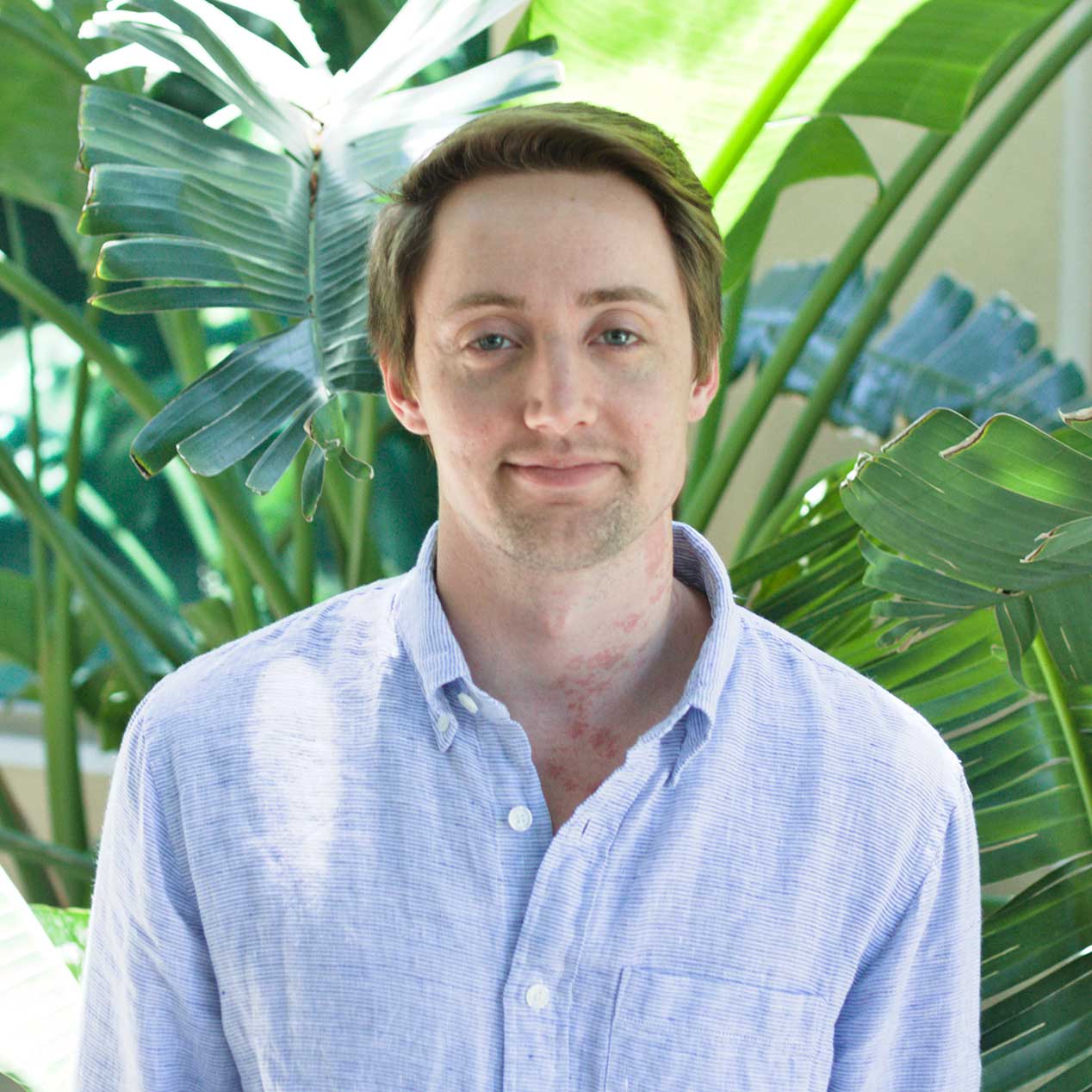 Lead Intern
Sam Stephens
Sam Stephens was born and raised in Johannesburg, South Africa where he received his Bachelor of Arts in Divinity. During his time in college, Sam felt a call to ministry and began pursuing what God has in store for him wholeheartedly. He wants to fulfill the call God has placed on his life by either planting a church or becoming a missionary. In reaching people with the Gospel, Sam desires to also build and develop healthy disciples. When he is not at the church or studying at Vanguard University in pursuit of a Master's Degree in Theology, Sam loves to produce, collaborate, and write music.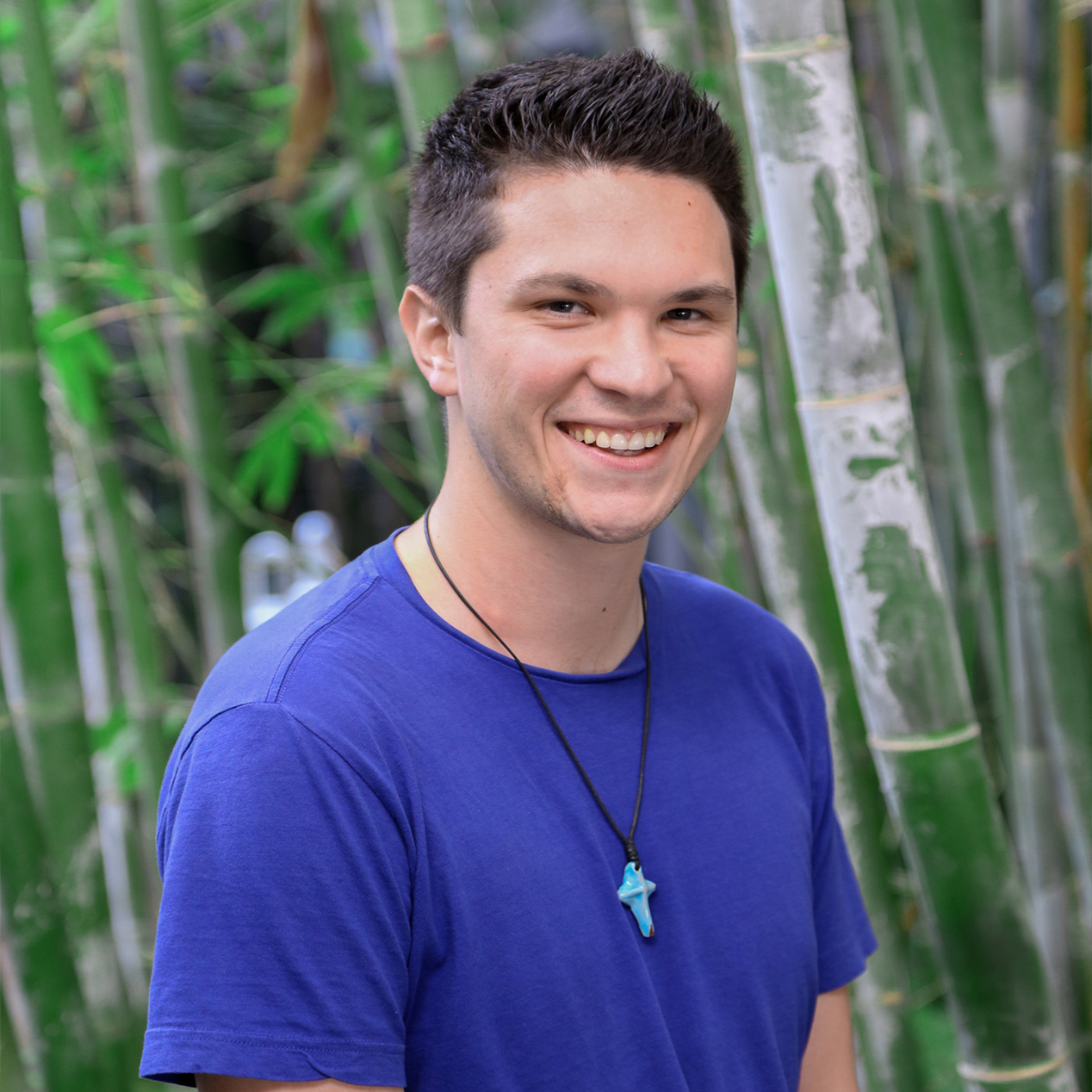 Alix Carriedo
Alix Carriedo was born and raised in Corona, California and recently graduated from California Baptist University with a Bachelor of Arts in Applied Theology and a minor in Philosophy. Alix became a believer when he was 16 years old after hearing the voice of God, and his life has never been the same since. God started to place the calling to ministry on his heart a short time after he became a believer. Alix is currently working on receiving his Master of Divinity online at Southeastern Baptist Theological Seminary. Lord willing, he would love to plant and pastor a church and raise a generation of believers to reach the unreached with the gospel. When he is not at church or studying, he greatly enjoys playing basketball and classic Nintendo video games. If you want to know his soft spot, it is definitely chicken wings, and the spicier, the better.
Research Findings
Lorem ipsum amirite
Research Findings
Lorem ipsum amirite
Research Findings
Lorem ipsum amirite
Research Findings
Lorem ipsum amirite
Research Findings
Lorem ipsum amirite
Research Findings
Lorem ipsum amirite