Saddleback Internships
The experience you need for the career you're created for.
What does it mean to be a Saddleback Intern?
Intentional Training
Interns receive training through workshops, conferences, & events.
Networking with Interns and Staff
Interns are an important part of our church - we are better together.
Thoughtful Observation
Interns serve closely with our staff to observe seasoned leaders and experts.
Experience-Based Learning
Interns' learning is practical, not theoretical.
Regular Coaching and Mentoring
Interns meet regularly to review work and provide feedback.
New, Modified Goals
Interns set goals to get the most out of their time with the team.
Significant Projects
Interns work on projects that matter. We want them to be part of something big.
Internship Tracks
Part-Time (Fall, Spring, or Summer Internship)
As a part-time intern at Saddleback, you'll receive hands-on training while serving alongside experienced pastors and seasoned professionals in their respective fields. As a part-time intern, you'll gain valuable experience that will help you develop your vocational and leadership skills for your future, wherever God is calling you! Part-time interns commit to a minimum of 15-20 hours per week for the semester (spring, summer, or fall).

Full-Time (Year-Long Internship)
As a full-time intern at Saddleback, you'll receive hands-on training while serving alongside experienced pastors and ministry leaders. Develop the real-world experience and leadership skills that you'll need for the next stage of your ministry. Interning at Saddleback provides a unique perspective into vocational ministry. Full-time interns commit to serving between 6 months to 1 year, typically serving full-time hours.

FAQ's
Who is the average applicant?
What are the minimum requirements to be considered for the program?
Does Saddleback provide housing accommodations?
Who will supervise me?
Can I work and be an intern at the same time?
Can I go to school and be an intern at the same time?
When can I start?
What is the admission process?
Does Saddleback give benefits to participants?
Will I be paid as an intern?
Is a married person eligible for an internship?
What if I have children?
Where is Saddleback?
Do I need a car?
Do I need a laptop?
Are there any job guarantees after the program?
Can I still have an internship if I don't agree with Saddleback's theology?
What are the standards that participants must abide by?
Will I be guaranteed to start the month that I apply for if I get my application in on time?
Who pays for the cost of my visit to Saddleback?
What about international applicants?
Meet The Team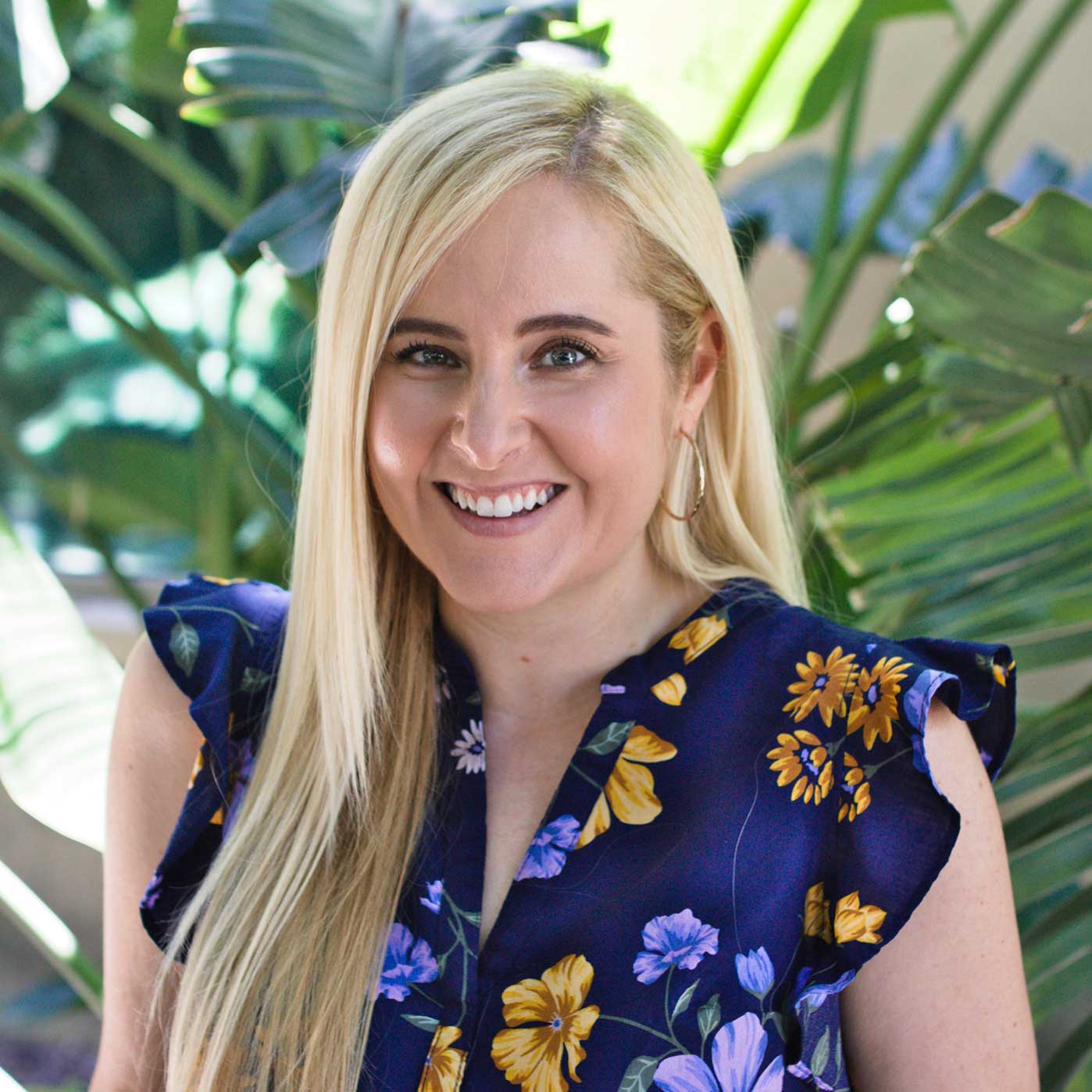 Intern Program Minister

Lisa Birle
Lisa Birle grew up in Lake Forest, California before receiving her Bachelor of Fine Arts in Art History from the University of California, Irvine (ZOT! ZOT!). After becoming a believer at Saddleback Church in her early 20s, Lisa was so grateful for the people who invested in her during these years of her life. She also received her Master of Theological Studies from Gateway Seminary. Lisa has worked on multiple teams throughout the church but has most enjoyed her current role as the Intern Program Minister. She greatly enjoys pouring into college students the same way she was poured into. Her passion is to equip people for the ministry and leadership God has called them to, and as a result, her favorite Saddleback value is continual learning. Lisa loves visiting National Parks, Museums, and the Disneyland Resort. As a running enthusiast, she is making it her goal to run her first 10k soon.
Research Findings
Lorem ipsum amirite
Research Findings
Lorem ipsum amirite
Research Findings
Lorem ipsum amirite
Research Findings
Lorem ipsum amirite
Research Findings
Lorem ipsum amirite
Research Findings
Lorem ipsum amiriteL