Podcasts
Podcasts
The Saddleback Family of Podcasts offers a variety of different podcasts from Saddleback pastors all designed to help you grow in your walk with God. Check out our current podcast slate below and subscribe to get new episodes downloaded straight to your device.
---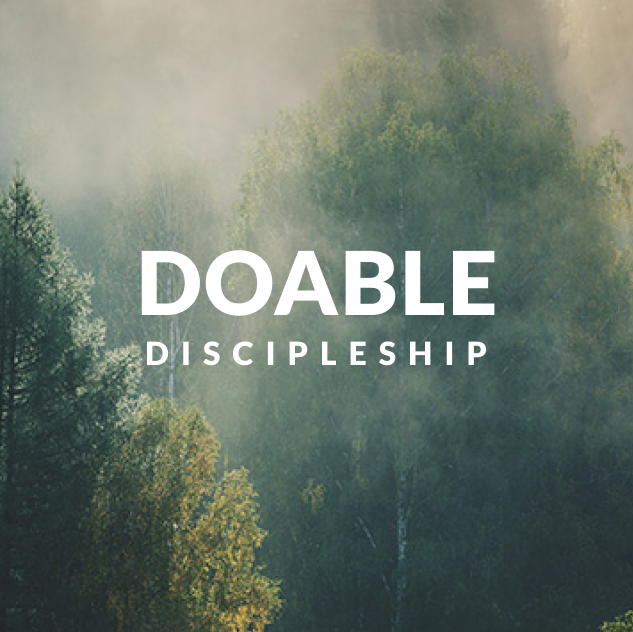 Doable Discipleship
Doable Discipleship is a Saddleback Church podcast and YouTube show designed to help you deepen your friendship with God through informative conversations and doable next steps.
---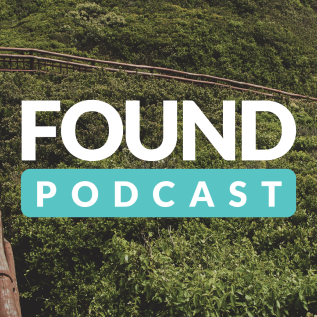 Found
Found is a conversation at the intersection of Christian belief and culture where we always aim to find Jesus in the way we think about and respond to our world.
---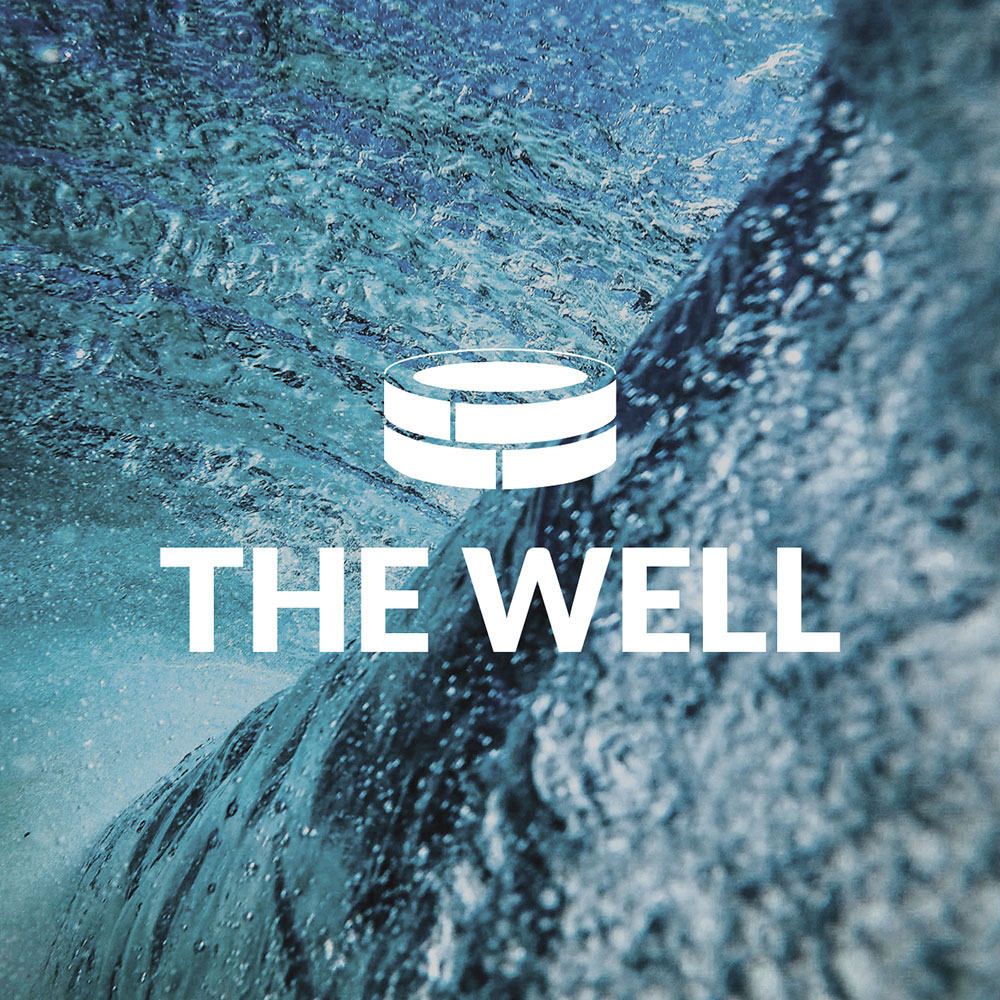 The Well
The Well is a guided time with God through prayer and reflection on Scripture. Think of it as your own personal retreat. Brought to you by Saddleback Church Spiritual Growth Team.
---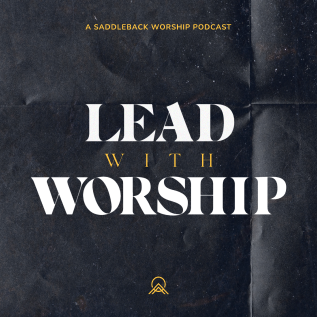 Lead with Worship
Leadership starts with worship. Hosted by John Cassetto, Global Pastor at Saddleback Church, you'll hear from guests as we uncover the heart of worship.
---
Weekend to Workplace
God has a purpose for your career and business. Your work matters. This program is to give us a bigger vision for our work. It is to help us connect our faith from weekend worship services to our workplace.
---
DriveTime Devotions
The purpose of DriveTime Devotions is to help you know God's Word and put it into practice. We want to help you live out God's Word in your life and apply its truth daily.
---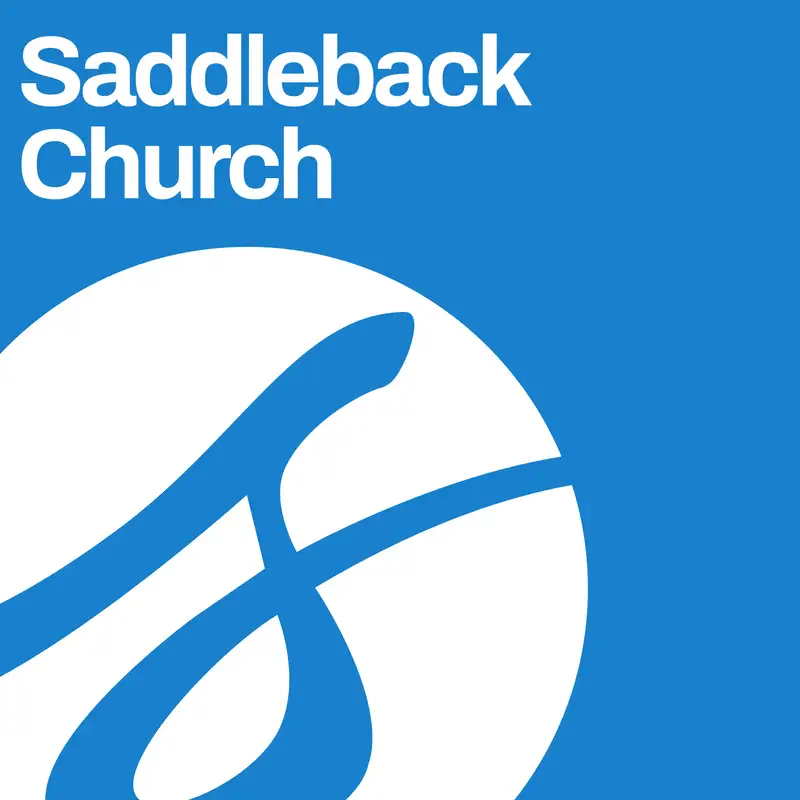 Weekend Message
Here you will find the audio version of the messages from the weekend services at Saddleback, taught by Pastor Andy Wood and other Saddleback teaching pastors. We hope you enjoy the service and are encouraged by the message from God's Word.
---