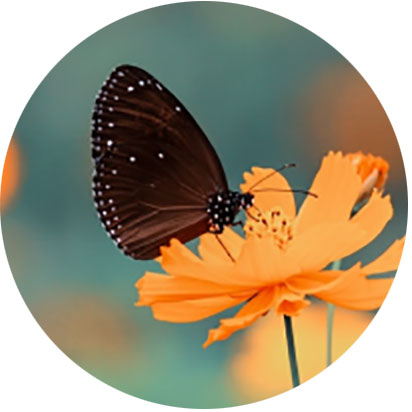 Support & Care
Saddleback Church is committed to providing care and help. Complete the form so that we can provide as much support as possible.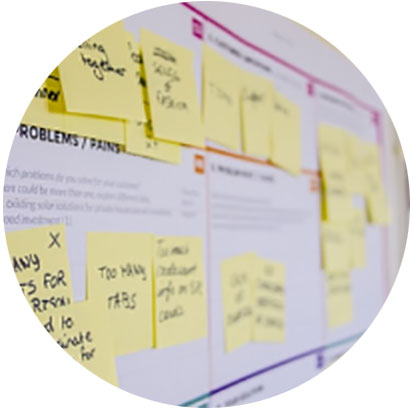 Upcoming Workshops 
To prepare for your job search, take advantage of free classes on interviewing, resume writing and LinkedIn from Saddleback Church Career Coaching Ministry. Register now for online workshops via Zoom.
CAREER COACHING

WORKSHOPS
Job Postings
We provide free, weekly job search training workshops and one-on-one coaching to support those who are looking for employment, underemployed, just starting a career or thinking of something new.
Join our online Career Coaching workshops on Monday from 7:00 to 9:00 PM or our online Linkedin courses Thursdays from 7:00 to 9:00PM. Register at saddleback.com/events. SEARCH: Career Coaching.
Employment

Opportunities
Post Online Employment Opportunity
We invite the employment community the opportunity to post W2 (salary/hourly) or 1099 positions on our website. All positions will be reviewed by Saddleback staff prior to going live on this site-
Employer

Portal