The Daniel Plan
5 Essentials Survey
On a scale of 1-5, please use the following to rate your current status related to The Daniel Plan 5 Essentials. We'd encourage you to take this survey both at the beginning and end of the program.
Faith
Food
Fitness
Focus
Friends
Summary
Very Dissatisfied
Neutral
Very Satisfied
Meet the founders
Some of the best doctors and contributors in the world have collaborated to transform your spiritual, physical, and emotional health.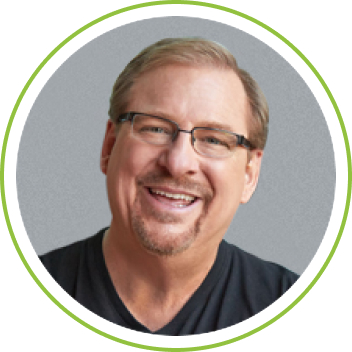 Rick Warren
As the best-selling author of the Purpose Driven Life, Pastor to Saddleback Church, and creator of the global PEACE Plan, Rick Warren has dedicated his life to transforming lives.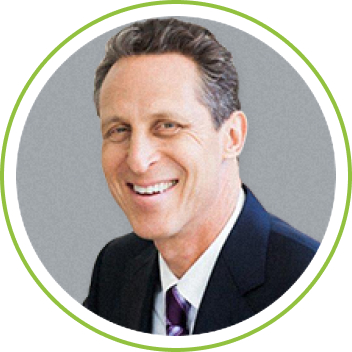 Dr. Mark Hyman
Dr. Hyman is a family physician, a six-time New York Times bestselling author, and an internationally recognized leader in the functional medicine field. He is well known for addressing the root causes of chronic illness through groundbreaking whole-systems medicine.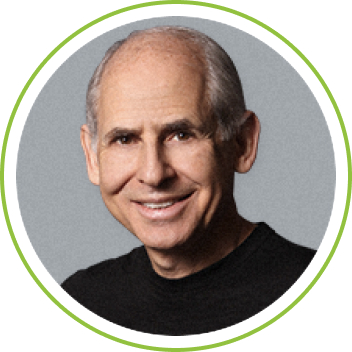 Dr. Daniel Amen
Dr. Amen is a physician, double-board certified psychiatrist, teacher and eight-time New York Times bestselling author. He is widely regarded as one of the world's foremost experts on applying brain science to everyday clinical practice.
OUR PRAYER FOR YOU
So whether you eat or drink or whatever you do, do it all for the glory of God
1 Corinthians 10:31