Give Crypto Currency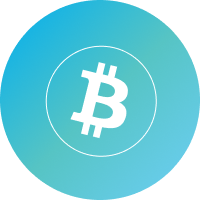 One of the ways we express our gratitude to God is by giving our tithes and offerings.
Tithe is the first 10% and "Beyond the tithe" is a chance to be extravagantly generous with an offering to support one of our outreach projects. Every donation is an act of faith and shows love to others by meeting their needs and healing their hurts in the name of Jesus.