What We Believe
The core beliefs and doctrines found at the root of our Christian faith.
It is your public declaration that you have accepted Jesus Christ as your personal Savior. Baptism does not save you, but shows the world that you have already been saved. And while baptism is not required for salvation, it is a biblical command and demonstrates your love and obedience to Christ.
Also known as the Lord's Supper, or Eucharist, communion is an ordinance given to all believers by Jesus Christ that symbolizes our new covenant. The elements of bread and wine (or juice) are symbols of Christ's broken body and shed blood. Communion is not a means of salvation. Rather, it is a testament of a believer's faith in the atoning work of the cross.
Matthew 26:26-30 Mark 14:22-26 Luke 22:19,20 1 Corinthians 11:23-29
Our Values
Everything we do at Saddleback is based on 10 core values. Swipe through these stories to see real-life examples of how these are lived out in our church family!
Purpose Driven Paradigm
The Purpose Driven paradigm builds churches on the five purposes found in the Great Commandment and Great Commission.
Our church communicates God's Word through evangelism. We are ambassadors for Christ and believe it is our responsibility to share the Good News wherever we go. In fact, evangelism is more than our responsibility; it is our great privilege. As long as there is one person in the world who doesn't know Christ, our church will continue to reach out.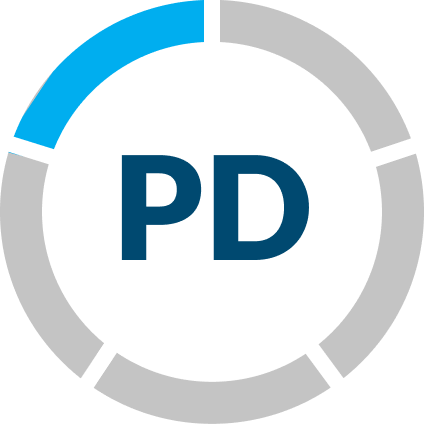 Our church incorporates God's family into our fellowship. We provide a warm, authentic community, welcoming new believers into the body of Christ through baptism. Being in God's family means we are not alone; we have each other for support. You weren't just meant to believe; you were made to belong.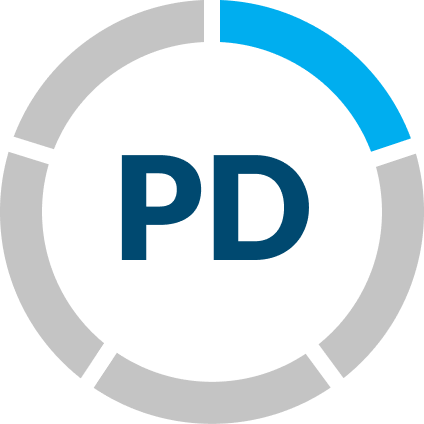 Our church demonstrates God's love through ministry or service. Ministry is showing God's love to others by meeting their needs and healing their hurts in the name of Jesus. We believe the church is to minister to all kinds of needs: spiritual, emotional, relational, and physical. Every time you reach out in love to someone else, you are ministering to them.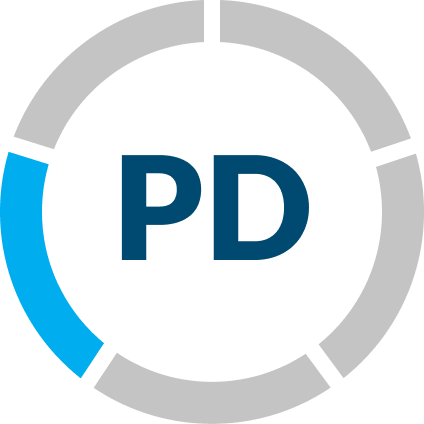 Our church educates God's people through discipleship. After someone has made a decision for Christ, it is our responsibility to develop them to spiritual maturity, teaching them to obey Christ and become more like him in their thoughts, feelings, and actions. This is God's will for every believer.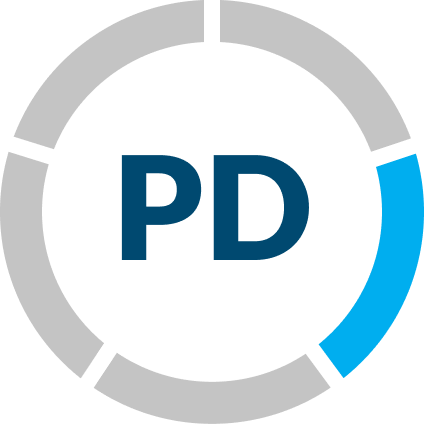 Our church celebrates God's presence in worship. It doesn't matter if we're by ourselves, with a small group, or with 100,000 people; any time we express our love to God, we're worshiping. We believe worship shouldn't be a religious duty. We worship God because we want to magnify and exalt his name.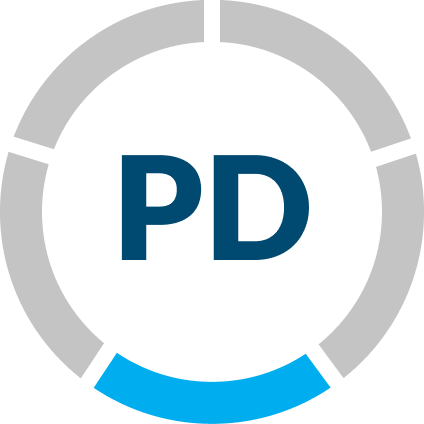 Discover your purpose and start living out all that God has for you!