Saddleback Hong Kong
Language: English(switch)
You Are Welcome Here
At Saddleback Hong Kong, you can connect with others, discover your purpose, and learn how to grow closer to Jesus. Life isn't meant to be lived alone. You were meant to live in community. Take a break from the busyness of life and join us for a gathering where you and your family will experience music, an encouraging bilingual message, and a chance to meet new people.
Join Us
We'd love to see you this weekend!
experience our service in one of two ways
Get Connected
Find Family, Community, and Hope
We're a place where the depressed, the hurting, and the hopeless can come and find help. Life isn't meant to be lived alone. Connect with others through events, small groups, ministries, and more.
"Therefore, encourage one another and build up one another, just as you also are doing."
1 Thessalonians 5:11
Ministries
Empowered Members
Ministries
No matter what stage of life you're in, we have a way for you to get plugged in. Check out all that we have to offer, and get involved today!
View All Ministries
Giving
We give because God gave first. All that we have, or hope to have, comes from him. The Bible says that giving is a reminder that God is the supplier of everything. It teaches us to always put God first in our lives.
Start Giving
Campus Staff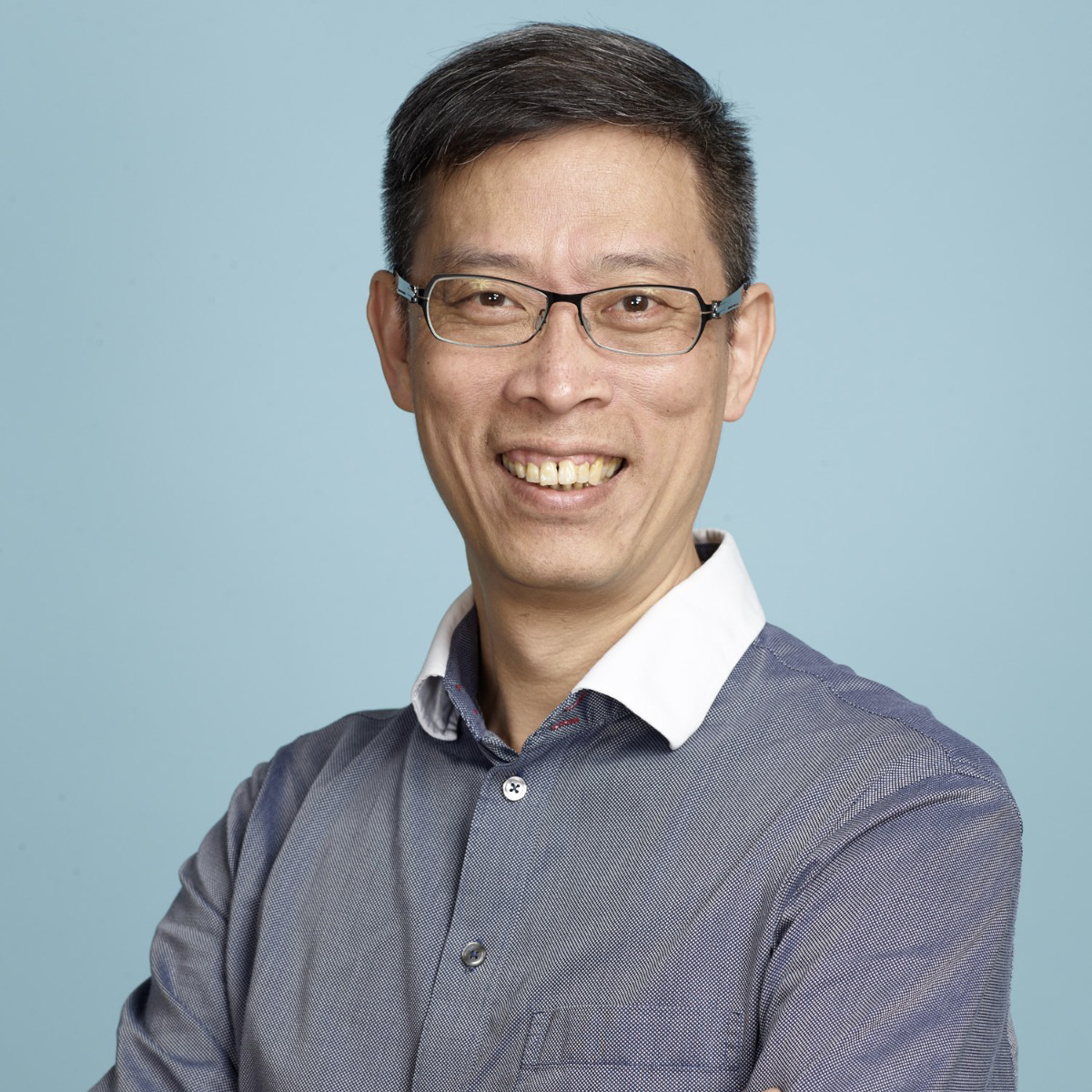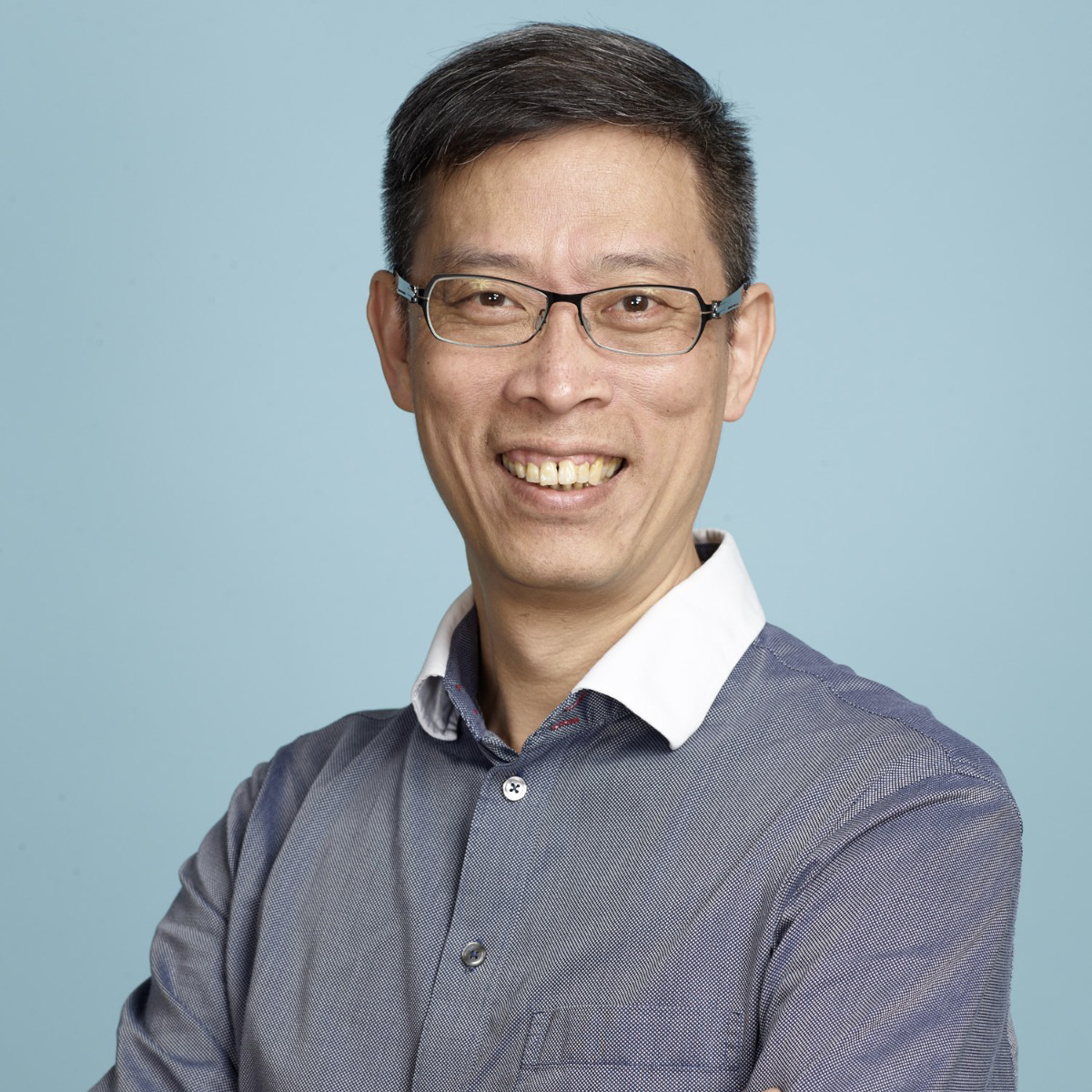 Pastor
Stephen Lee
Pastor Stephen Lee was born and raised in Hong Kong. During school, he focused on gymnastics. Pastor Stephen has been engaged in corporate management in Hong Kong and Mainland China for many years. Before joining Saddleback Church, he was the President of Peter F. Drucker Academy, a non-profit management education institution. He also served as the chairman of a charity foundation in China, which was the first batch of formally registered private charity foundation in China. In addition, Pastor Stephen is passionate by prison work. He has served in Prison Fellowship in Hong Kong, China and International for more than 30 years. Now Pastor Stephen is the City Pastor of Saddleback Church Hong Kong, together with his wife and three children, he is working hard to create a community where the people of Hong Kong are cared, and a place closer to God.