Saddleback Hong Kong
Language: English(switch)
You Are Welcome Here
At Saddleback Hong Kong, you can connect with others, discover your purpose, and learn how to grow closer to Jesus. Life isn't meant to be lived alone. You were meant to live in community. Take a break from the busyness of life and join us for a gathering where you and your family will experience music, an encouraging bilingual message, and a chance to meet new people.
Location + Times
We'd love to see you this weekend!
Get Connected
Find Family, Community, and Hope
We're a place where the depressed, the hurting, and the hopeless can come and find help. Life isn't meant to be lived alone. Connect with others through events, small groups, ministries, and more.
"Therefore, encourage one another and build up one another, just as you also are doing."
1 Thessalonians 5:11
Ministries
Empowered Members
Ministries
No matter what stage of life you're in, we have a way for you to get plugged in. Check out all that we have to offer, and get involved today!
View All Ministries
Giving
We give because God gave first. All that we have, or hope to have, comes from him. The Bible says that giving is a reminder that God is the supplier of everything. It teaches us to always put God first in our lives.
Start Giving
Campus Staff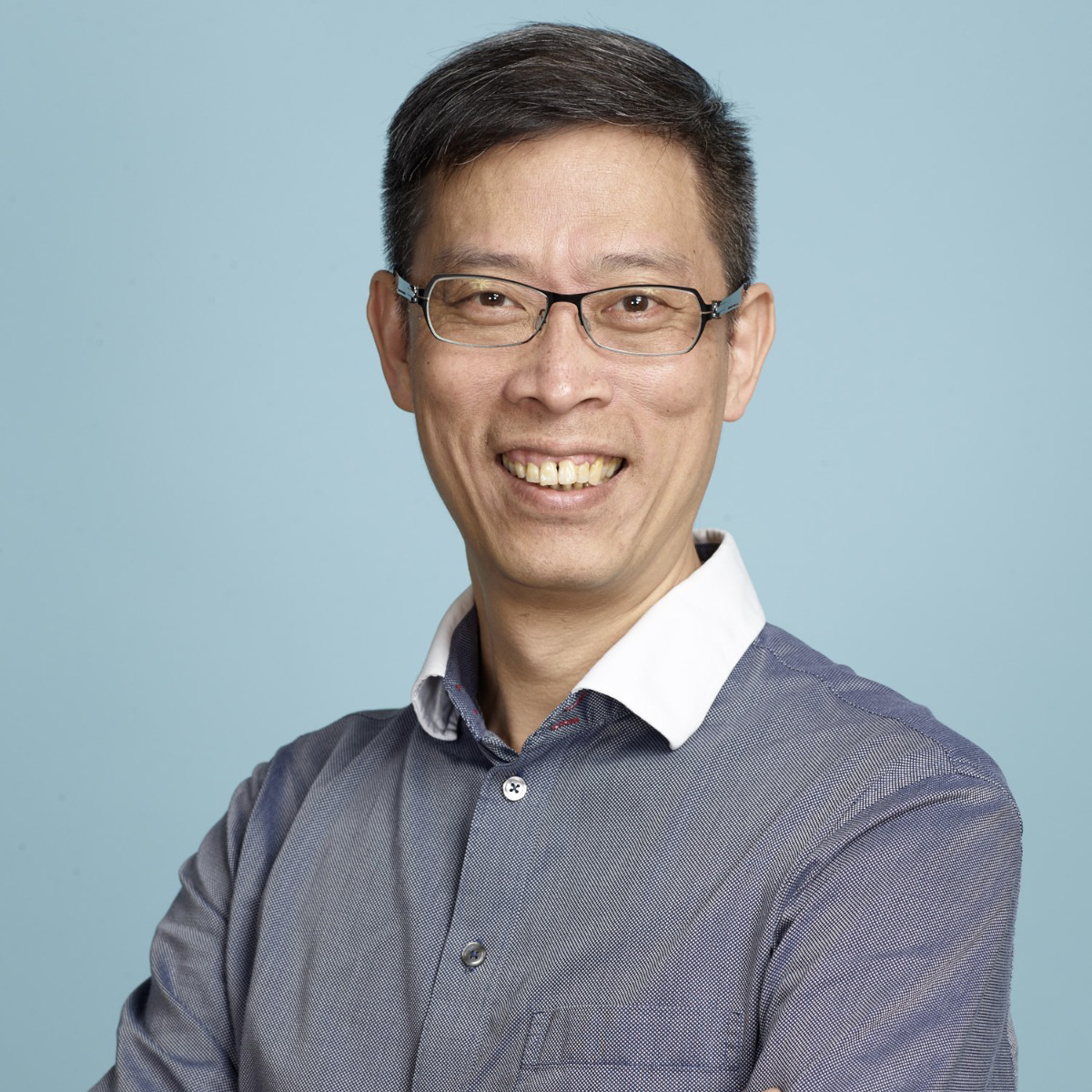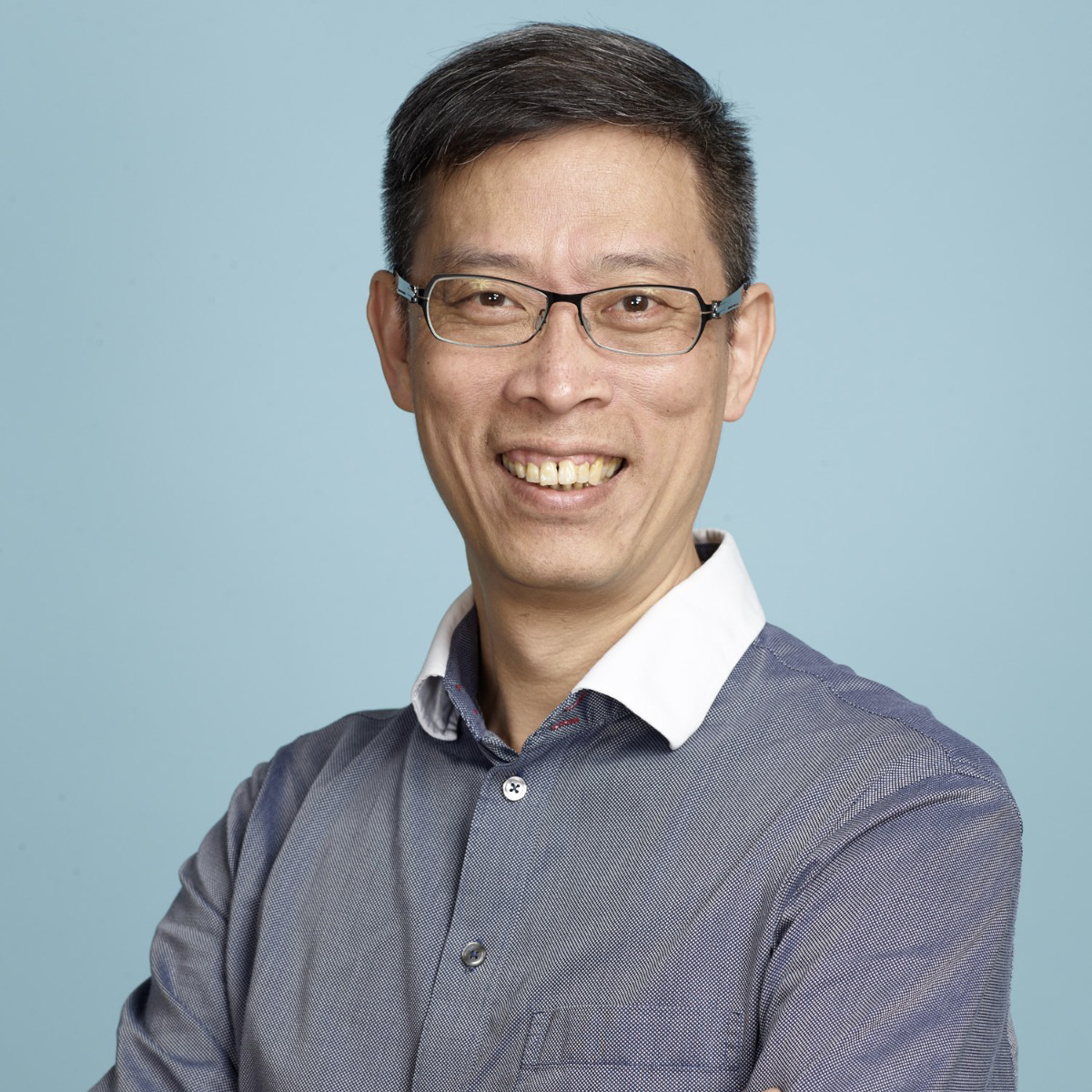 Pastor
Stephen Lee
Pastor Stephen Lee 出生並成長於香港。在校期間,他專注於體操。Pastor Stephen 多年來在香港和中國大陸從事企業管理工作。加入馬鞍峰教會之前,他是彼得·德魯克管理學院院長,一個非營利性的管理教育機構,他同時還擔任一個在中國的慈善基金會的主席工作,這是在中國第一批正式註冊的非公募慈善基金會。此外,Pastor Stephen 對監獄工作十分有感動,他已經在香港,中國及國際監獄團契事奉超過 29年之久. 現在 Pastor Stephen 是馬鞍峰香港教會的堂主任,與會他的妻子和三個兒女,正在努力地創建一個讓香港市民得到關愛的社群,更親近上帝的地方。
Hey! Is this your home campus?
By selecting a home campus and setting it as your homepage you can get personalized, relevant info every time you visit.
Leave this campus experience at any time by clicking the link at the bottom of the page.