Saddleback Rancho Capistrano
Times
SUN, DEC 22
8:00*+ AM
9:30*+ AM
11:15*+AM
10:00 AM
Dana Point Yacht Club
TUE, DEC 24
4:00*+ PM
6:00*+ PM
5:00 PM
Dana Point Yacht Club
*Saddleback Kids available
^Classes available for kids and teens with special needs
+Candlelight service
~ASL
Story
Have you heard the good news? Something miraculous has happened, and it changes everything. Sickness, heartache, and disappointment aren't the end of your story. You may feel weighed down by fear or anxiety, but with Jesus you have a bright future ahead. It's time for a fresh start!

Christmas is a special time for Saddleback Church, and we're inviting you to visit us and find out what God has in store for you. Come and see for yourself, and you'll have the opportunity to experience a new way of living — a way filled with peace, joy, and hope.
Share
Serve
at Christmas
Every year, thousands of people visit Saddleback during Christmas. Help others feel welcomed into our church family at one of our services this year!
Sign Up to Serve
Where People Gather for Hope, Love, and Friendship
Located at the beautiful Rancho Capistrano Retreat Center, our campus hosts four weekend services. Here you'll experience an inspiring message, a warm atmosphere, and a stunning location. The greatest thing about this campus, however, is the church family — made up of people who are passionate about loving one another, sacrificial serving, and giving their all so that others can experience community and the love of Jesus.
Location + Times
We'd love to see you this weekend!
Get Plugged In
Find Family, Community, and Hope
We're a place where the depressed, the hurting, and the hopeless can come and find help. Life isn't meant to be lived alone. Connect with others through events, small groups, ministries, and more.
"Therefore, encourage one another and build up one another, just as you also are doing."
1 Thessalonians 5:11
Campus Staff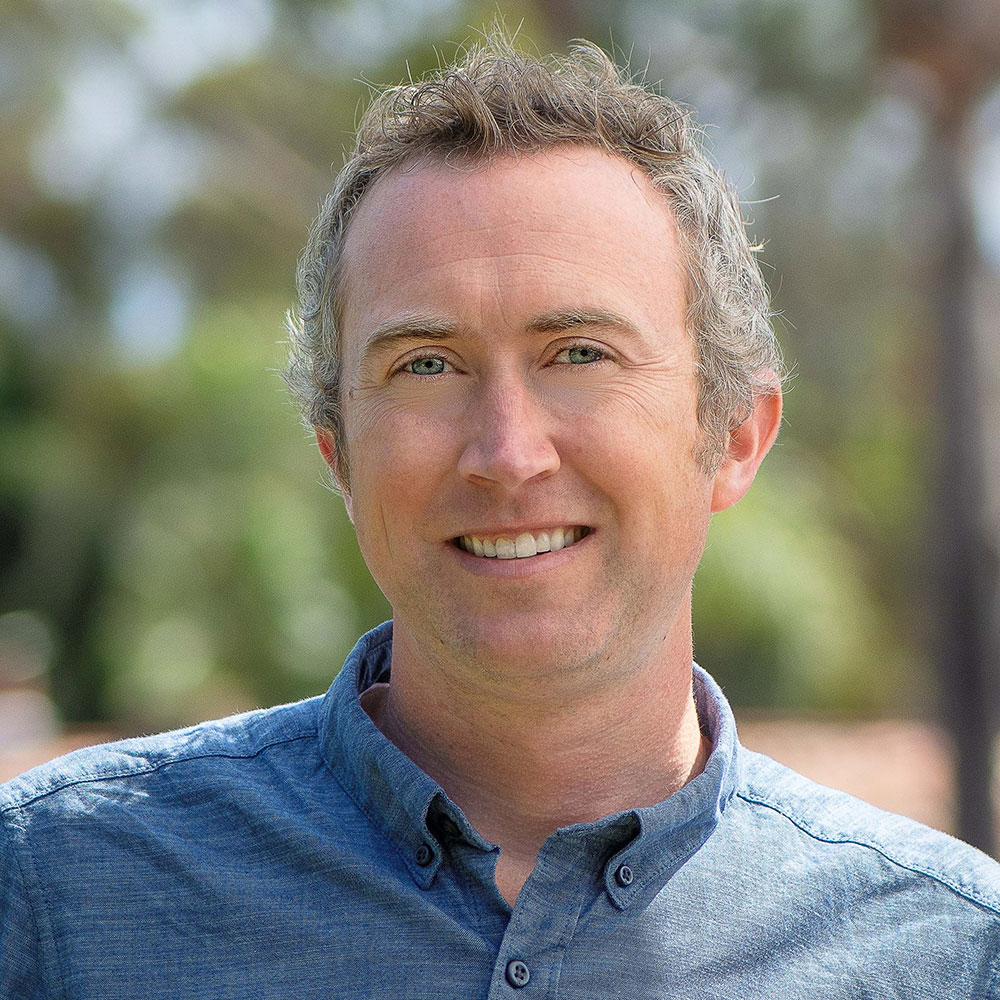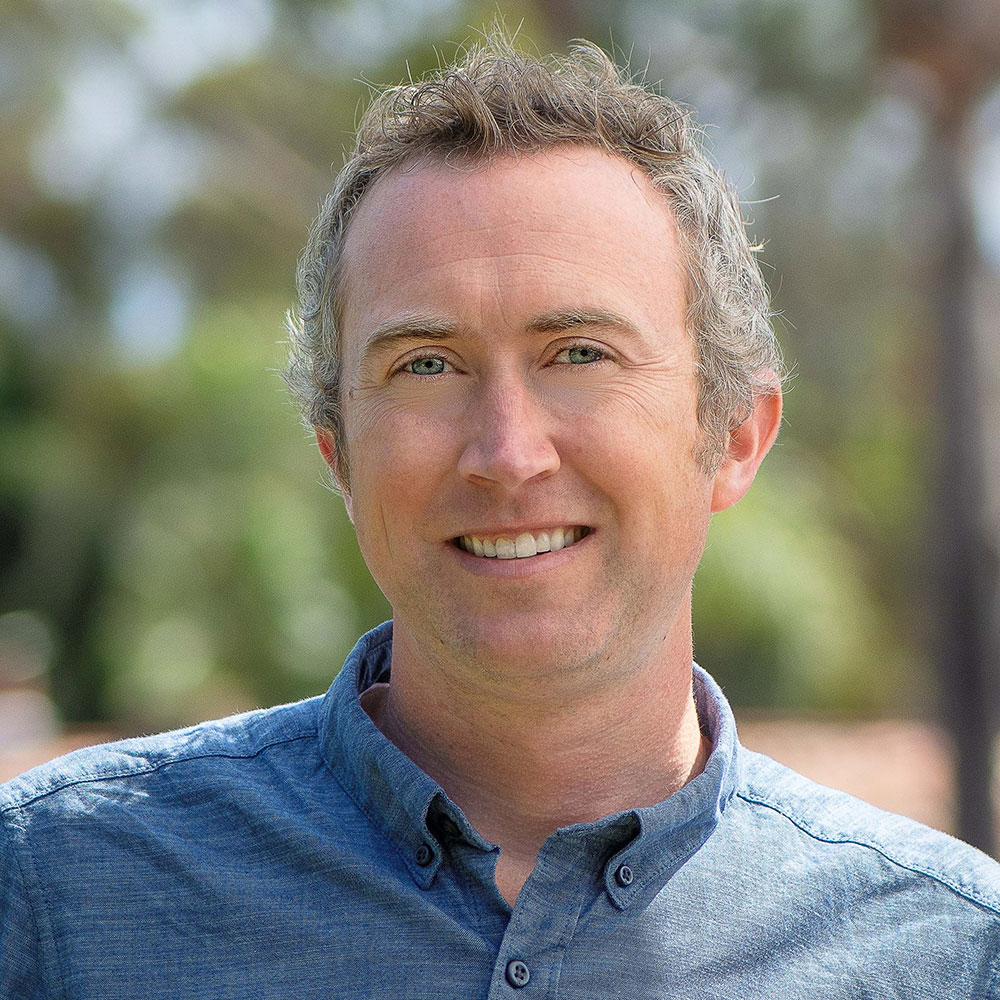 Campus Pastor
Brandon Reed
Brandon was born and raised in Tennessee and attended University of Tennessee, where he studied biology and chemistry in pursuit of becoming a dentist before sensing God's call to ministry. He has a Master of Divinity degree in theology from Southern Seminary in Louisville, Kentucky, and was previously a teaching and campus pastor in Tennessee. Brandon is a passionate fan of the Tennessee Volunteers and an avid college football enthusiast. He and his wife, Kara, have two kids, Addy and Bauer. Their family loves all things Disney, hanging out together at the beach, and going on fun adventures.
Hey! Is this your home campus?
By selecting a home campus and setting it as your homepage you can get personalized, relevant info every time you visit.
Leave this campus experience at any time by clicking the link at the bottom of the page.