Saddleback San Clemente

*Saddleback Kids available.
Passionate About Purpose
Saddleback San Clemente is passionate about helping people discover God's purpose for their lives. We are a campus that connects with our military, our surf culture, and the traditional So Cal family. We love to celebrate the diversity and uniqueness of our community, with Christ always at the center. Join us every weekend for worship, friendship, and fun!
Join Us
We'd love to see you this weekend!
experience our service in one of two ways
Get Plugged In
Find Family, Community, and Hope
We're a place where the depressed, the hurting, and the hopeless can come and find help. Life isn't meant to be lived alone. Connect with others through events, small groups, ministries, and more.
"Therefore, encourage one another and build up one another, just as you also are doing."
1 Thessalonians 5:11
Campus Staff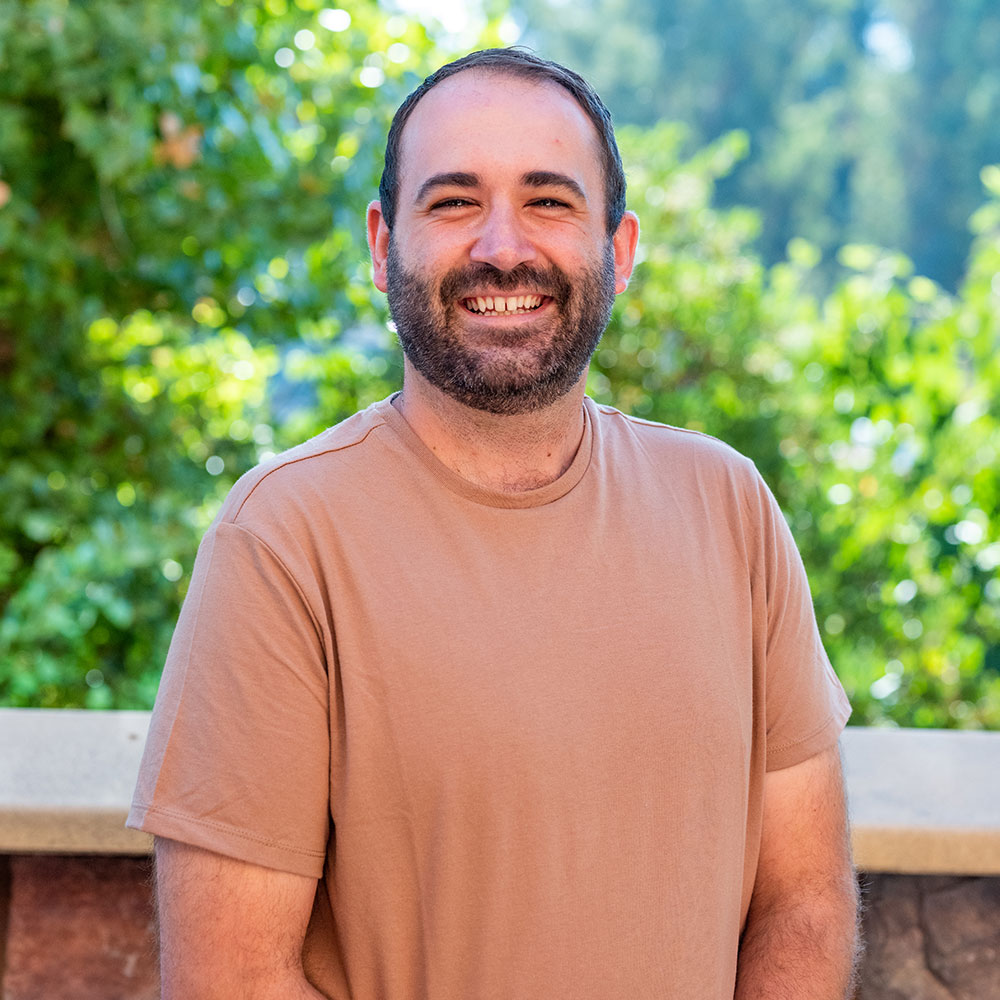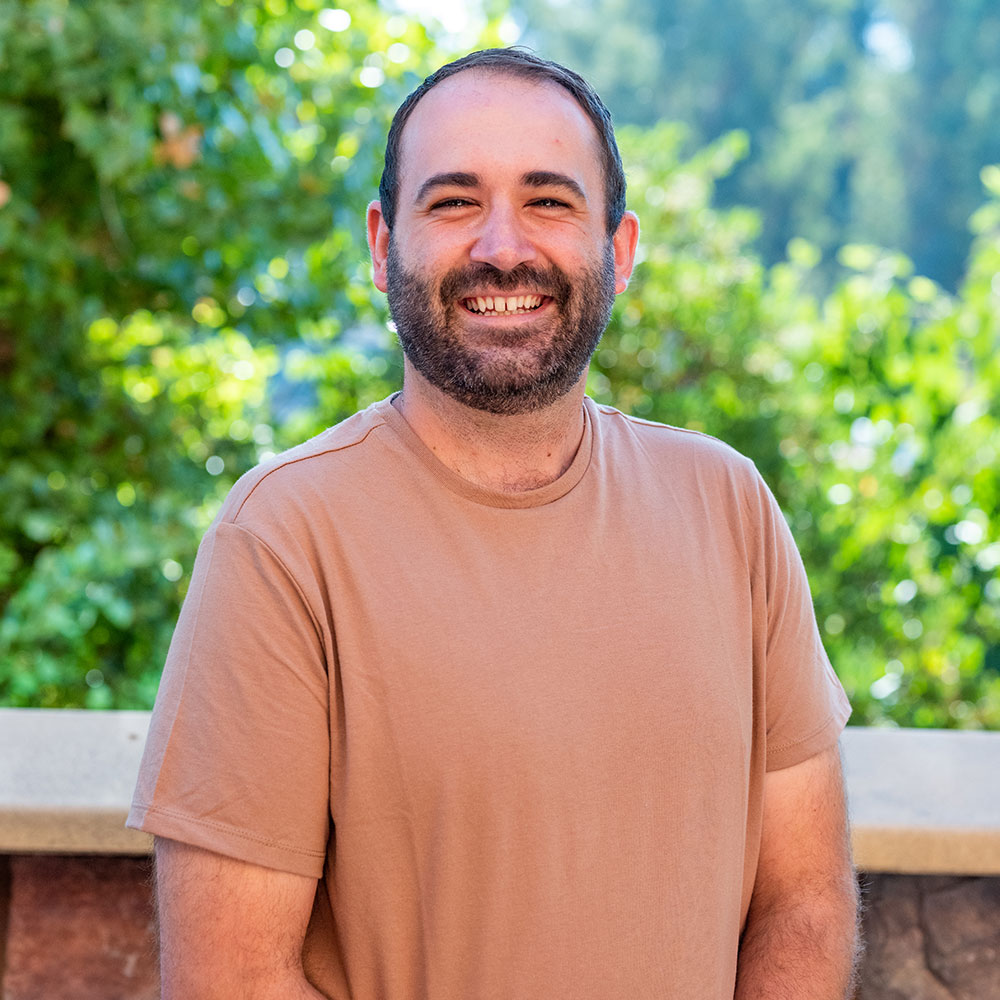 Campus Pastor
Johnny Montgomery
Johnny Montgomery grew up in Orange County and has attended Saddleback since he was eight years old. He graduated with a Bachelor of Arts in Communications from Cal State Fullerton and is finishing seminary at Midwestern Baptist Theological Seminary. Johnny has served on staff at Saddleback since 2012, starting on the Office of the Pastor team, then moving to the Irvine South location, where he served with campus experience, launched the IRVS PEACE Center, and mostly recently served as the student ministries pastor. Johnny is passionate about helping others unlock their full potential in using their gifts for God's Kingdom. Johnny is married to Margo, whom he met at Saddleback's college ministry. Together they have two kids, Ezra and Elyza. Johnny enjoys spending time with his family, coaching his son's baseball team, and meeting friends for coffee.