Saddleback San Diego
Times
*Saddleback Kids available
^Classes available for kids and teens with special needs
+Candlelight service
~ASL
Story
Have you heard the good news? Something miraculous has happened, and it changes everything. Sickness, heartache, and disappointment aren't the end of your story. You may feel weighed down by fear or anxiety, but with Jesus you have a bright future ahead. It's time for a fresh start!

Christmas is a special time for Saddleback Church, and we're inviting you to visit us and find out what God has in store for you. Come and see for yourself, and you'll have the opportunity to experience a new way of living — a way filled with peace, joy, and hope.
Share
Serve
at Christmas
Every year, thousands of people visit Saddleback during Christmas. Help others feel welcomed into our church family at one of our services this year!
Sign Up to Serve
Come as You Are
Saddleback San Diego helps reach the community and bring hope to the hurting in a place where people feel loved. No matter who you are or what your past, we invite you to come as you are. Spanning south to the border and north to Camp Pendleton, we are a multi-ethnic church family that places value on diversity. As an all-nation congregation, our campus celebrates every culture and race. Join us every weekend for live music and an inspiring message that will leave you encouraged for the week ahead!
Get Plugged In
Find Family, Community, and Hope
We're a place where the depressed, the hurting, and the hopeless can come and find help. Life isn't meant to be lived alone. Connect with others through events, small groups, ministries, and more.
"Therefore, encourage one another and build up one another, just as you also are doing."
1 Thessalonians 5:11
Campus Staff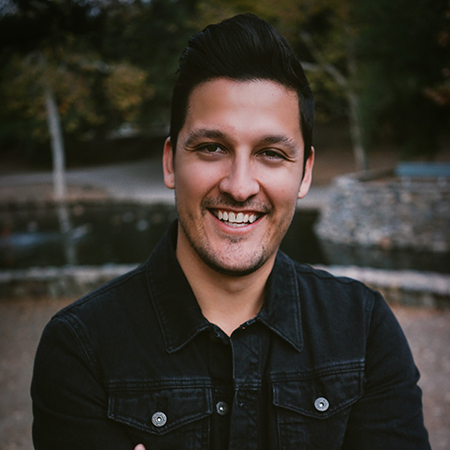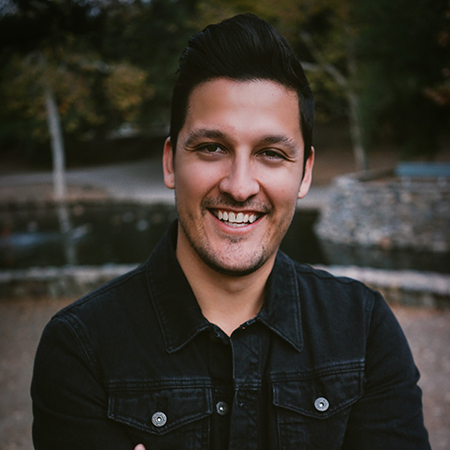 Campus Pastor
Phil Sanchez
Phil Sanchez is a Southern California native and has served in vocational ministry for the last 12 years, leading, teaching, and building new ministries. After working in emergency medicine and pursuing a Bachelor's degree in Fire Science and Technology Phil felt the call to full-time pastoral ministry and began working on his seminary degree at Calvary Chapel Bible College. Prior to joining Saddleback Church Phil served as the college ministry teaching pastor and worship pastor at Calvary Chapel Golden Springs. For the last two and a half years Phil has been pursuing his Masters in Divinity from Gateway Baptist Theological Seminary and serving as the worship pastor at Saddleback Church's Newport Mesa location. Phil is married to his beautiful wife Connie and they have 1 child, Rozlyn. You can often find Phil, Connie, and Roz exploring new restaurants, coffee shops, and outdoors; adventuring by the ocean and hiking the trails.
Hey! Is this your home campus?
By selecting a home campus and setting it as your homepage you can get personalized, relevant info every time you visit.
Leave this campus experience at any time by clicking the link at the bottom of the page.