What to expect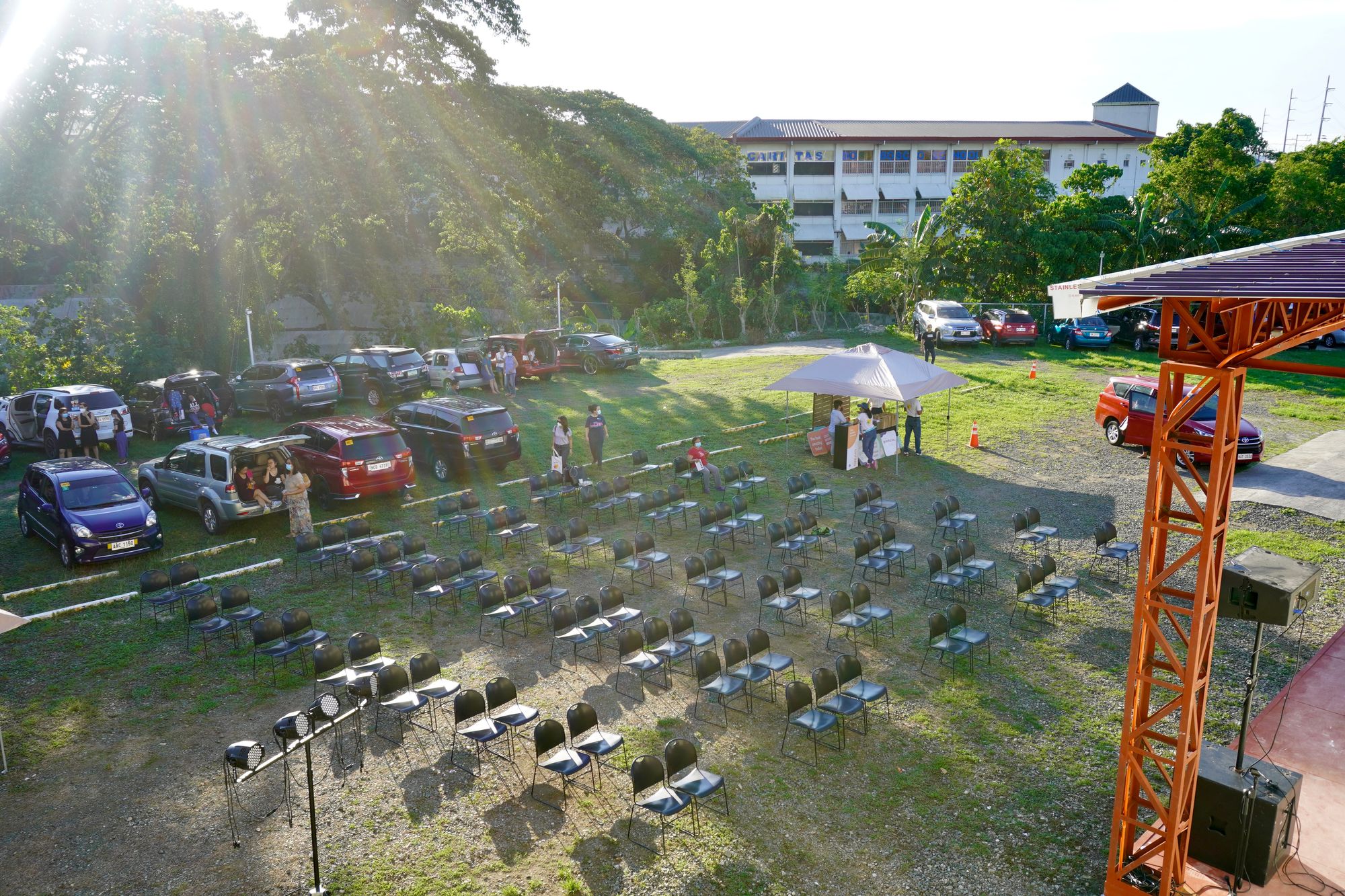 If you'd like to attend a Saddleback service in-person, you'll need to reserve your spot by visiting our events page. We can't wait to see you again!
Read on to know what you'll need to do.
BEFORE THE SERVICE
Reserve your spot for the service you'd like to attend so we can follow the IATF's guidelines for social distancing. Capacity is limited, so strictly no walk-ins. Those below 18 years and above 65 years of age cannot attend the indoor service. Optional app for quick reservation: Saddleback Companion
Bring your face mask, face shield, and your phone.
Bring your own food and drink, or plan to eat before going to the venue.
If you have symptoms, please rest at home and worship online.
Prepare a QR code scanner.
Optional app for faster check-in: StaySafe
WHEN YOU ARRIVE
Check-in using your ticket and contact-tracing, with temperature check.
Keep right when walking on stairs and hallways to maintain distancing.
Follow the ushers to your seats.
Sanitize frequently!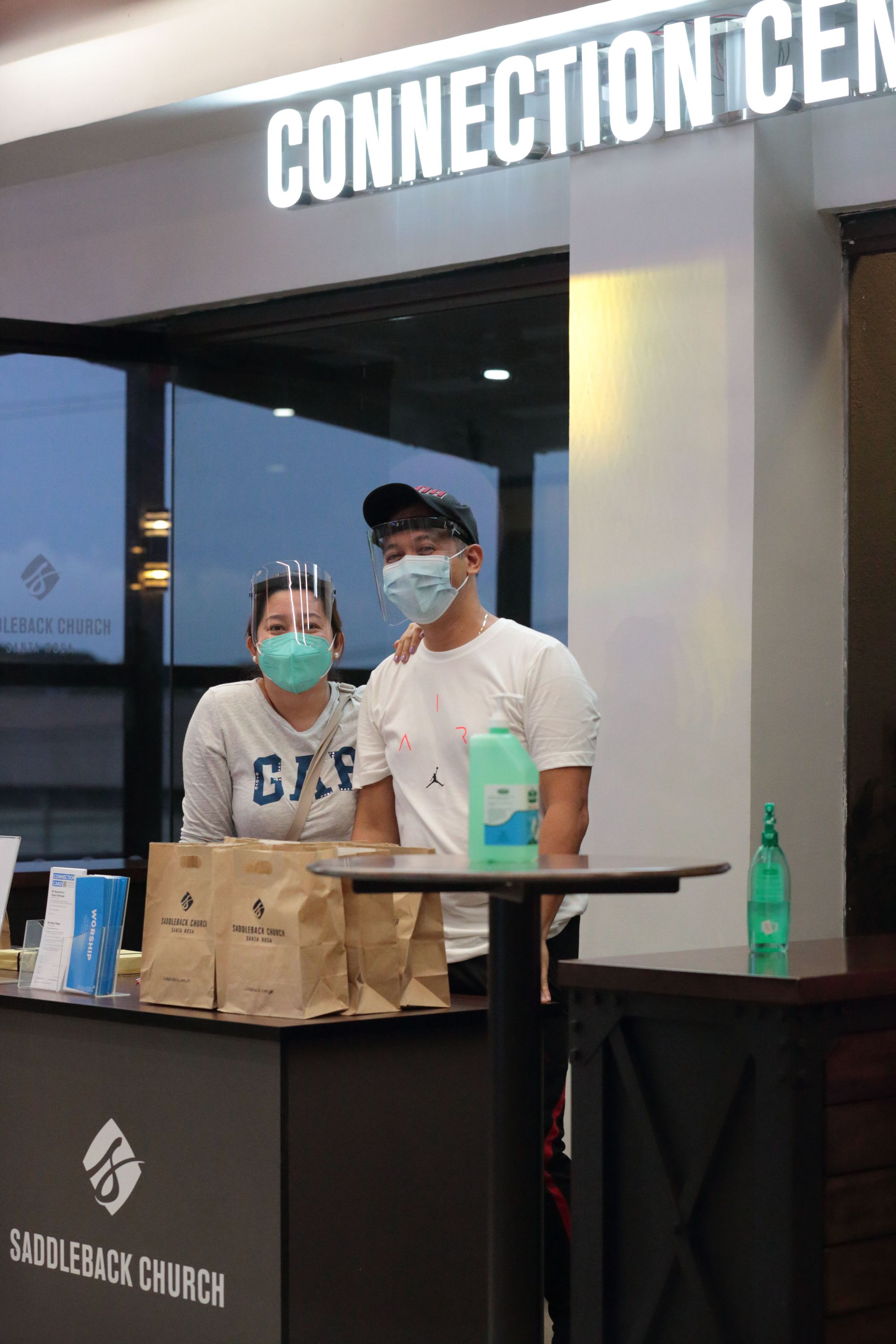 DURING THE SERVICE
Masks must remain on at all times. No eating/drinking allowed for indoor services.
Maintain physical distancing. Remain with your household.
Respond online for your message notes, giving, and connection cards through our Digital Bulletin. QR code links and WiFi are available on-site. If paper responses/giving are needed, drop boxes areavailable near the Connection Center.
AFTER THE SERVICE
Follow the signs to the exits. We ask that you exit the building as soon as the service concludes.
Should you experience any symptoms or have any concerns after your visit, please reach out to admin@saddleback.com.ph.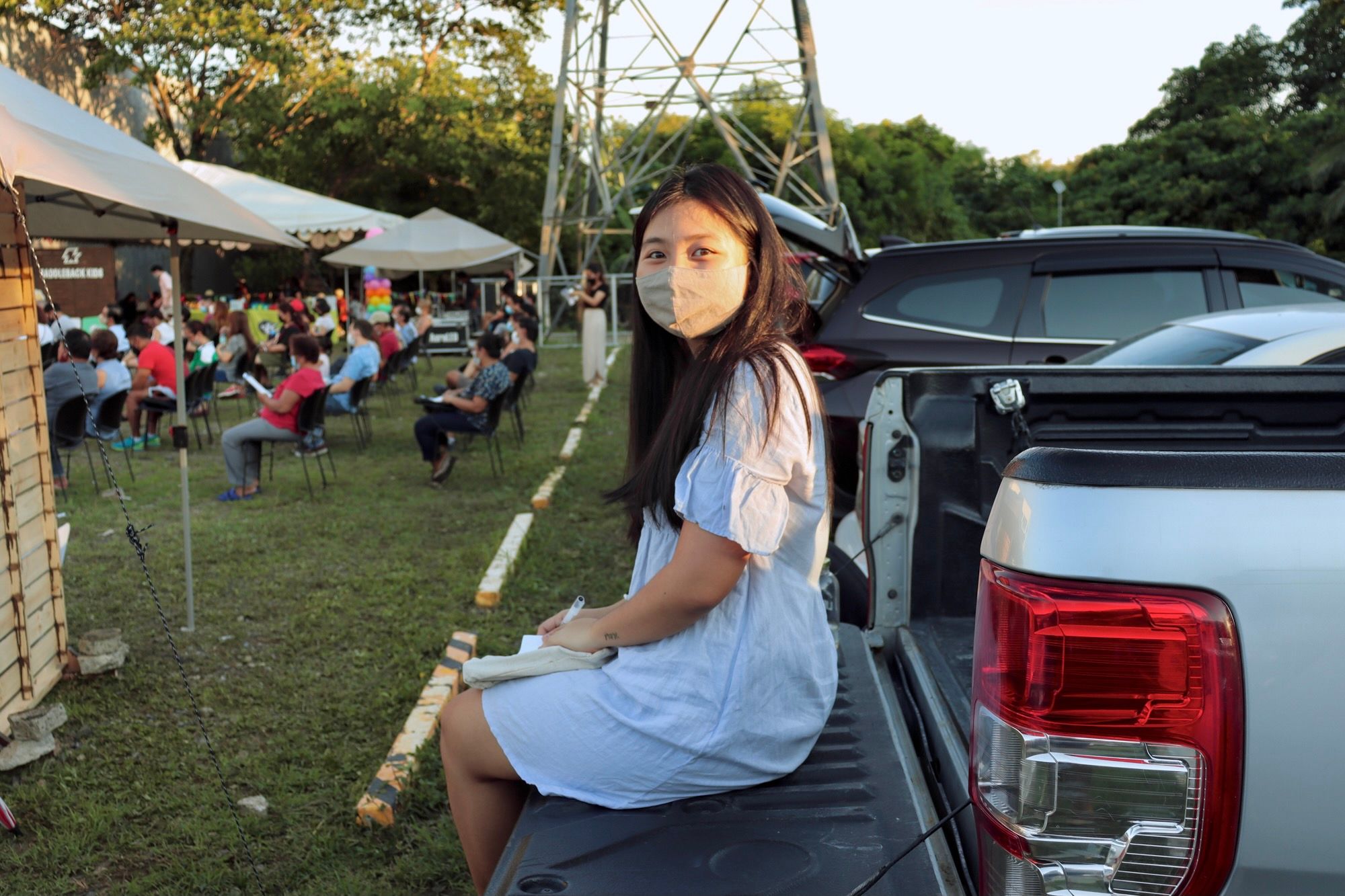 Frequently Asked Questions
Will I Need To Wear A Mask And A Face Shield?
Are kids, students, and seniors allowed?
What if i'm not feeling well or have symptoms consistent with COVID-19?
Will I need to reserve a seat?
Can I Give My Tithes Onsite?
When Can I Reserve A Seat?
Can I release my seat reservation if my plans change?
How will my reservation be confirmed at the service?
How early can I arrive?
Can I Bring Food And Drinks To Outdoor Service?
Will we sing?
What if I'm unable to reserve a seat?
What precautions are being taken to keep everyone on campus safe?
I have health complications and cannot keep my mask on for a long period of time. Am I exempt from wearing my mask?