Plan a Visit
We would love to meet you at an upcoming worship service
Looking for a new church home?
Schedule Your Visit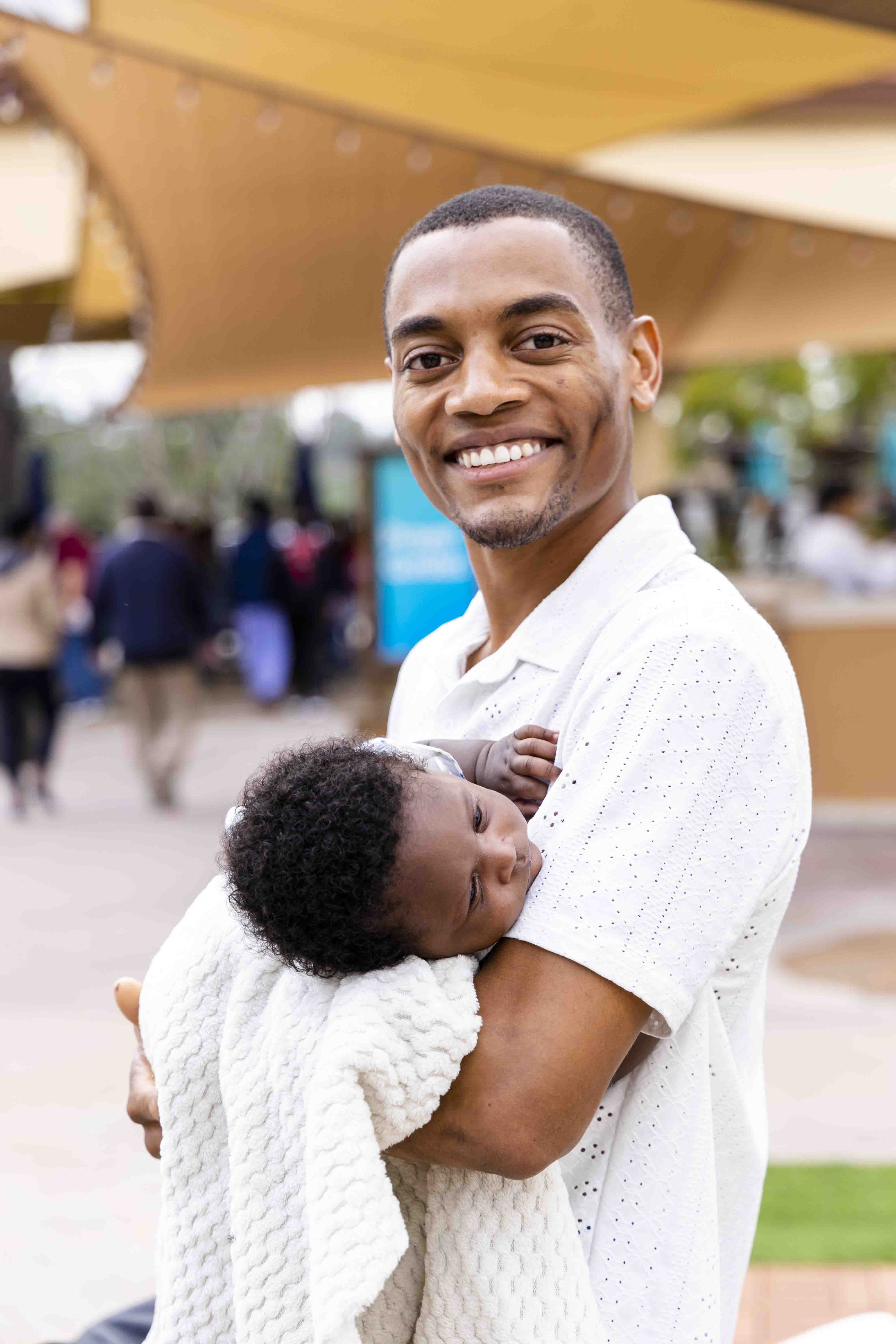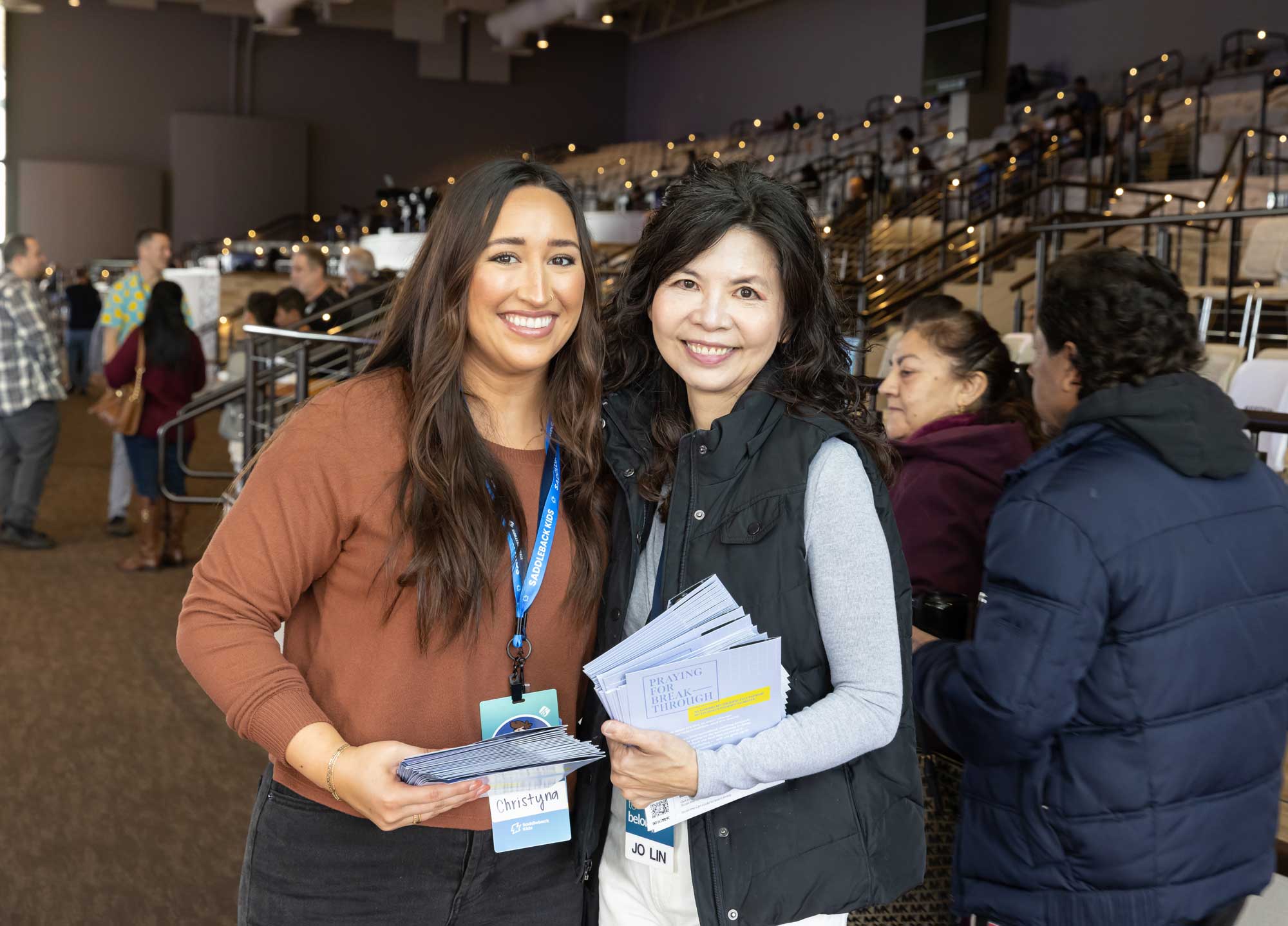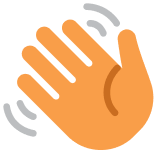 What to expect when attending a worship service
How to dress?

Wear casual clothes.

How about my kids or teenagers?

We have a place for your kids from birth to teenage years at most locations. After you schedule your visit, our team will text you to verify what options are available at the location of your choice.

How long are services?

Our services are are typically no longer than an hour-and-a-half.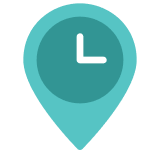 Plan to come a little early
When should I arrive?

For your first visit, plan on arriving 15 minutes prior to the service you are attending so we can meet you and show you where to go. If you are checking in your kids for the first time, plan on 20 minutes before the service.

Where should I park?

A team member at your location will text you the best place to park for your first visit after you schedule the visit.

Where do I go after I arrive?

You can meet one of our Welcome Team members in our HELLO! T-shirts at the Connection Center.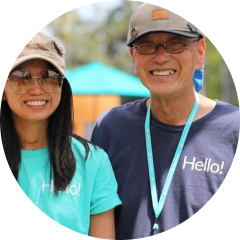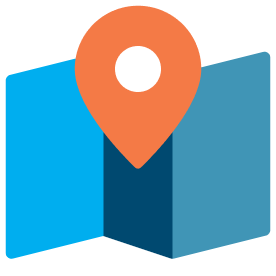 Schedule a Visit
Come and visit us at one of our locations, come on in and step inside for a wonder time and get to know God through our many services throughout the county.
Looking for a new church home?
Schedule Now
Schedule a Visit