A Win for Her School
03/03/2018
.
Lindsey, a junior at Tesoro High School, looks back with nostalgia on her time in Junior High Ministry (JHM) at Saddleback. She especially remembers School Wars — weekends in which students represented their schools and competed in fun challenges to win a championship. She can still hear the roar of the crowd and see the large huddles of junior high students leaning forward as one, hoping their school's representative would cross the finish line first. And she still remembers the crushing defeat she felt when her school lost the competition during her 7thgrade year.
The junior high Lindsey attended — Newhart Middle School — did not have the best record at School Wars. For years, they consistently had the smallest team, and they never won — ever. Students from other middle schools had always invited more students to School Wars, giving their teams an advantage over Newhart in the games. Frustrated, Lindsey and her friend Madi resolved to change things. Someone, somewhere needed to step up for Newhart, they decided.
During her 8th grade School Wars, Lindsey and Madi set a goal and embarked on a mission. As a result of their unprecedented determination, they broke a record and invited the most students ever from Newhart in JHM history. Their enthusiasm and dedication paid off, and Newhart finally won School Wars that year! But what Lindsey gained from that experience was far more than just an accomplished feeling of being the School Wars champion. She recognized the newfound joy of sharing her faith and place of worship with school friends.
One of the friends she invited to School Wars began attending JHM regularly, joined a Life Group, and committed his life to Jesus. Soon after that, he was baptized in the Refinery pool, which Lindsey was able to witness. Seeing her classmate go from being someone she said "hi" to while passing by at school, to a friend who was walking out of the baptism pool surrounded by loud cheers and with an inexpressible joy on his face — that was simply surreal. Lindsey still considers it one of the coolest moments of her life. But Lindsey wasn't finished there.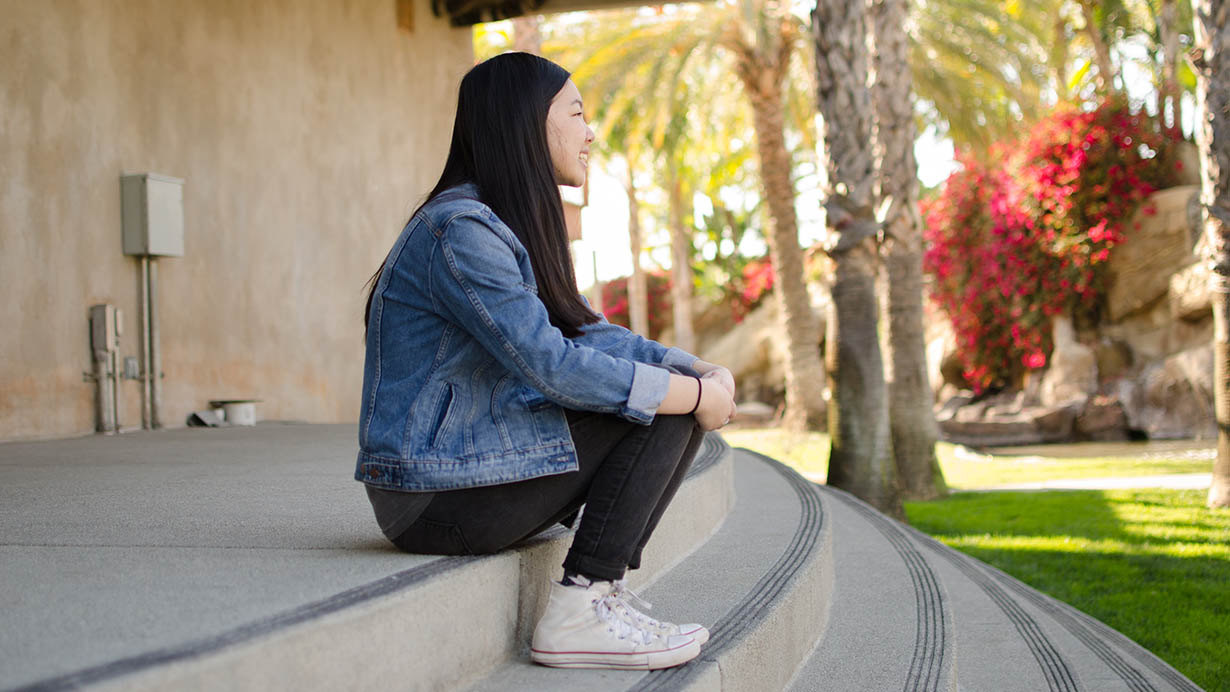 As she began high school, Lindsey found that her passion for leading friends to Christ had grown deeper. Her experience with JHM School Wars, along with the welcoming atmosphere and relevant messages she heard at High School Ministry (HSM) gave her the courage to invite her new high school friends to attend HSM with her.
Lindsey's friends weren't always receptive to her invitations, but thanks to the support and prayers of her Life Group, rejection didn't stop her. Her gentle yet committed persistence paid off as one friend who started attending HSM services with her last fall also made the decision to become a Christian. Lindsey couldn't contain her excitement. Arriving home after church that day, she burst through the front door, shouting, "Guess what? My friend accepted Christ today!"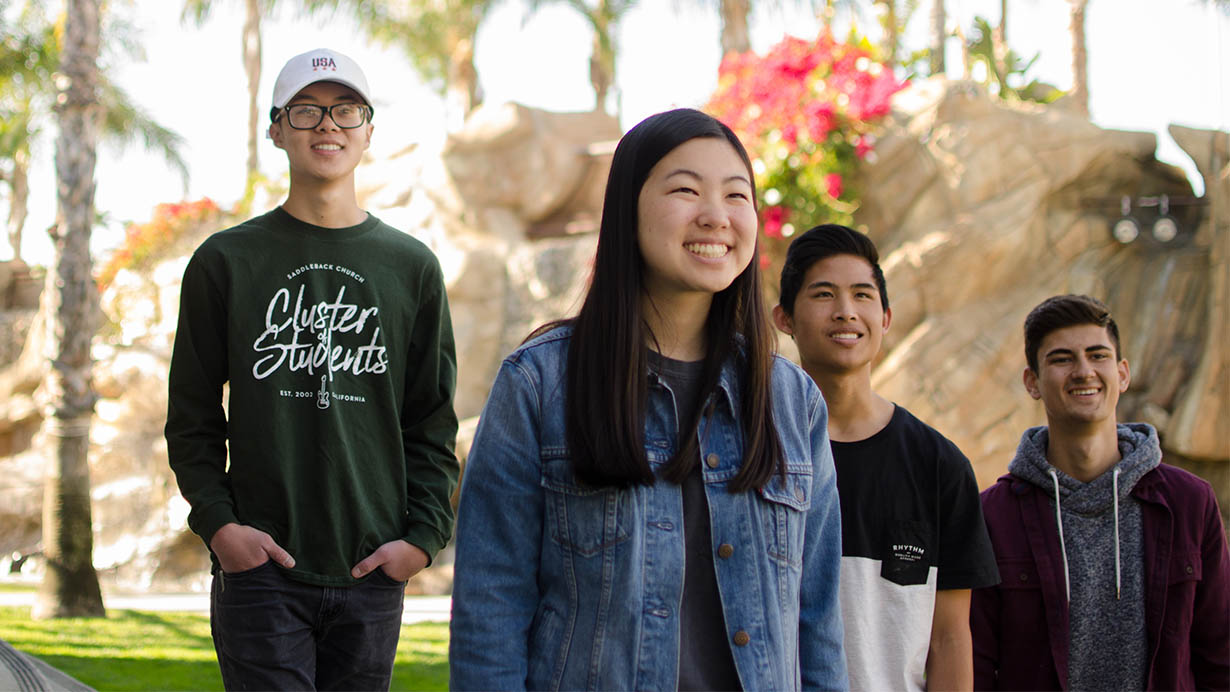 "I'm definitely going to keep inviting my friends from school to church," Lindsey said. "It doesn't matter if some of my friends say no — just seeing one friend come to know Jesus makes it all worth it."
Learn more about Saddleback Student Ministries (SSM) at saddleback.com/ssm.