Story
Your story has just begun.
Sometimes we think we know how the story will end. The relationship is over, the business venture has failed, our child feels lost to us, our dreams will remain forever on the back burner.
But at Easter, we celebrate that just when it seemed like Jesus' life was over, he defied every odd and rose from the dead. They thought his story was over, but it had just begun. The same is possible for each one of us — Jesus' love rewrites these fractured stories and dead ends with new purpose. New vibrancy. New hope. He brings us together, united by the power of his love, to create something beautiful... a beauty that lasts.
"I have come in order that you might have life – life in all its fullness."
John 10:10 (GNT)
Share
Serve
Be a Part of Easter at Saddleback 2019!
Every year, thousands of people visit Saddleback during Easter. Help others feel welcomed into our church family at one of our services this year!
Sign Up to Serve
Language: Chinese(switch)
歡迎您
在馬鞍峰香港教會你可以跟別人聯繫, 發掘你的人生目的並學習如何更親近耶穌。你及你的家人需要群體生活。從繁忙的生活中停下來參與我們的聚會。在這裏有激勵人心的音樂及信息(中英雙語), 並且能夠結交新朋友。
結連
在這裡,抑鬱的人、受傷的人、無望的人都可以前來,尋找幫助。生命並不是要孤獨渡日。我們可以透過各種活動、小組、事工等等與他人聯繫。
"所以, 你們該彼此勸慰, 互相建立, 正如你們素常所行的。"
帖撒羅尼迦前書5章1節
教會同工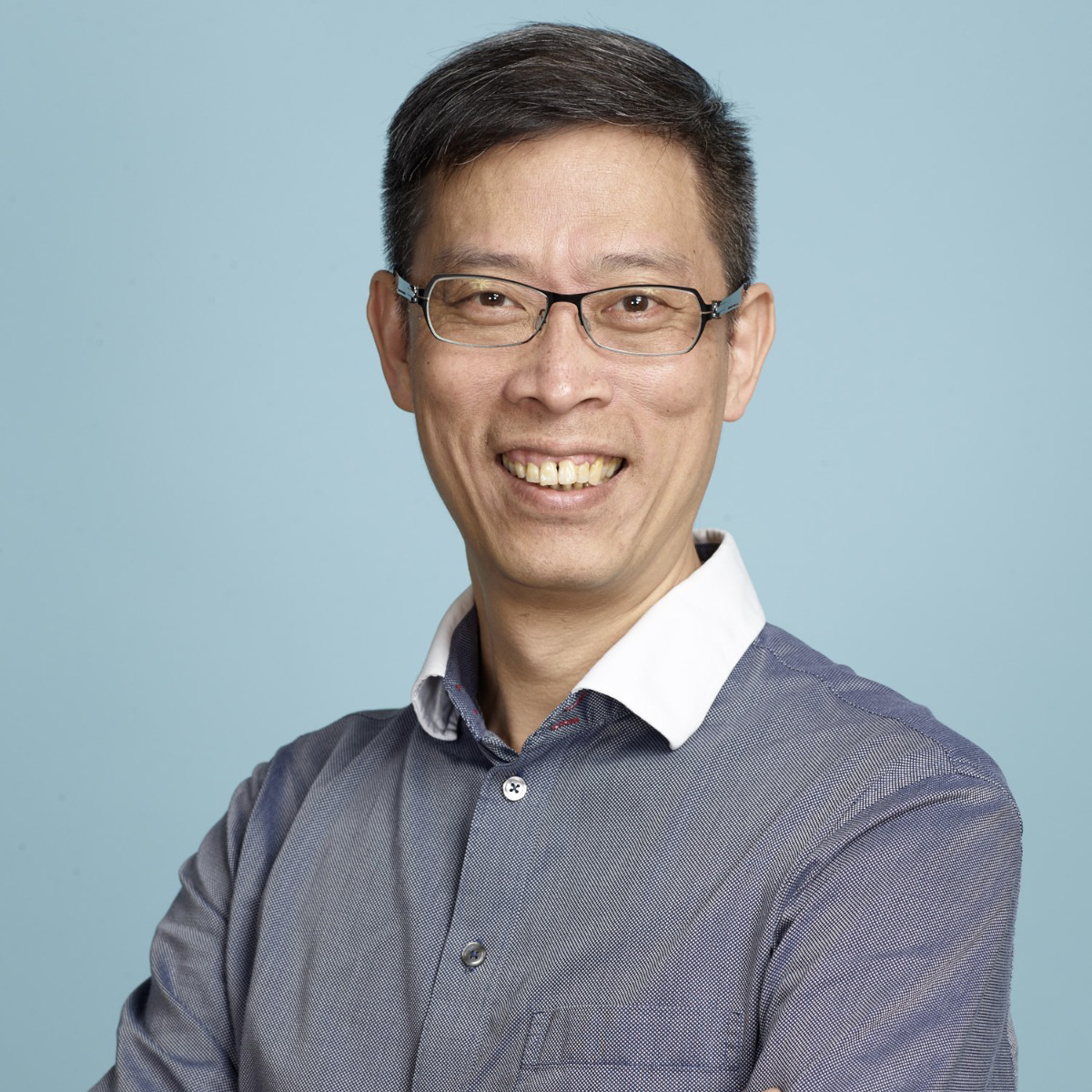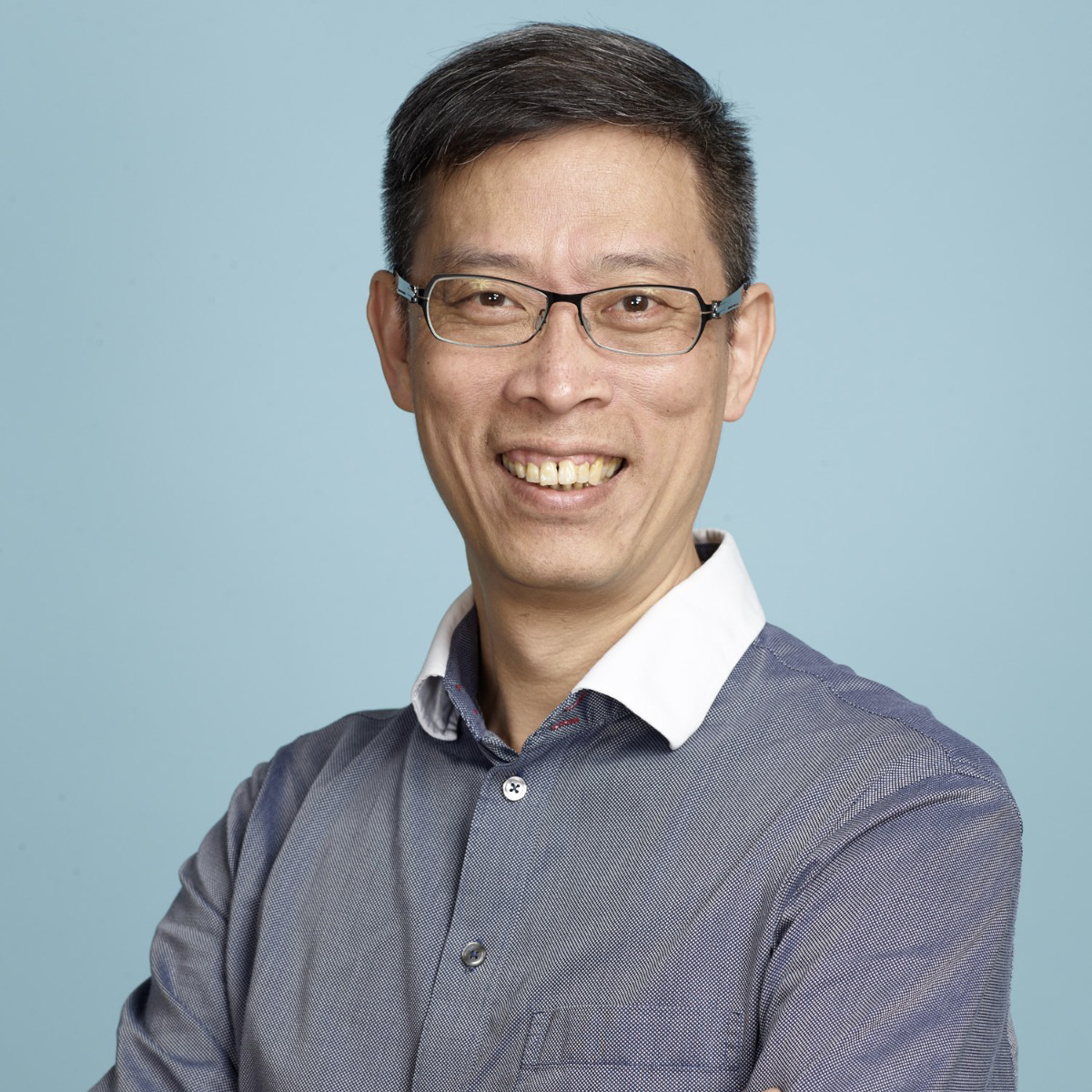 Pastor
Stephen Lee
Pastor Stephen Lee 出生並成長於香港。在校期間,他專注於體操。Pastor Stephen 多年來在香港和中國大陸從事企業管理工作。加入馬鞍峰教會之前,他是彼得·德魯克管理學院院長,一個非營利性的管理教育機構,他同時還擔任一個在中國的慈善基金會的主席工作,這是在中國第一批正式註冊的非公募慈善基金會。此外,Pastor Stephen 對監獄工作十分有感動,他已經在香港,中國及國際監獄團契事奉超過 29年之久. 現在 Pastor Stephen 是馬鞍峰香港教會的堂主任,與會他的妻子和三個兒女,正在努力地創建一個讓香港市民得到關愛的社群,更親近上帝的地方。