Purpose Statement
The HIV&AIDS Initiative is about offering compassion, community and real solutions for people living with and affected by HIV and AIDS.\n\n
As one of the seven Signature Issues of Saddleback, the HIV&AIDS Initiative leads our church and local churches around the globe to play a key role in ending AIDS by caring for people living with and affected by HIV. We demonstrate God's love for the sick in practical ways including prevention, care, treatment, support and advocacy.
If you have a heart to serve and assist those affected and infected with HIV/AIDS locally or globally, we'd love to have you join our team!
Want to Learn More?
Visit our official website to see more in-depth information about our ministry, how we're impacting the community, and ways that you can get involved.
http://www.hivaidsinitiative.com/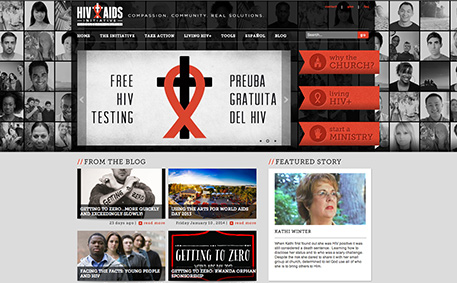 @hivaidsinitiative
Make your mark. Join the conversation