Connecting Kids to God and Others
At Saddleback Kids we believe every kid should be known, connected, equipped and empowered. KNOWN by another kid and a leader. CONNECTED to a group where they can grow spiritually. EQUIPPED with the tools and the knowledge to develop a strong faith in Jesus. EMPOWERED to serve others and share Jesus in the world.
Saddleback Kids exists to help kids say yes to Jesus and his purposes for their lives!
Upper Elementary
Grades 4-5
Elementary
Grades 1-3
Early Childhood
Age 3 - Kindergarten
Toddler
Ages 1-2
Nursery
Birth - 24 Months
Disabilities
Kids and Teens
What to Expect
Are you looking for a church home where your family can experience community? We would love to have you join us at one of our weekend services!
When you arrive at your church campus, greeters are available to guide you to our Saddleback Kids check-in area. From there, you will go to your child's classroom and be greeted by one of our incredible SK leaders. Every SK classroom has at least two adult leaders who have completed our volunteer orientation, interview, comprehensive background check and training process. In the event we need to contact you during the service, we will text the phone number you provided at check-in.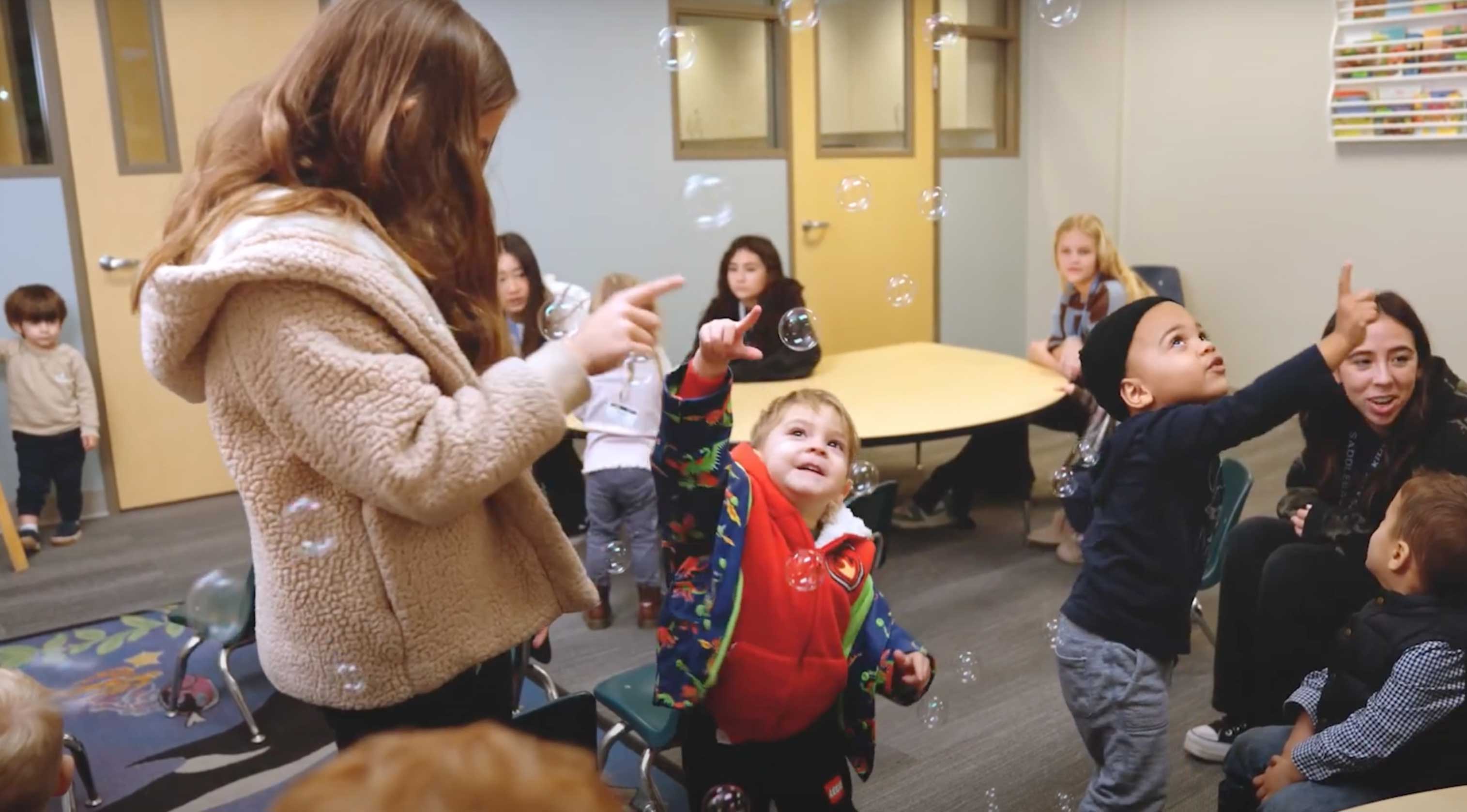 Select a campus below for times and details
Select a campus below for times and details
Next Steps
Kids Small Groups
Kids Small Groups (KSG) is a mid-week discipleship program for the children of Saddleback Church in Pre-K through Grade 5. Working through the current discipleship curriculum, your child will focus on developing a relationship with Jesus, learning what it means to be a part of the church family and connecting with their peers and leaders. All of this is done in a consistent small group atmosphere — same leaders, same kids and same day/time each week.
Select a campus to sign up!
Child Dedication
Child Dedication is a special ceremony where parents publicly commit to guide their child towards a personal relationship with Jesus. Prior to participating in our Child Dedication ceremony, we require parents to attend Child Dedication Class to learn more about this special experience.
Learn More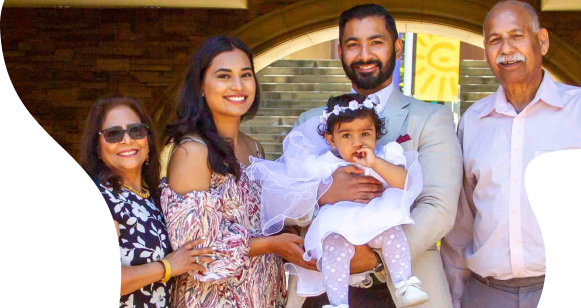 Baptism
Baptism is an outward act which publicly shows the personal decision you made to follow Jesus. At Saddleback we baptize the same way Jesus himself was baptized, through full immersion. Has your child expressed an interest in being baptized? Then we would love to have you and your child join us at our next Kids Baptism Class at your Saddleback Church home campus! During Baptism Class your child will learn about God's plan of salvation through Jesus, what baptism is and why Jesus commands his followers to be baptized.
Learn More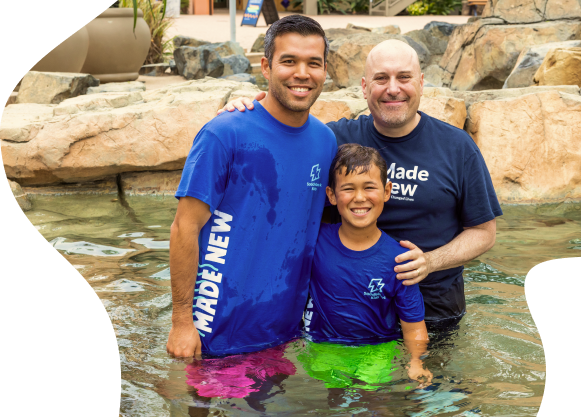 Events
No events available at selected campus.
Resources for Discipling your Child
Saddleback Kids is here to partner with you as you disciple your child. Proverbs 22:6 says, "Start children off on the right path. And even when they are old, they will not turn away from it." We want to help you in that amazing, God given work of setting your child on the right path. We have developed some resources to guide you as you do just that. Go deeper in the current weekend lessons with your child, get encouragement and resources from the Saddleback Parents website, or check out all the Bible story and teaching videos on our YouTube channel. If your child is ready to say yes to Jesus, check out a guide to walk that through with them. We are praying that as we do this work together, that your child will truly follow Jesus for all their lives.
Our heart for your kid
This weeks teaching
Go deeper into what your kid learned this week with discussion questions and at home resources and activities.
Church at Home
Child Dedication
Baptism