Connect with Us
We are a community of single men and women of all ages, actively pursuing a relationship with Jesus by living out God's purposes for our life. Whether you've never been married, are divorced, widowed, or a single parent - you are welcome here! Saddleback Singles is a family where you can know others and be known.
Join a Singles Small Group
We have a variety of Singles small groups to get involved in. Find a small group that fits you!
Browse Groups
Checking out one of our many singles events is a great way to build community!
View Events
Saddleback Lake Forest
Saturdays 4:00 and 6:00 PM
Sundays 9:00 and 11:00 AM
Visit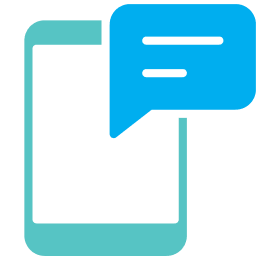 Text SINGLES to 83000 to stay in the loop with Saddleback Singles