Educating the next generation for Christ.
08/23/2016
.
In an effort to meet our Daring Faith "A" goal of assisting 250,000 people in need, Saddleback Church hosted the Education Today seminar on August 15. The event brought people together with a common passion for education, and inspired them with a vision for what the church can do to educate the next generation for Christ.
Held at the Refinery Theater at our Lake Forest campus, the event drew 126 people mobilized to engage the community in "Educating the Next Generation,"—the "E" mission of the PEACE Plan.
A highlight of the event was insight from keynote speaker, Gene Bedley, author, and PTA National Educator of the Year. As a Saddleback member, Gene shared how to make a significant impact in a student's life through education, and invited others to get involved. Speaking on behalf of local PEACE Educate the Next Generation efforts was Saddleback member Teresa Bowles, leader of Good Neighbor Compton—a program aimed to educate children, support parents, and engage the church. Other event speakers included Stacey Woodhart from the PEACE Center, and Kristi Knudsen representing Global PEACE, both offering tangible next step opportunities.
According to Matt Bruce, Pastor of Local PEACE, "We grow as we press into knowing God more deeply. Our love for him, and our desire to love others, grows out of that and into our outreaches like educating the next generation."

Those that attended were given next-steps to make a difference, and were equipped with ways to engage in Saddleback's efforts globally, locally, and at the PEACE Center. Several Local PEACE volunteer leaders, including Anne Menaldo and Ariel Perez were on hand to manage sign up tables and help recruit for local homework clubs.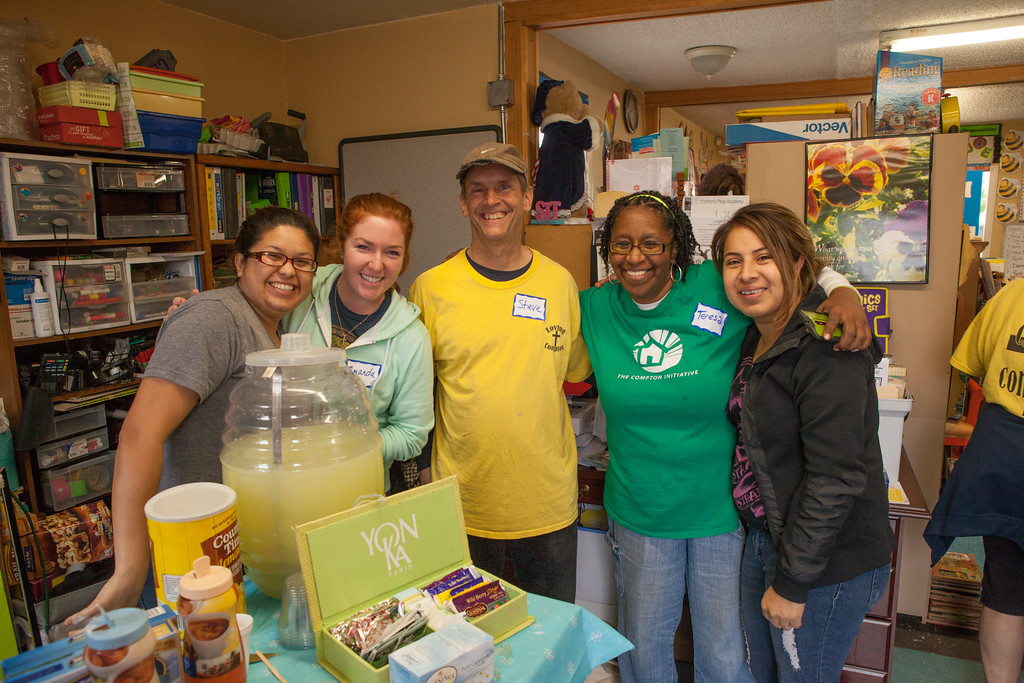 For Global PEACE, they were invited to help develop ESL curriculum, used to encourage churches around the world to become healthy through the Purpose Driven Church. For Local PEACE, people were encouraged to serve with our Lake Forest Homework Club, Santa Ana Homework Club, or the mentoring program for high school students in Santa Ana. For the PEACE Center, people were given an opportunity to serve in several ways through the Homework Club, ESL classes, Computer Skills classes, Citizenship classes, and kindergarten readiness classes.
To be part of the mission to meet our Daring Faith goal to assist people in need, contact:
For questions about Education Today, contact Steve Bresler at: steveb@saddleback.com