Sharing God's Love
12/16/2016
.
As part of our Daring Faith campaign, we want to grow our church family by filling God's house with 40,000 worshipers at our weekend services by the year 2020.
That means that Saddleback Church is always looking for new ways to reach the community and serve people with a hand up, not a hand out.
This holiday season, members from our church family did just that, by participating in the annual Christmas Gift Box giveaway. Nearly 20,000 boxes were distributed through all of our regional campuses over the course of two weekends this month.
Members were encouraged to fill the empty cardboard boxes—stamped with Isaiah 9:6—with small gifts like cookies, books, gift cards, school supplies, movie tickets, or ingredients for a holiday recipe. Included in each box was an invitation card with Christmas service times and campus locations. Over the course of the month, thousands of boxes were handed out to friends, relatives, coworkers, teachers, and neighbors.
According to Ryan Hacker on Saddleback's PEACE Team, "The Christmas Gift Boxes served as a personal invitation tool to promote peace this season and encourage a sense of giving. It's an excellent way to extend giving beyond our own family."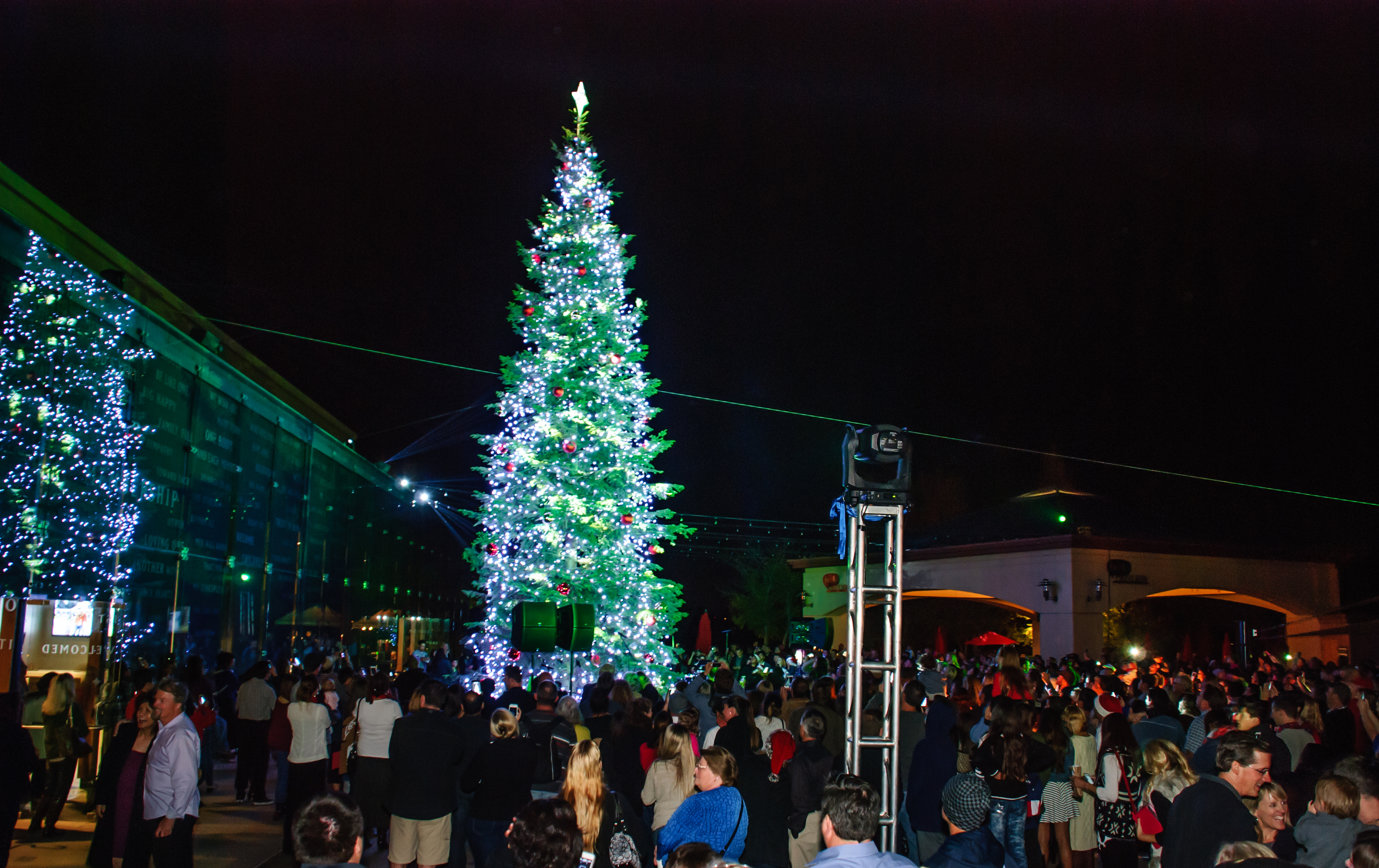 To help facilitate this act of giving, members could review gift ideas online HERE, and were encouraged to share their personal stories by filling out response cards the following week. Over 900 cards were distributed by 30 volunteers to track daily stories that came about because of this giving ministry. Last year, one man found a discarded box in a dumpster and actually came to church after reading the invitation card!
As we continue to reach one more for Jesus, we trust that these Christmas boxes will help meet our Daring Faith goal to fill God's house. This month, other outreach tools included our tree lighting ceremony on December 5th, our Christmas pageant, and the Snow Zone that drew 4,500 people.
"This is our opportunity to really engage the community," says Ryan. "We can share God's love with someone who doesn't yet know Jesus, and invite them to hear a message of hope."
To learn more about the Christmas Gift Boxes, or volunteering with distribution, click HERE.