There is so much so be thankful for.
Especially in times like this. During the past eight months of the pandemic, Saddleback has served more families with food, care, and the love of Jesus than during any other time in our history! As a result, over 22,000 people have committed their lives to following Jesus. Keep scrolling to see all the incredible things we've been able to do, the communities we have impacted, and the lives God has changed.
Thousands of changed lives
Food distribution, coupled with financial training, counseling, career coaching, and other initiatives, provides care for struggling communities.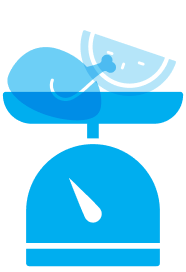 6,150,000 lbs of food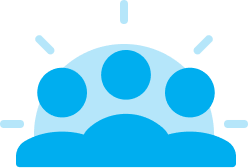 530 Grocery Dist. Events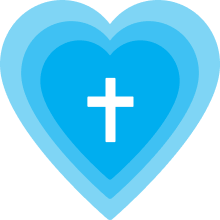 22,000 Total Salvations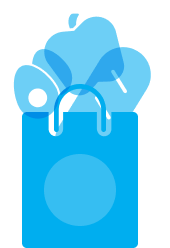 5,000,000 meals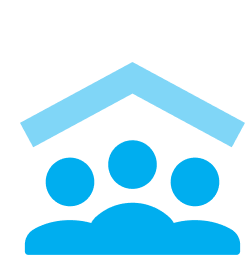 6,753 Total Small Groups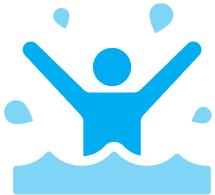 1,398 Baptisms
Numbers updated as of 11/20
Saddleback Church is now the largest free grocery distributor in Orange County
When the pandemic hit, Saddleback Church scaled up its food pantry operations to meet the increasing need. Since the start of the pandemic, over 6.15 million pounds of food have been provided at over 530 grocery distributions events throughout the county.
Watch Video
Give Now