Lengua: Cambia a Español
An All-Nation Congregation
As an influence among the Hispanic community in Orange County, Saddleback Español impacts Latino families by meeting their needs in practical ways. By sharing God's love and hope, we want our campus to be the hub and model for serving others as the hands and feet of Jesus. Join us each weekend at our Spanish-speaking campus for live music and an inspiring message where you can grow in faith!
Location + Times
We'd love to see you this weekend!
Sunday
Select a time for more details.
We'd love to see you this weekend!
Get Connected
Find Family, Community, and Hope
We're a place where the depressed, the hurting, and the hopeless can come and find help. Life isn't meant to be lived alone. Connect with others through events, small groups, ministries, and more.
"Therefore, encourage one another and build up one another, just as you also are doing."
1 Thessalonians 5:11
Campus Staff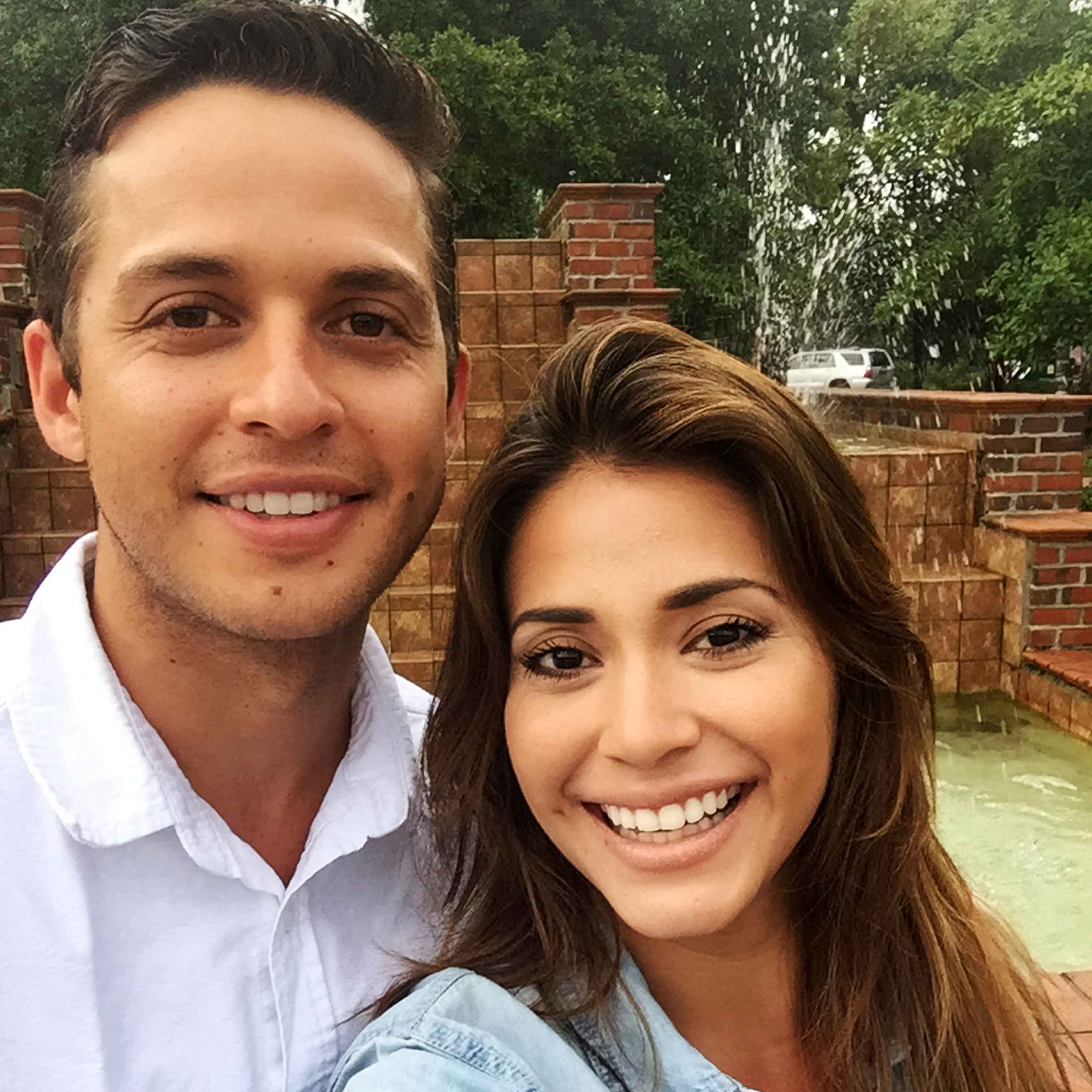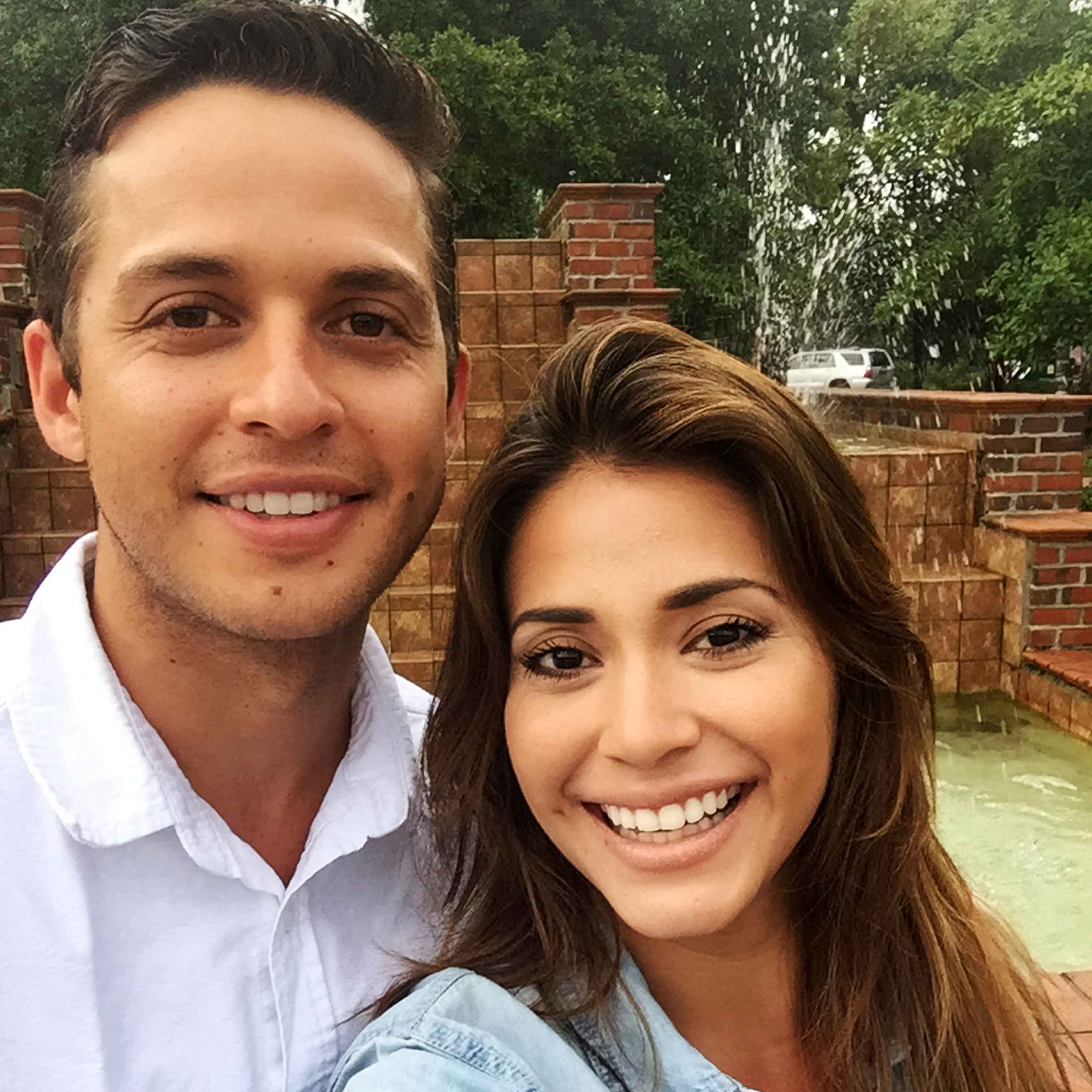 Pastor
Fernando Lammoglia
Fernando creyó en Jesucristo a los doce años. A la edad de 21 el decidió involucrarse en el ministerio cristiano. Hoy en día tiene más de 10 años de experiencia en liderazgo cristiano sirviendo como Pastor de Jóvenes, Pastor asociado, y Pastor de grupos pequeños. Fernando tiene un título de Ingeniero Electricista y una Maestría en Divinidad. También tiene un certificado de liderazgo práctico y de liderazgo pastoral. Fernando está felizmente casado con Celsa y recientemente tuvieron su primer hijo, Christopher Sean. El dice que Celsa y Christopher son los amores de su vida. Juntos sirven a la Iglesia Saddleback Español con sus dones y talentos. Fernando ama a la comunidad Latina. Su pasión es ayudar a las personas acercarse a Dios y a descubrir todo lo que El tiene para ellos. Como Fernando dice, "Dios no solamente quiere salvarte, El quiere ayudarte en cada área de tu vida." Luego de mudarse a California Fernando ha estado persiguiendo el sueño de su vida – ¡lograr surfear una ola sin ser revolcado!
Hey! Is this your home campus?
By selecting a home campus and setting it as your homepage you can get personalized, relevant info every time you visit.
Leave this campus experience at any time by clicking the link at the bottom of the page.