Partnering to Serve Refugees
10/05/2019
.
Earlier this year, Leigh Ann heard about a Christian church in Greece that was helping serve refugees who were living around Thessaloniki.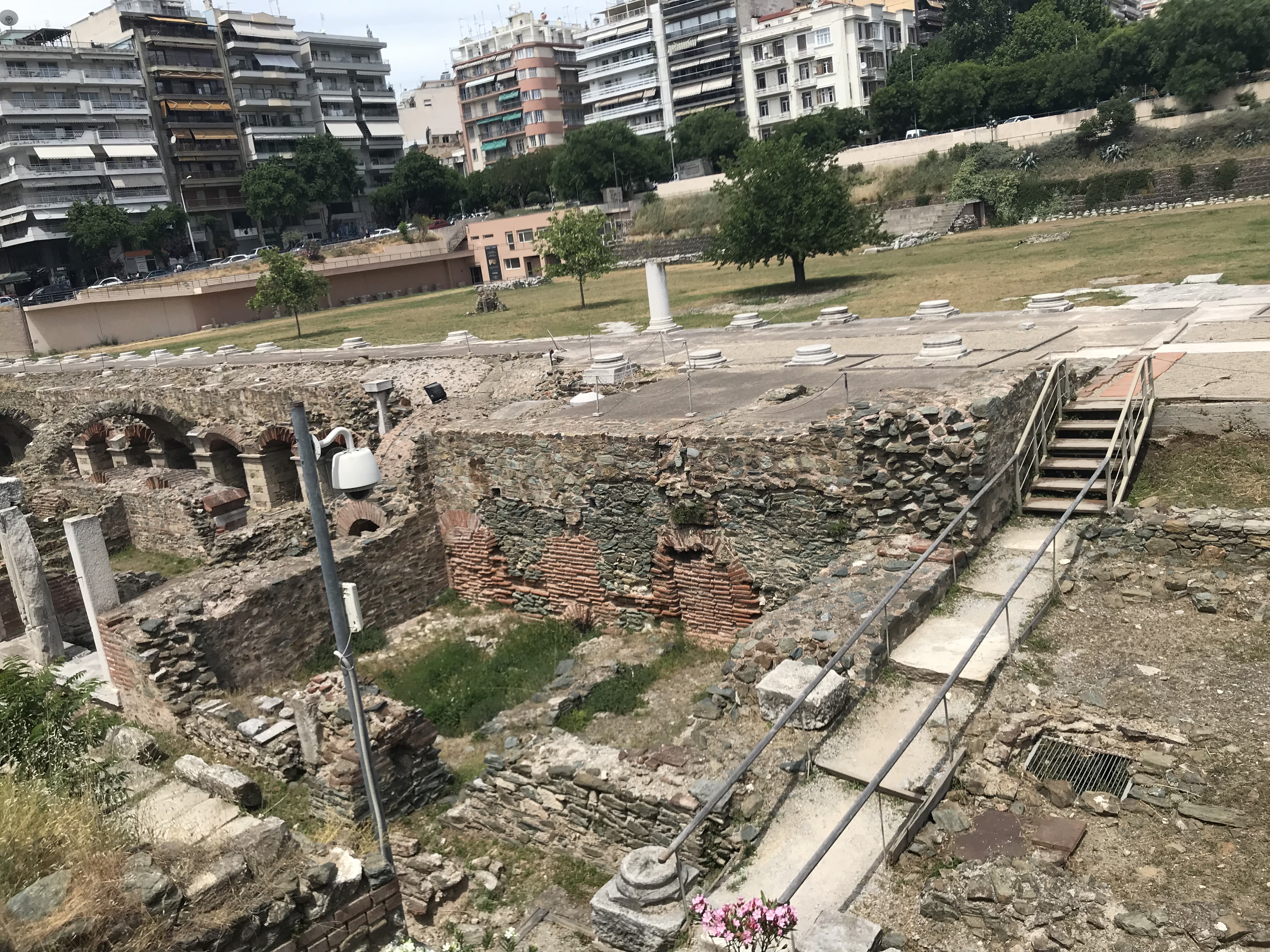 In Greece, tens of thousands of refugees have fled the Middle East, Europe, and Africa. Many had to be separated from family members, neighbors, and friends. Some were simply escaping religious persecution. Local churches in the area have been stretched and overburdened, trying to provide support and relief. Leigh Ann and the PEACE team she was part of, partnered with one local church who wanted to put on camps and other activities throughout the summer to serve these refugees.
Their PEACE team showed up after hours of traveling, with nothing more than a couple of suitcases and a very willing heart to do whatever that local church needed them to do. 
Prior to leaving, the team leaders listened to the needs of the church in Greece and planned how they could best serve them and the refugees while there. They were excited to partner with this local pastor who had a bold vision for the outreach to the refugee families. Pastor Mike had a vision to bring together Christians from different countries to come and help him with these camps, which were dedicated for the suffering refugees. The team from Saddleback was just one church of many who showed up to help this local church. They gave refugees the opportunity to retreat to the beautiful hills, away from the stress of everyday life, and focus on Jesus. 
Pastor Mike gave these short-term missions teams a range of responsibilities, such as organizing fun programs for the children ministering to married couples, and transforming one of the retreat rooms into a day spa for the refugee women — most of whom had never been pampered like that before — Through the help of translators, Leigh Ann and the rest of her team worked day and night to serve these people.
These camps provided a glimpse of Jesus' love in action for the refugees, and for some, it was the first time they heard the gospel. But more than just benefitting the refugees, Leigh Ann and the rest of the volunteers grew by experiencing first-hand what it means to be members of the body of Christ — brothers and sisters from all walks of life, with vastly different backgrounds, speaking different languages, coming together to serve in the name of Jesus.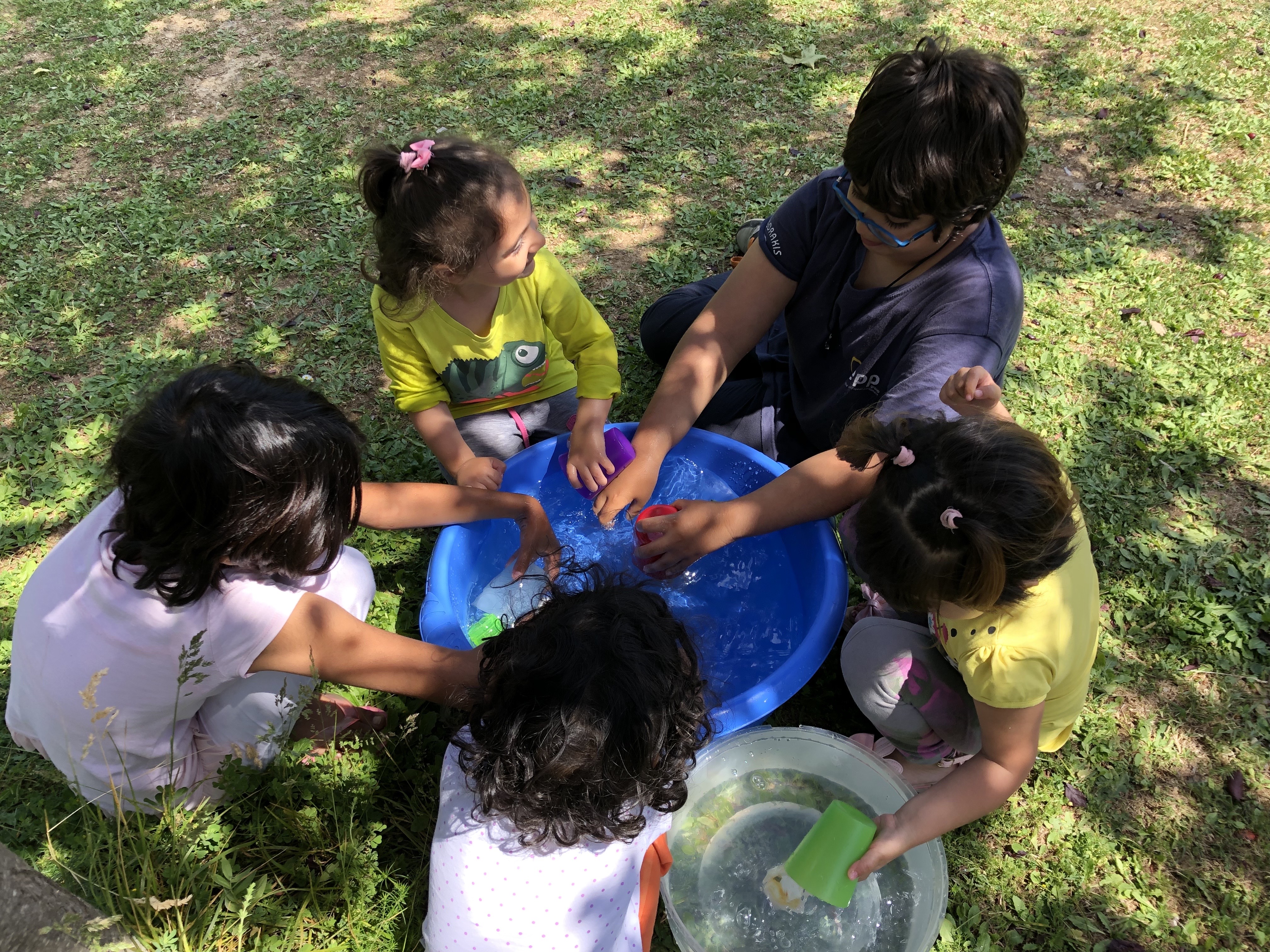 There was a pastor from Egypt, along with a team sent from an Iranian church that is based in Liverpool, England, plus the team from Saddleback Church working side-by-side, sharing meals while serving the poor and needy. Together they even sang Persian worship songs written by an Iranian pastor living in Denmark.
With tears in her eyes, Leigh Ann recalls meeting a few volunteer pastors from other countries who gave up so much in order to volunteer at Pastor Mike's refugee outreach programs. One was a pastor from Egypt who immigrated his entire family to Greece to become a translator for this ministry. Another translator came all the way from Iran to help. He was persecuted and had endured much suffering for his faith back in his country. When he met Leigh Ann's team and found out they were from Saddleback, he immediately expressed with excitement his gratitude to Pastor Rick forThe Purpose Driven Lifewhich he read in Persian.  
Only the peace of Jesus can bring citizens from enemy countries to worship Him together under the same church. On the last day, they partook communion together. They sang "How Great Is Our God" in their own respective languages at the same time. Prayers were spoken and even though not understood through words, the power of the Spirit united them all through tears of joy and peace.
Many of the cultural beliefs represented there have the notion that religion is closely tied to the country and the ethnic background one comes from. But the minds of these refugees were changed as a result of what they experienced during these camps. They now firmly understand that faith is something each individual must come to accept as their own.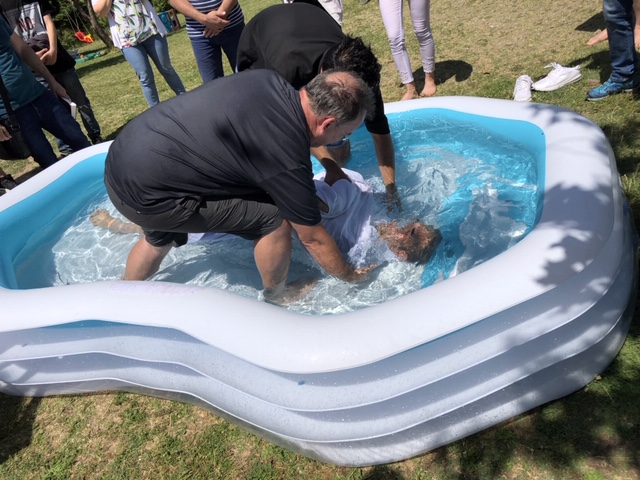 "When they see a church filled with people from different countries but are actually getting along, and then being served by people traveling as far as the United States raising their own support to get here — just ordinary people that would go and show up to love on them — I believe that we had earned their trust and ears to listen to what we have to say. And they know we are Christians not by the country we come from but by our love."
"My hope and prayer is for more and more to be willing to go, to just go. There are so many refugees that need to know Jesus, and we have to go and love on them."
Learn more about Saddleback PEACE Relief at saddleback.com/relief