Time to Dream: Small Groups
Small Groups
Time to Dream:
Trusting God to Open Doors
Life is always better when you have someone to walk beside you as you learn more about God, go through life changes, and face difficult circumstances. Join or start a small group today!
Lengua: Cambia a Español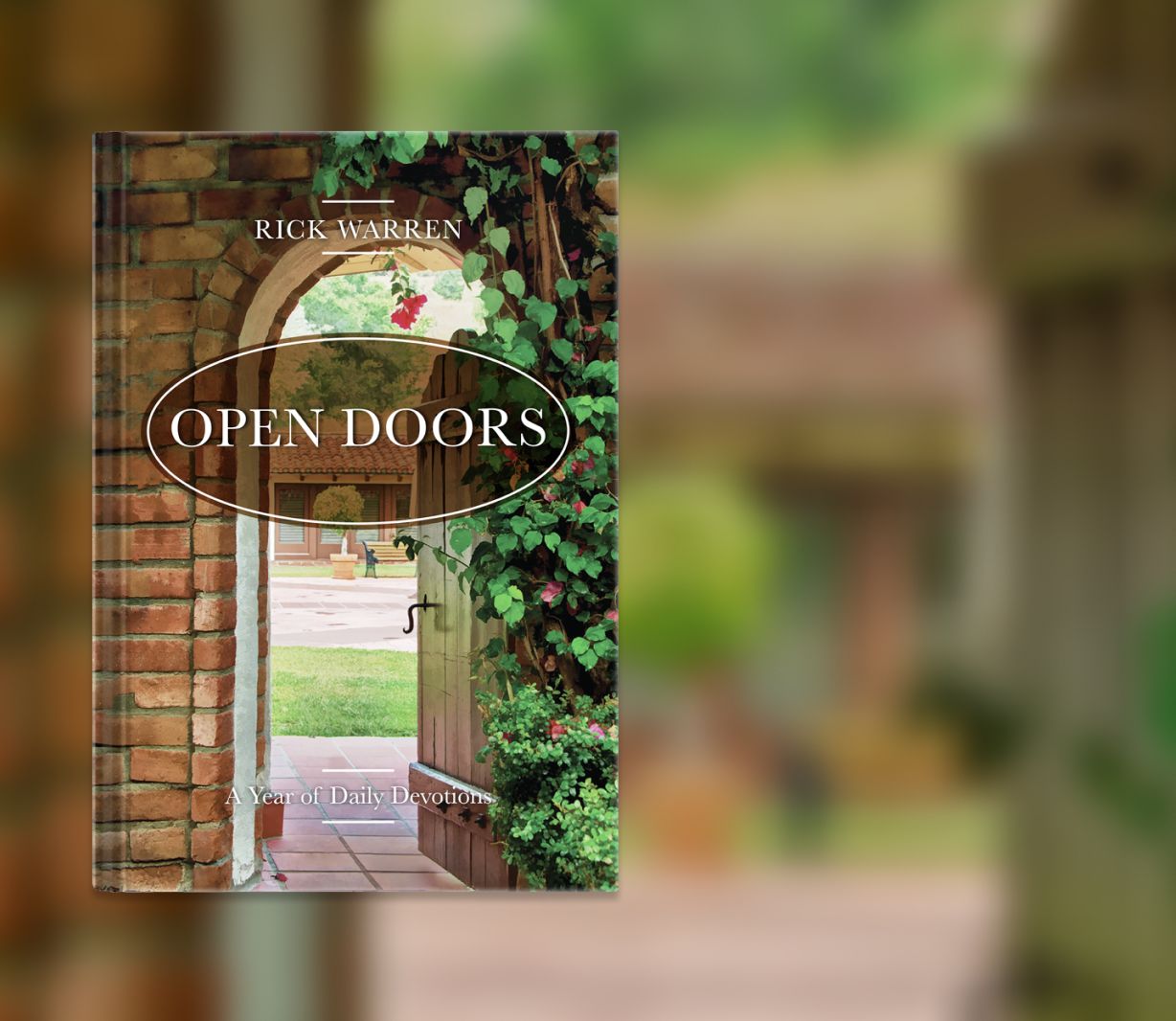 Reserve Pastor Rick's Devotional
Don't miss out! The Time to Dream spiritual growth campaign is just around the corner. It's not too late to join or start a small group if you're not in one already. You'll get to connect with other people as you grow closer to God, and get Pastor Rick's new book, Open Doors, for free!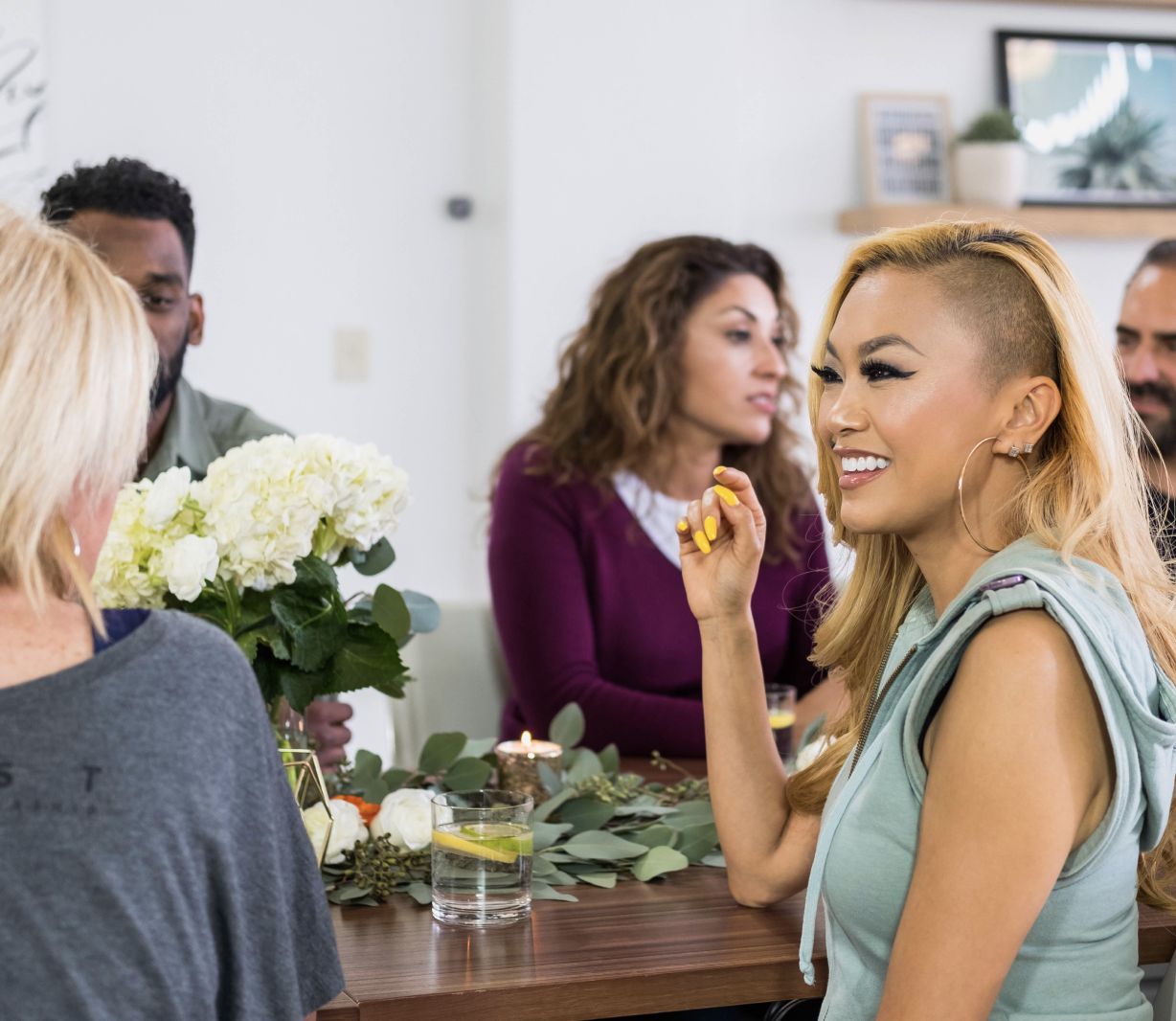 Host Training
Are you an existing small group host or thinking about starting a small group for the Time to Dream campaign? This is a perfect opportunity to connect with other hosts, sharpen your leadership skills, and gain practical tips from our small group pastors.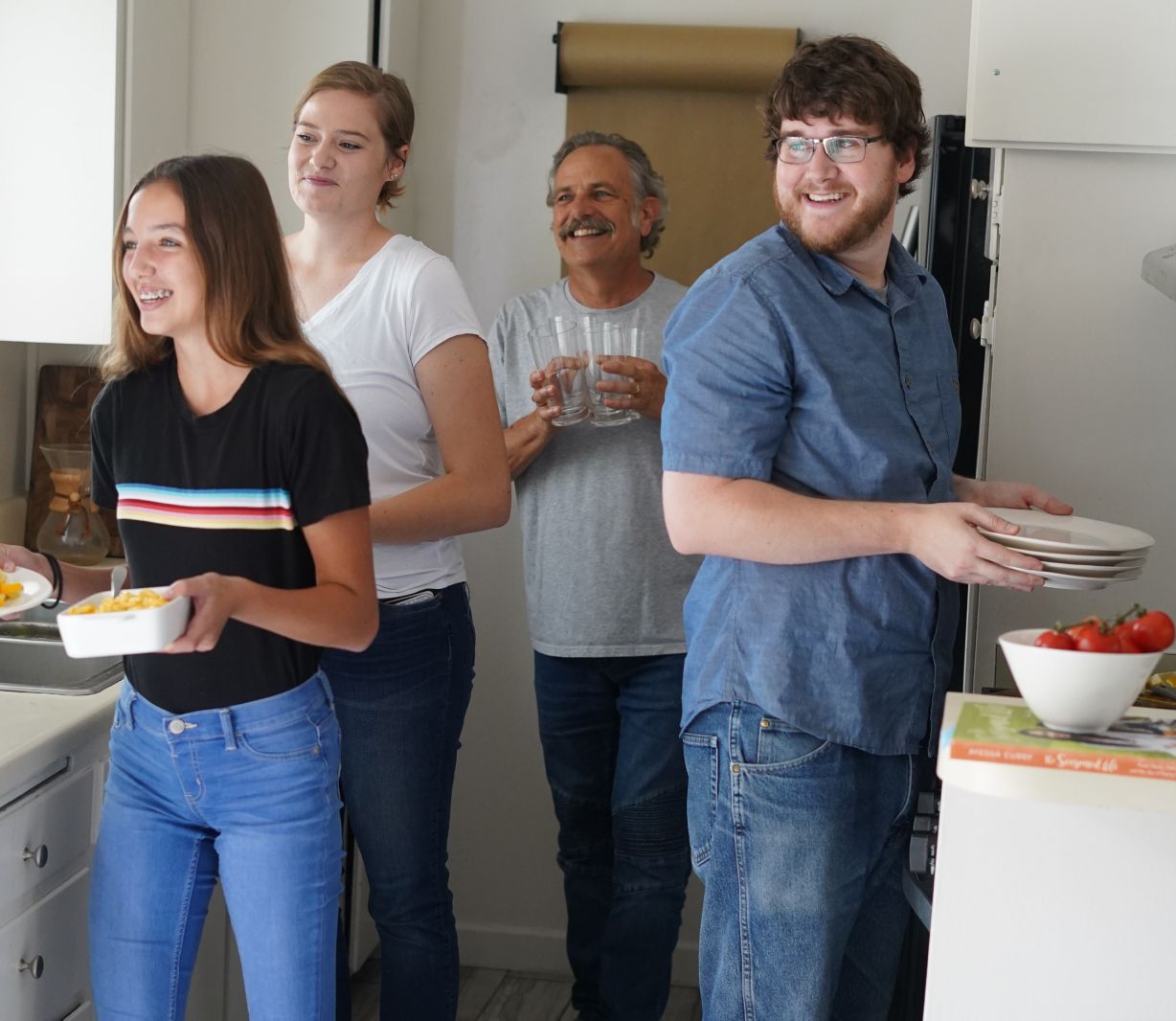 Open Door Projects
Time to Dream teaches us about all the ways God uses open and closed doors to show us our purpose in life. Share your purpose by serving others with your small group! To get started, select your campus and join an existing outreach opportunity below, or pick a project you can tailor specifically to your small group!
Tiempo para soñar nos enseña acerca de todas las formas en que Dios usa las puertas abiertas y cerradas para mostrarnos nuestro propósito en la vida. ¡Comparte tu propósito sirviendo a otros con tu grupo pequeño! Para comenzar, selecciona tu campus y únete a una oportunidad de compromiso existente a continuación, ¡o elige un proyecto que puedas adaptar específicamente a tu grupo pequeño!
Start a Group
No Small Group?
No Problem.
Ever thought about hosting a small group? Become a small group host for the Time to Dream spiritual growth campaign! It's simple — just grab a few friends, open up your home, and play the curriculum video.