Latest Message
Forming Friendships Like Jesus
September 24, 2023
View Resources
Your spiritual growth doesn't start and end on the weekend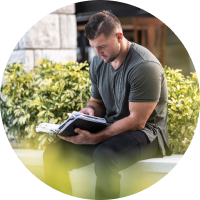 Message Action Plan
Take the weekend message and apply it to your daily life with simple, doable action steps. Sign Up for MAP here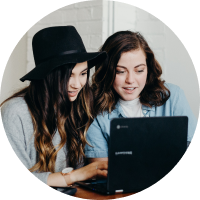 Talk It Over
Use this discussion guide in your small group to unpack truths from the weekend message.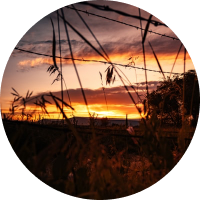 Diving Deeper
Explore additional Saddleback content and dive deeper into the topic and theme from the weekend message.
Email Subscribtion
Sign up for the Message Action Plan
Sign up for this weekly tool that will help you personally apply the message points we learned on the weekend. Each action step will involve your relationship with God, your relationships with other people, or your personal character.